The new iPhone 12 line-up would be a significant design upgrade for the industry. The global pandemic has surely delayed the launch of these devices but fans and analysts can never wait. From the past few months, we have been watching many design leaks and concepts. There are going to be major upgrades when it comes to design. Here is some information on the same.
Smaller notch, bigger display!
Gone are the days when mobile phones use to have the thick, hefty notch at the top and the bottom of the screen. With the launch of iPhone X, Apple started the trend of edge to edge display, which had a notch. The notch houses some pretty great technology in there. A Dot Projector and an infrared camera sensor for the most secure face unlock that exists. The upcoming iPhone(s) could have an even smaller notch. This would allow for a larger display than previous models.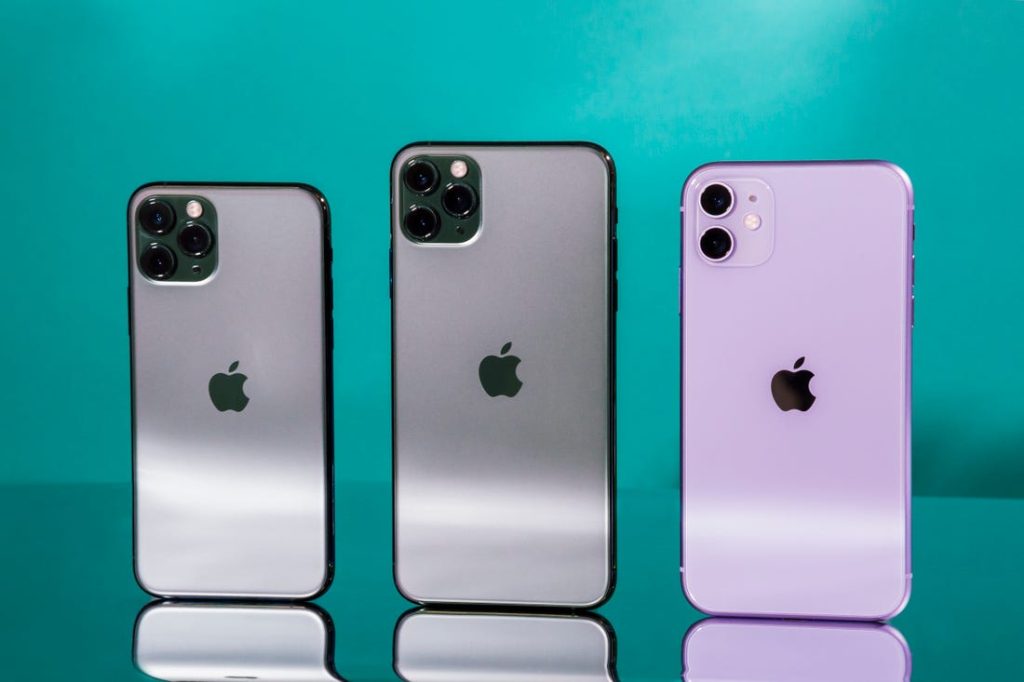 The new camera module could house the LIDAR Sensor
Apple produces one of the best camera smartphones. With time, they are just getting better at it. Last year's iPhone 11 Pro had the best camera system. This year's top models would have a triple rear camera setup. The exciting part is; a new LIDAR sensor would be on board as well. It stands for Light Detection and Ranging.
This technology is used to gather information about various surfaces. It could be the surface of your table, the floor, and even the wall. It would drastically enhance the camera's capabilities to detect and estimate the distance between objects. 
What for us in the deal. Well, improved portrait pictures, enhanced AR performance. Post-production would be a lot more fun, given the real-time control on what to focus and whatnot. Before this, devices use to imitate the same using software. Apple has actually got the hardware required to do the same.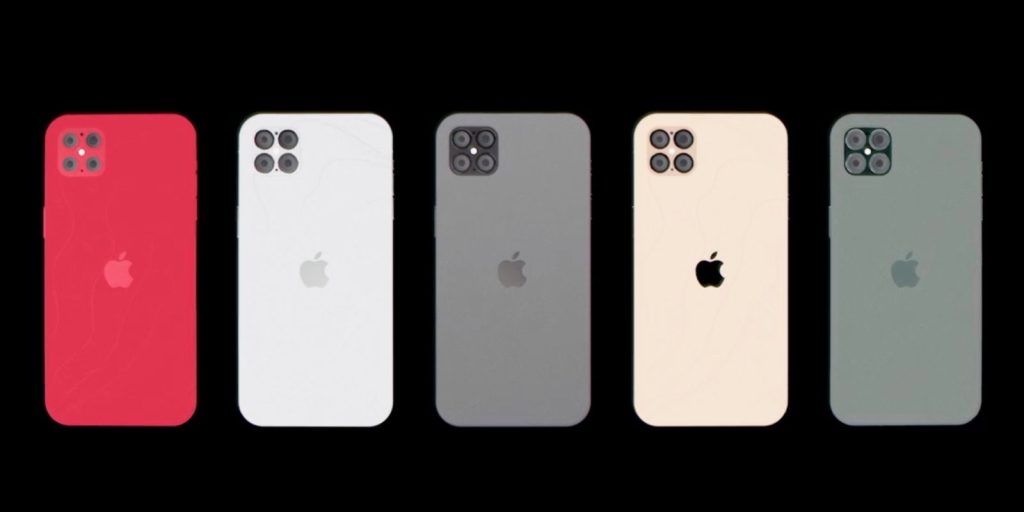 Here are some other upgrades!
Remember the flat side panel design on the iconic iPhone 5? The top models of the lineup will have a stainless steel frame, unlike the ongoing curved edge design. This also hints on a flat screen, which would have a different in-hand feel when compared to the current curved edge display. A 120 Hz ProMotion screen could also be seen in the top models. The new A14 Bionic Chip will be based on a 5nm architecture and apple would also incorporate the X55 Snapdragon modem for facilitating the 5g connectivity.