After an explosive end of season one, the fans are eagerly awaiting The Umbrella Academy Season 2. And Netflix has started releasing promotional material related to the second season. The latest one to attract attention is the new character posters. Now, the question is whether they are out just for marketing or if they have any hidden clues? Are you interested to know more? We have got you some updates to satisfy your curiosity.
The Umbrella Academy debuted on Netflix in February 2019. Based on the comic book series by Gerard Way and Gabriel Bá, the story follows a dysfunctional family of adopted siblings, the Hargreeves. It made its way through top-grossing shows of Netflix within a few weeks and became a big hit. It even surpassed the popularity of Stranger Things. And owing to all the attention and appreciated it received, the show was renewed for season 2.
The Umbrella Academy Season 2: Do The Promotional Posters Have Some Clue?
The Umbrella Academy released a few more character posters. It is speculated that these may contain some hints and clues about the setting and more. In season one, the audience saw the family narrowly escaped the apocalypse. But the fans didn't have a clue about where did they end up.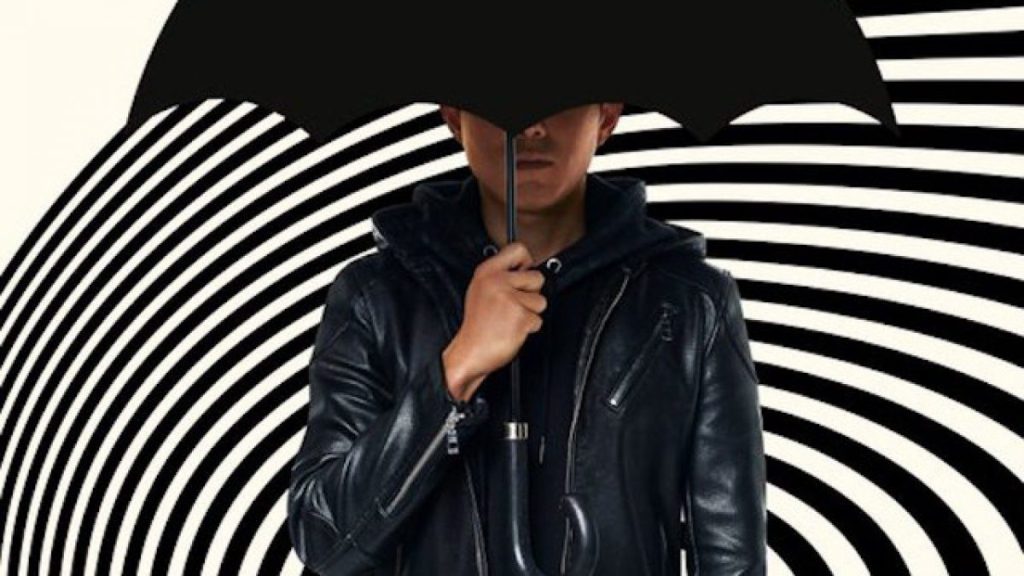 The promotional posters suggest that the siblings have traveled to some other time, if not a place, an alternate reality, maybe. Nothing is absolutely confirmed yet, and the fans will need to wait for more beans to spill!
Significance Of Out Of Order Hargreeves Posters
Well, well, the posters mentioned on show's official twitter handle have more than what meets the eye. The fans immediately spotted that the posters were out of order. Ben was the first, followed by Klaus, Allison, Luther, Diego, Vanya, and Five. With this, the order in which Reginald named the siblings is questioned. Moreover, there are guesses that this 'out of order' thing might actually reveal where the siblings will be in season 2. Some fans have predicted that the Hargreeves will land in the same time but not place. They will scatter. Going by their outfits, it is assumed that the siblings might return in the 1960s just like it happened in comics.
What Could Be A Darker Inference From The Posters?
A few fans have suggested that these character posters can hint at something darker and sadder, if not when and where. A fan on Twitter theorized that the order of released posters might speak about who will die first. Ben's was the first to release, and we know he is dead already. Next in line could be Klaus for he can communicate with the dead and is dealing with drug addiction for years. Next would be Alison, who almost died after Vanya cut her neck. So on and so forth. If this turns out to be accurate, know this, it would be just too sad.
Blood on Five's Face? What Does That Mean?
In the poster, we see blood splattered on Five's face. One reason could be that the commission recruited him to kill people. And he did end up slaying a lot of them. But, this entire thing might also point toward Five's character arc in the comics.
According to Dallas's storyline, Five ends up in 1960 to kill John F. Kennedy. But in reality, Alison killed him. So, it is possible that Five keeps on killing those who are after him. It could be anything, and before the trailer releases, we cannot comment
Catch The Umbrella Academy season 2 on Netflix on July 31. For more updates, keep a tab on this space.