Sex Education Season 3: While all other schools shut down because of COVID-19, it looks like one school everybody has been waiting for opening is opening soon. It is the Moordale Secondary School. All our favorites, including Maeve, Otis, Jean, Eric, Adam, Jackson, Aimee, and Mr. Groff, are coming back to tell their story in Sex Education Season 3.
The latest installment, that is, the second season released in January 2020. The installment was not only a commercial success but also a critical acclaim. It bagged 96% on Rotten tomatoes. Ever since the release, fans have been asking when they would go. While all were looking forward to more, COVID-19 hit us all and delayed everything. Now, it looks like we know the possible date of when Netflix would and could resume productions. Here are all the details-
Productions To Start Again This August!
The latest reports suggest that Sex Education Season 3 will resume production this august. Filming had stopped amid the COVID-19 pandemic. Earlier Deadline reported that the producer of the show, Eleven, was hopeful and was keeping August as his target to get back in action. The new parent company, Sony Pictures, has now revealed that they have started the show's background work. Sony's president of international production- Wayne Garvie says that everything is good at the moment. Producers are making progress and developing standard preparations. In the meantime, they are also drawing up all the safety measures possible. All the cast members are looking forward to their schedules.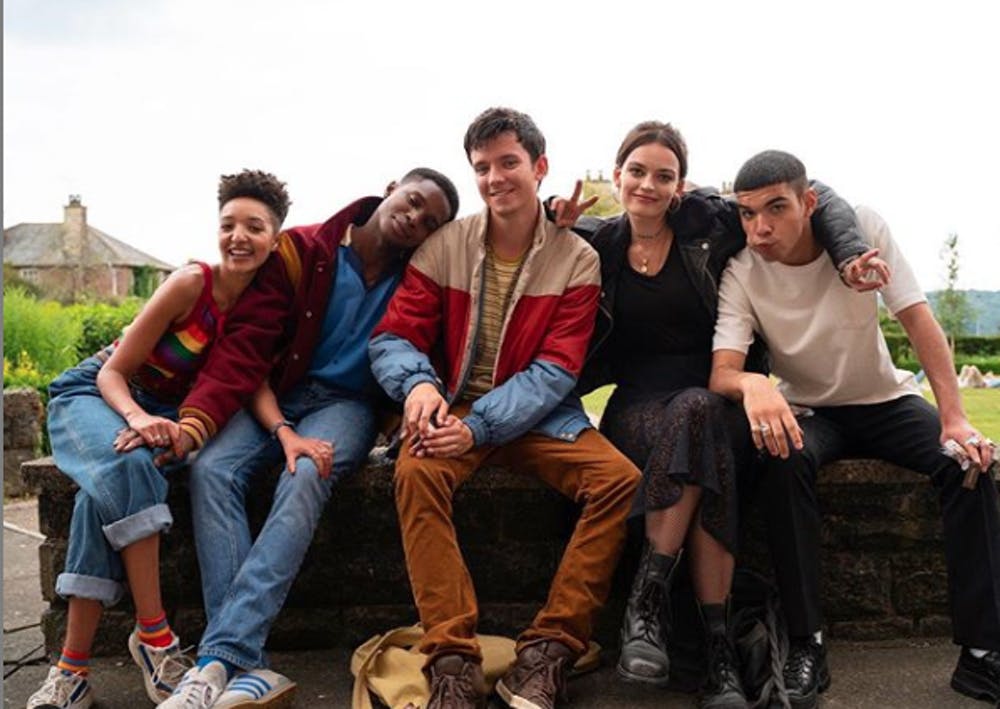 The installment was supposed to start productions in May, but then the social distancing measures happened, and everything was put on ice as Wales was under lockdown too. Now we can all expect the show to start shooting the latest by August this year. The show is also dependent on the weather because the sunshine is very important for the show. In an interview, Garvie says that he is very optimistic that the production will get back on track. However, he did warn that there will be problems in the whole fraternity with the new situations. He says that things will be very different in the coming years. They will be tricky, and there will be some startings, and some stops again. Things will be messy, but then things will get better eventually.
Sex Education Season 3: What Will Happen Next?
Netflix has kept all details about Sex Eduction Season 3 under wraps. However, we do know that the show will keep exploring relationships between the students of Moordale Secondary School. The installment will indeed focus more on what happens between Maeve, Otis, Eric, and Adam.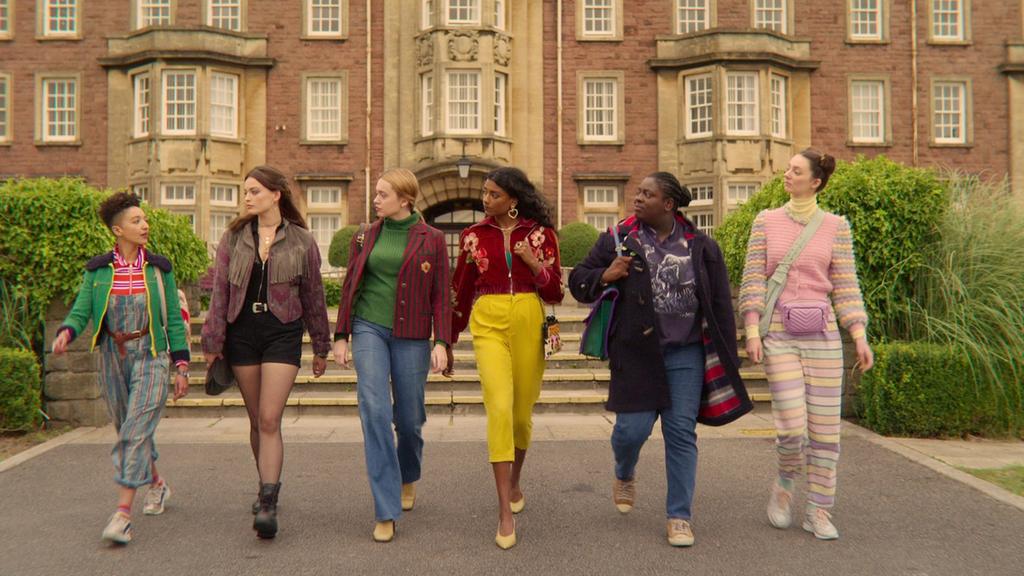 In June, actor Asa Butterfield spoke to Hollywood Reporter about his thoughts on what could come up in Sex Education Season 3. He spoke about characters Otis and Maeve and revealed that they both would have grown as a couple, in fact, not just as a couple but also as friends. Butterfield revealed that he loved Emma, and they get on amazingly well. He continued that it is very hard for them to put a finger on anything when they are experiencing that chemistry. However, there are moments, fireworks. He thinks that when someone works with someone and it feels right. Butterfield says that Emma is really good at showing Maeve's different shades and showing her vulnerability to the audience.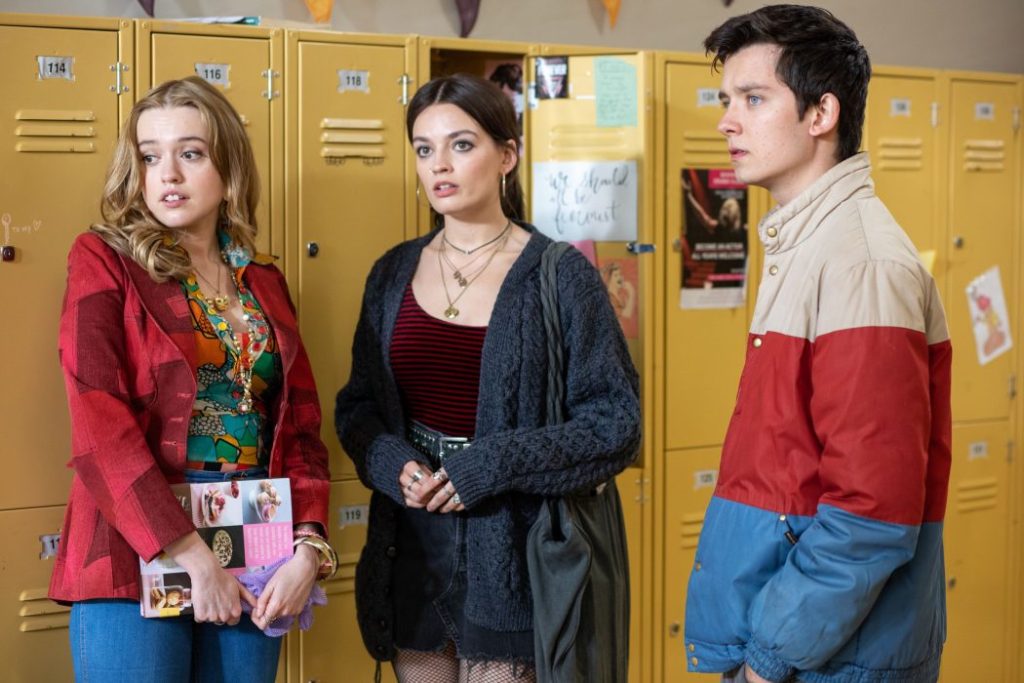 Talking about Otis, Butterfield says that the character is one of the very few people who can get Maeve to show her cracks. The two did not get many scenes together in the second season, and that was sad. However, he is hoping that they get more together in Sex Education Season 3. With time we will keep getting more updates about the show, and we promise to pass on to you the same. So, you keep checking this space for all the updates.