Magnum P.I. Season 3 would be the first broadcast season that made its way to Hawaii during this pandemic condition. Recently, the announcement came that Magnum P.I. is ready to start its filming in mid-August. However, many series are forced to begin their filming after September as per the government reports. But, the Hawaii government allows the series creators to start their filming by following the health protocols. Further, in May, CBS renewed Magnum P.I. for the third season. It also claimed that the series is the pride of the network.
Magnum P.I., created by Eric Guggenheim and Peter M. Lenkov, is an action-packed crime drama series on CBS. It is based on Glen A. Larson and Donald P. Bellisario's drama series that aired from 1980 to 1988 of the same name. The series follows a private investigator and former Navy SEAL Thomas Magnum's (Jay Hernandez) life, who investigate crimes in Hawaii. A former M16 agent Julie Higgins assists him in solving the estate cases. Julie was assigned to protect the estate by native Masters and Hawaiian Kumu Tuileta, an estate cultural curator. The two former U.S. Marines also assist them in their investigation, when Magnum needed. These are Theodore 'TC' Calvin and Orville 'Rick' Wright.
Magnum P.I. Season 3: Renewed For Next Season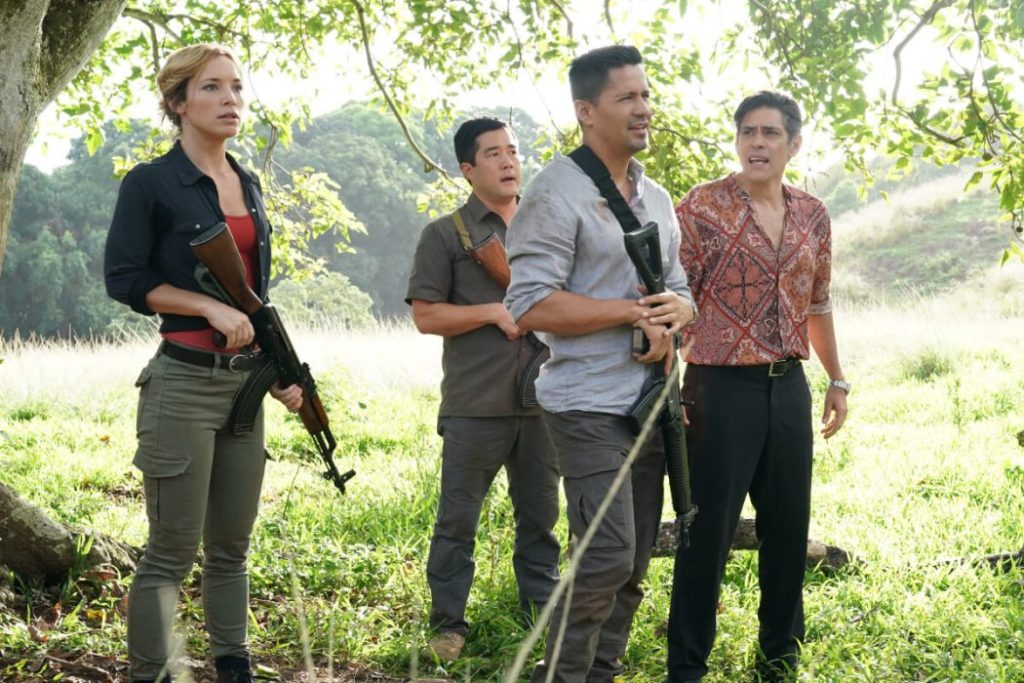 CBS is starting to strengthen its scripted schedule for 2020-2021. In May 2020, the network has renewed Magnum P.I. for the third season. Kelly Kahl, CBS Entertainment president said that their goal to pick up the series is to entertain their passionate audience with more mysteries and crime. As well as adding more intensity to a winning lineup and creating more comprehensive programming. Further, Senior Executive VP Programming, Thom Sherman said they were amazed by the series's creative performance and direction. And especially with the show's growing popularity.
Despite the mixed reviews from the critics and the audience. The series made its way on CBS 2020-2021 lineup. On average, the series gained 57% ratings on Rotten Tomatoes from the audience, as well as 47% ratings from the critics. But, the series' renewal was purely based on its 6.5 million viewership. In an Instagram post, Jay Hernandez expressed his excitement and thanked the network for their support. He said: "Big thank you to all our fans who've supported us on this crazy journey. We can't wait to get after it with our ohana in Hawaii. Magnum P.I. Season 3 coming soon!"
Production Details
CBS's crime drama series is all set to start its filming from mid-August in Hawaii. While there is a hike in COVID-19 infections throughout the U.S., other places are still not considering restarting their production until September. These are California, New York, and Georgia.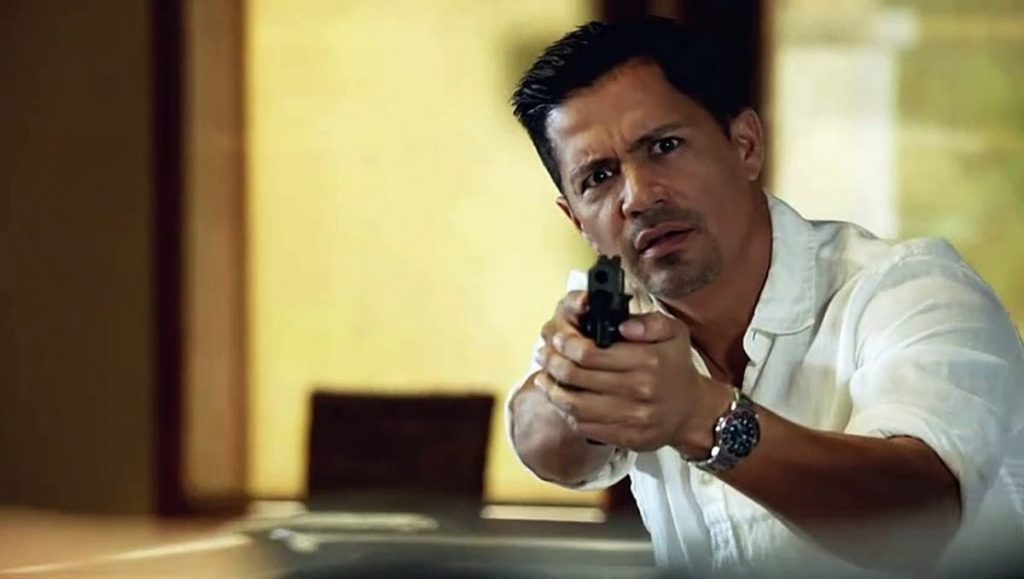 However, Hawaii and Vancouver (provision of British Columbia) have appeared with appealing alternatives. Both had imposed strict rules. Including 14-day self-quarantine, if someone coming from the outside and travel restrictions. Further, both the areas have been reporting single-digit cases per day. So, this drop in the infected cases made Hawaii safe for filming.