All the anime fans, here's a piece of good news for you. Netflix is bringing the Cyberpunk 2077 anime series. The series will be called Cyberpunk: Edgerunners. CD Projekt Red is working on the Cyberpunk 2077 video game. It is an adaptation of the Cyberpunk franchise since 2012. For a while, the creators took a break and focus on The Witcher Season 3: Wild Hunt instead. Now they have come back into the futuristic title.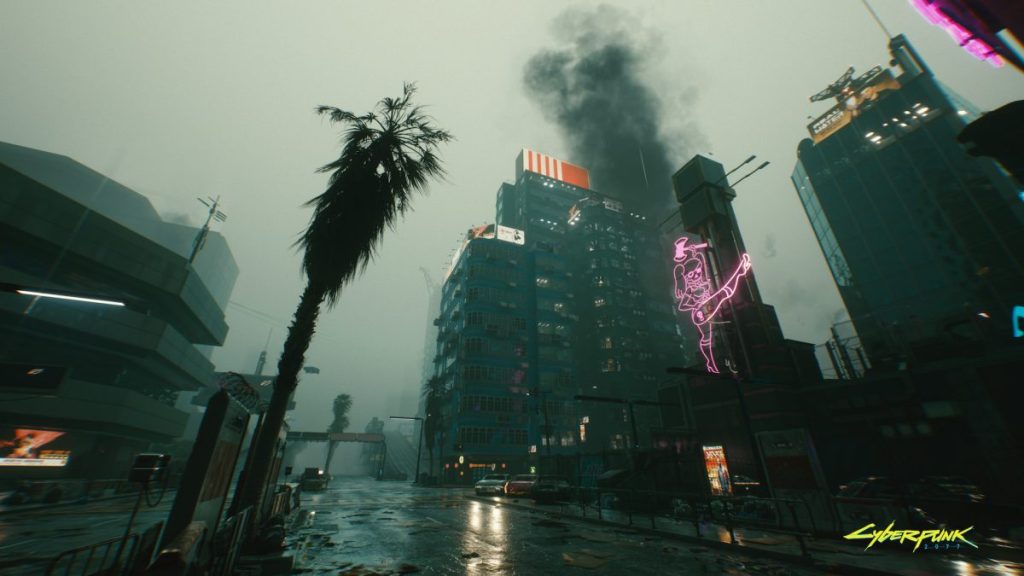 Cyberpunk 2077 will be the starting point for a new franchise for the studio. It will be so much like The Witcher trilogy, which was also adapted from a series of novels. Dark Horse will release a comic book series- Cyberpunk 2077: Trauma Team in September 2020. Later on, CMON will release a card game- Cyberpunk 2077-Afterlife: The Card Game. The latest Cyberpunk game, Cyberpunk Red, will come before the game is launched, and then it won't only be the sequel to Cyberpunk 2020 but also will act as the prequel to Cyberpunk 2077 which will be set in 2045. Now with the announcement Cyberpunk: Edgerunners, fans are more than excited for the show. Not many details are out about it but here is everything we know-
What Could Happen?
The new Cyberpunk: Edgerunners will feature ten episodes in the season. The limited series will be a part of the same universe as Cyberpunk 2077. However, the show will not adapt to the video game. Instead, the show will be a standalone story. It will move in the backdrop of Night City but with a very different focus. Both the aesthetic and set will generally be new and new characters will join the show too. The show is envisioned to act as the entrance to Cyberpunk 2077 and to the whole Cyberworld overall.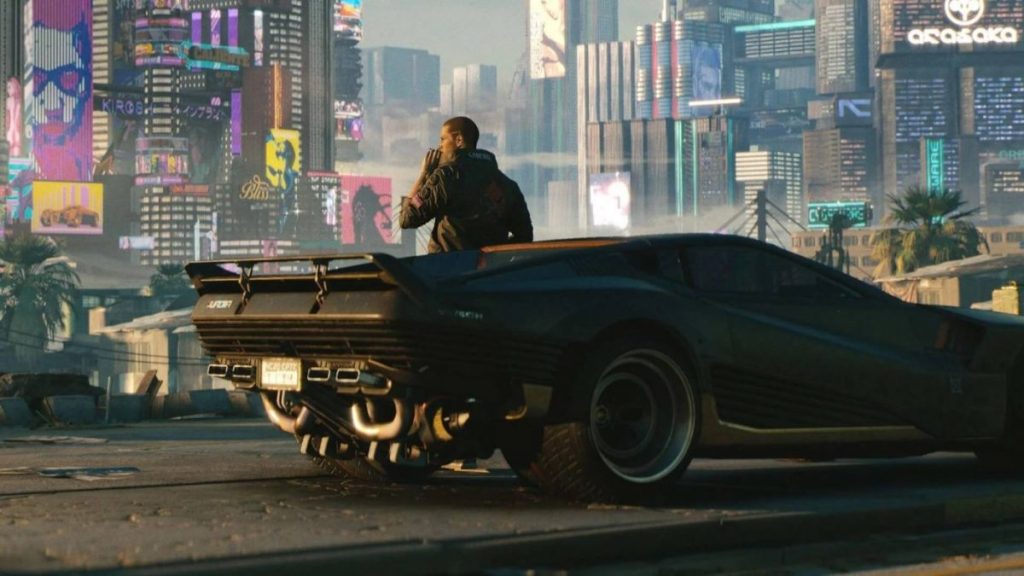 The synopsis for Cyberpunk: Edgerunners reveals that this anime will be the story of a street kid trying to survive in the world with technology and in a city obsessed with body modification. He has a lot to lose but still chooses to remain alive by becoming an edge runner, a mercenary outlaw who will also be known as cyberpunk. The show will follow the same concept as that of the game.
When Will Cyberpunk: Edgerunners Release?
In the video where Netflix, CD Projekt Red, Studio Trigger announced Cyberpunk: Edgerunners, they confirmed that the show would release sometime in 2022. However, they did not confirm anything about the specific date or time frame. Meanwhile, it is great news for fans that they at least know when they could expect something. Studio Trigger is very prompt putting their announcements into actions, so considering that they had announced Cyberpunk: Edgerunners in 2020, they would start productions soon and release the show in the first half of 2022. We will continue to pass on more updates on the show as they come. You stay tuned for all new updates.