In December 2019, Amazon announced that The Marvelous Mrs. Maisel Season 4 is on its horizon. The announcement came up soon after the third season landed on the streaming platform. The streamer also revealed that the third season was the most-watched series-opening till that date. And it earned a much positive response from the critics. However, the current condition had put the hold on the production. But, the series creator Amy Sherman-Palladino teased that they are hoping to begin filming from August. Now, it would be interesting to watch how they portray 60s period drama in such a condition.
The Marvelous Mrs. Maisel, created by Amy Sherman-Palladino, is a period comedy-drama series on Amazon Prime Video. It follows Mirian Maisel's (Rachel Brosnahan) journey from an upper class Jewish American housewife to a successful comedian. Mirian married with Joel, a businessman in daylight and a comedian in the moonlight. However, Mirian, at her drunken state, performed one night on The Gaslight Cafe's stage. Where her husband used to perform. And later found a new direction towards her career. Throughout the series, she struggled to become a comedian in the early 1960s. Fighting from her sly companions and her family's disapproval.
The Marvelous Mrs. Maisel Season 4: Renewed!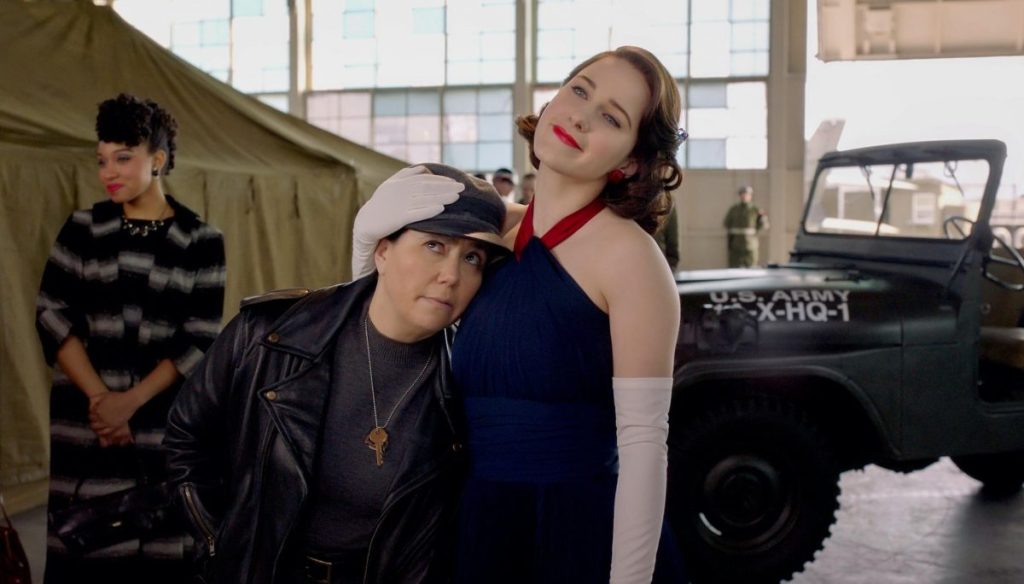 Amazon ordered another chapter from Rachel's comedian series The Marvelous Mrs. Maisel. The announcement came on the third season's premiere. That has been greeted with huge streaming numbers and critical praise. On average, the series gained 89% on Rotten Tomatoes from the audience, and 80% on Metacritic from the critics. Further, the series has won sixteen Emmy, three Golden Globe, and many Outstanding Comedy Series awards.
Amazon's Studio Head Delighted With Series Return
The Marvelous Mrs. Maisel confirmed this news with Maisel's picture on their official Twitter account. That reads: "It's time for an encore. Mrs. Maisel is returning for Season 4!" Further, Amazon Studio's Head Jennifer Salke stated that the third season was the most-watched opening series. She also said they are delighted to bring The Marvelous Mrs. Maisel Season 4 on Amazon. To bang on again with their witty and unique comedy style.
Jennifer said: "The Marvelous Mrs. Maisel has been a worldwide phenomenon. And season 3 has been no exception. With the series' most-watched opening weekend ever. We're so happy that our Prime Video customers will get to see Midge's story continue in season 4. (The creators) have created such charming, funny, relatable characters. All with their perfect wit and an eye for detail."
The Marvelous Mrs. Maisel Season 4: Amy Teased Plot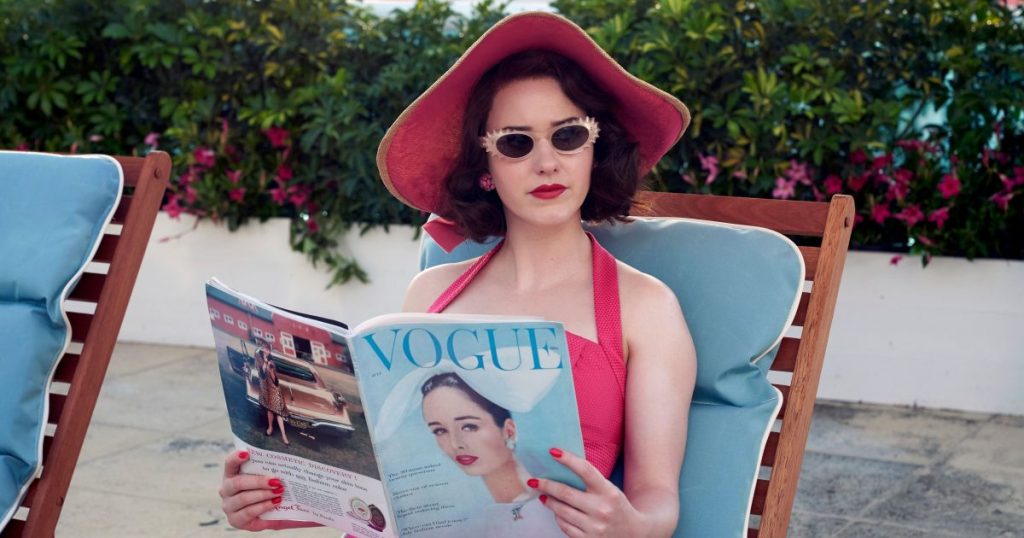 The duo, Amy Sherman-Palladino and Daniel Palladino spoke to Deadline that they are hoping to start shooting as quickly as possible. They said they are thinking to begin filming in August in New York, with their incredible team, cast, and crew members. Further, Amy teased that in the upcoming season, Midge would understand who her real friends are.
She said Midge started her journey in showbiz so late that she's still unfamiliar with the brutal side of this world. However, with time she would found out that she's alone in this dreamy showbiz world. And the only friend she has Susie to support her in thick and thin. Also, her family which would stay with her in any situation.