While we were waiting to see what happens next after the sinister videotape released and Jughead Jones (Cole Sprouse) trying to solve the school's mystery, the series wrapped up on the network, due to apparent reason. Now, Riverdale Season 5 would pick up from where it left off. However, Jughead's father, Skeet Ulrich (as FP Jones), and Marisol Nichols' (as Hermione Lodge) Veronica Lodge's (Camila Mendes) mother announced they are leaving the show. While fans were dealing with this news, another rumor came off, saying that Cole Sprouse was pacing to his father's path. So, it could be possible that he would leave the show with his on-set father. Let's see what mysterious drama Riverdale Season 5 is cooking for us.
Riverdale, created by Roberto Aguirre-Sacassa, is a teen mystery drama series on The CW. It's based on Archie's comics characters. The series follows the lives of four friends living in the small town of Riverdale. In the quartet Archie Andrews (KJ Apa), Jughead Jones (Cole Sprouse), Betty Cooper (Lili Reinhart), and Veronica Lodge (Camila Mendes) explore the dark secrets of their life. Throughout the series, the Riverdale habitats receiving some threat that leading to the mysterious death of people in the town, especially in their school. The quartet struggles to solve the mystery while dealing with their life problems, especially their relationship and breakups.
Riverdale Season 5: Stars Leaving The Show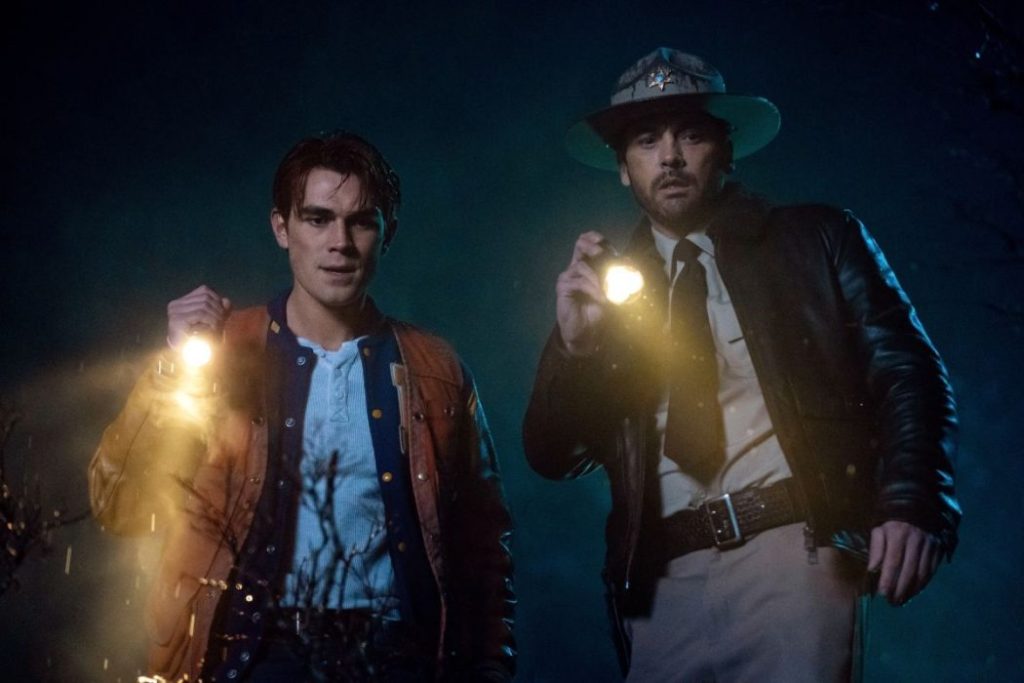 Riverdale wrapped up its fourth season early than expected, because of the obvious current reasons. The cast and crew members were not able to complete their filming for the last season, which hopefully continues in Riverdale Season 5. However, apart from the mysterious ending, there are other things that fans eagerly wanted to know. Will Jughead and his father, FP Jones, die in the upcoming season? Is Veronica's father Hiram Lodge's (Mark Consuelos) bad health hinting his death in the next season? Let's find out.
Is Cole Sprouse Leaving The Show?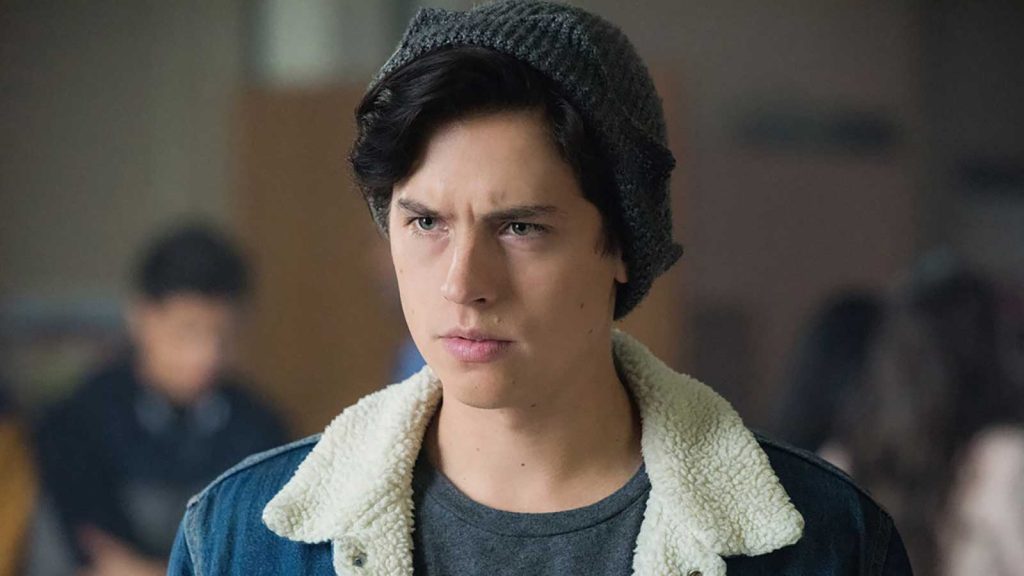 In the previous season, Jughead faked his death to know Stonewall Prep students' secrets. He hid in the bunker to assure everyone that he's dead. While Betty and Archie pretended that they are a couple, Jughead's death brought them together. However, while enacting all, they found their childhood romance and got confused about what to do now. Sooner, Jughead appeared after finding some information that he was up to.
But, throughout the fourth season, fans witnessed flash-forwards hinting that Judhead's deceased. It didn't happen, though there's a chance that the previous season is depicting Cole's future in the fifth season. As we all know, Archie wrote a love song for Betty and wanted to confess that they are more than childhood friends. Will it be a clear warning that he could go to any extent to be with Betty? Even if it costs his friend's life.
Is Hiram Lodge Dieing?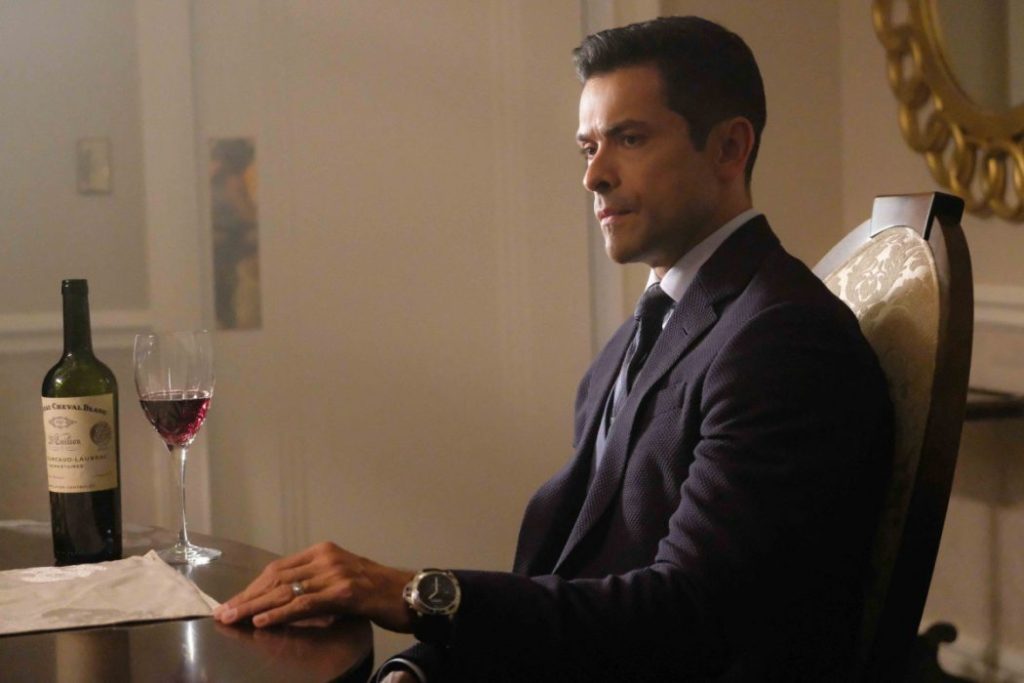 Veronica's father Hiram Lodge, a top businessman and a criminal was the biggest threat to Riverdale people. In the first season, he's being imprisoned for his dirty dealings. So, the character was mysterious until he became regular from the second season. Over the years, Veronica disliked her father for the things he had done. From trying to kill her boyfriend, Archie, to elevating his drug empire.
But, in the previous season, she started loving her father after discovering mortifying news. When Veronica had gone for a college interview in New York, she found her mother, Hermione Lodge. While chasing her mother, she discovered that Hiram diagnosed by a life-threatening neuromuscular disorder. However, his condition and name of the diseases aren't disclosed yet. But, his deteriorated health indicates that the upcoming season would be a bad omen for Hiram and his family.
FP Jones And Hermione Lodge Said Goodbye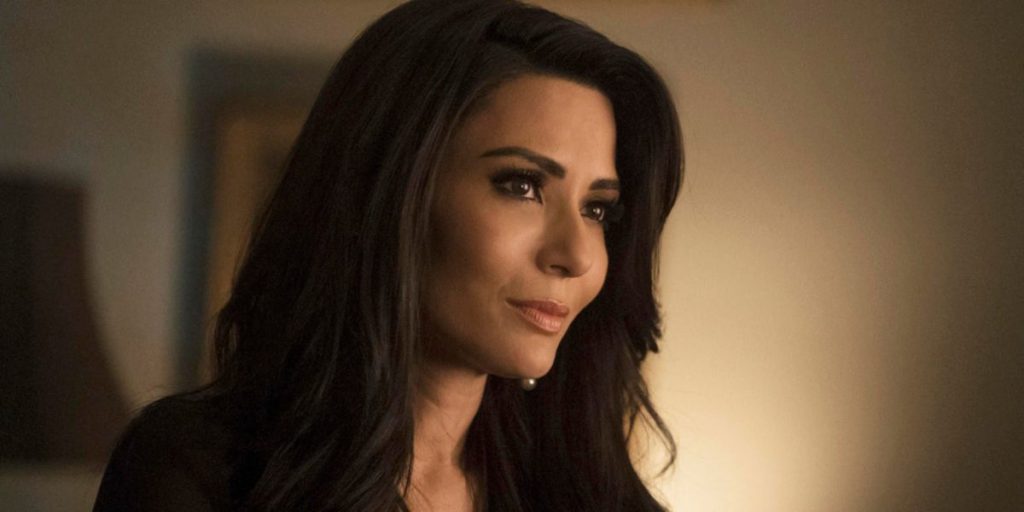 In February, Riverdale stars Ulrich and Marisol took to their Instagram and announced that they are leaving the show. However, no one knows the exact reason. But both the stars appreciated their team's excellent work and the time they spent working together. Yet, the fourth season has some episodes left to shoot. So we could expect them in the fifth season to wrap up their story arc.