Alita: Battle Angel first released in 2019. The film bagged mixed reviews but was a big box-office hit. Also, Alita: Battle Angel 2 hasn't been renewed yet. However, it looks like it is on the cards. The movie is an American cyberpunk action film. Directed by Robert Rodriguez, the movie is produced by James Cameron. It follows Alita, a cyborg who later wakes up in a new body with an erased memory. She then goes onto a quest to set find her destiny. What is happening to Alita Battle Angel 2? Is there a future? Here are all the details about it-
Is Alita: Battle Angel 2 Possible?
The producer of the film, James Cameron, revealed that they obviously have plans for a second season. However, they don't want to be too overconfident about it. They don't want to make it something that could be mock-able. Whether or not it depends on how the movie does. While the first movie could not do great in the U.S., it was welcomed globally. The movie budget was $170 million, while it grossed about $404 million globally. That does look like a great figure. This only increases the chances of Alita: Battle Angel 2.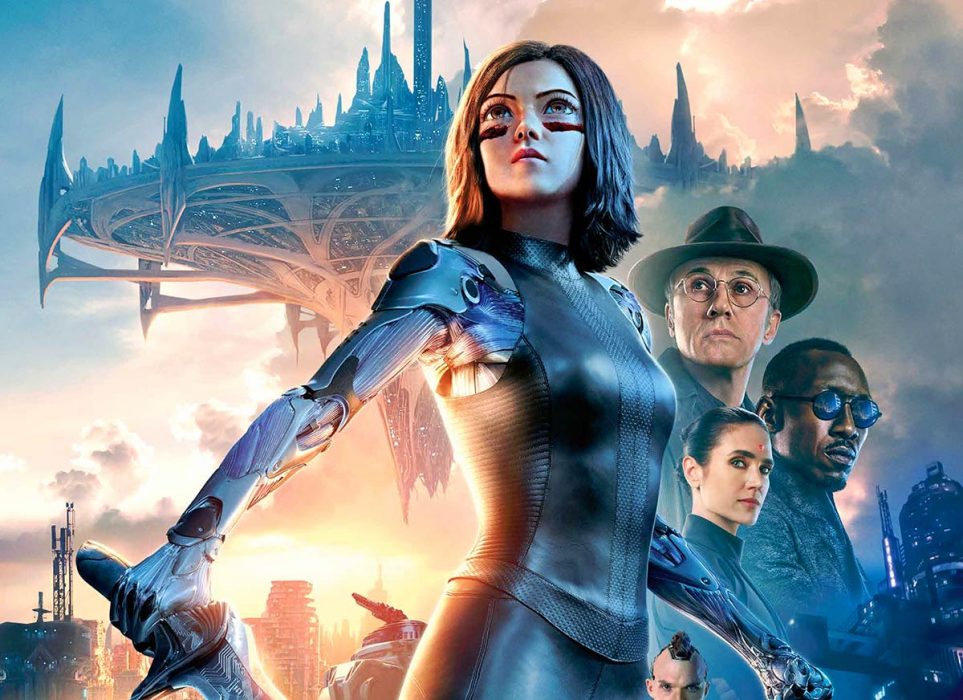 What Could Happen In The Next Movie?
The first movie of the Alita franchise was intended to be a complete story. In the first movie, Alita loses Hugo, her lover, but then she comes to understand herself. She tries to make her own place and becomes a Motoball champion. Alita even tries to go back to the city of Zalem.
Rodriguez and Cameron have spoken about the movie in various interviews. All their statements reveal that they think that the first movie was a complete arc. In an interview, the duo says that Alita knows who she is now, and she now has a target. They went on to say that the story is a complete with a beginning. They even revealed that even the Manga hadn't solved many mysteries around Alita's life.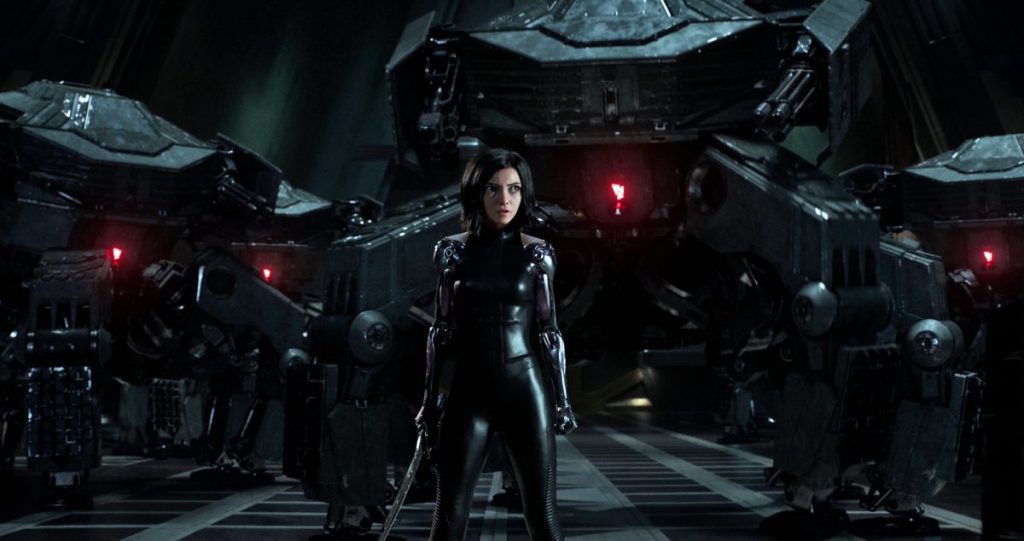 If and when Alita: Battle Angel 2 comes, the movie will most probably explore what happens to Alita. What happens between 'The Fall' and after she lands in the Iron City junk. Another question is, How did Zalem survive? What does the iron city look like? What does Nova want? There is plenty of material that the creators can follow for the sequel.
Could Alita Battle Angel 2 Move To Another Studio?
Alita: Battle Angel released in 2019, but things haven't been the same ever since. When the first movie released, it was a 20th Century Fox production. But now, Disney has bought Fox and all the assets. That also means that Alita: Battle Angel 2 is now a Disney production. Owing to these changes, reports hint that the show would be moving to another studio.
Earlier, Emma Watts and Jim Gianopulos were the executive producers of the show. The duo has worked very hard to bring the movie in the light. After Disney merged with Fox, both Gianopulos and Watts moved to Paramount Pictures. So, without their support, it is possible that the franchise would end. With this said, it is also possible that the movie would not make it to the screens anytime soon. Some reports even suggest that the franchise would find its home in some other studio. Paramount looks like a great option with Gianopulos and Watts both onboard there.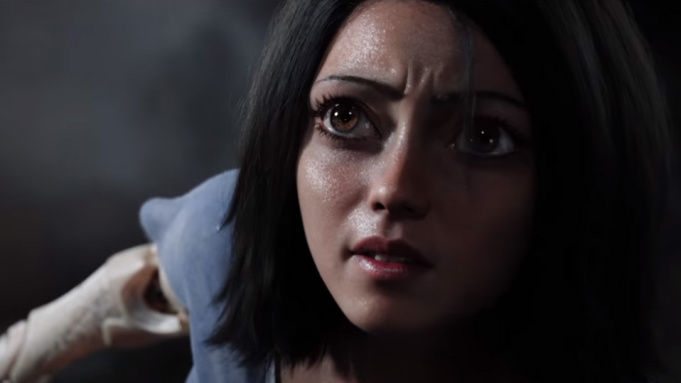 The movie hasn't been renewed yet. So, it is to see what does the future holds for it. Will a new studio buy the movie, or will Disney work on it? We will know, eventually. We will keep updating this space with all the new information as we get it. So, you stay tuned and not miss any updates.