We learned straight from the horse's mouth that Warner Bros. is planning to begin filming for its fall lineup series, including The Flash Season 7. Many of its series shoots in Vancouver. It's currently the safest location that brightly battled with COVID-19 and will now be busy for a few more months. However, the schedule to resume production is yet to reveal. Since because of the global pandemic hike in the U.S., there are tentative dates for different series. But, recently, it announced that The Flash Season 7 would start their production soon.
The Flash, created by Andrew Kreisberg, Greg Berlanti, and Geoff Johns, is a superhero drama series on The CW. The series follows Barry Allen (Grant Gustin), a crime-scene detective who accidentally achieves superhuman speed during a blast in the S.T.A.R. laboratory. Later he uses that power to battle with the enemies roaming in Central City. Soon Barry discovers Eobard Thawne as his mother's murderer. However, while pursuing him, he uncovered that his mentor Harrison Wells is Eobard. But, Eobard's ancestor Eddie sacrifices his life to vanish Eobard from the world.
The Flash Season 7: Filming Schedule To Begin Soon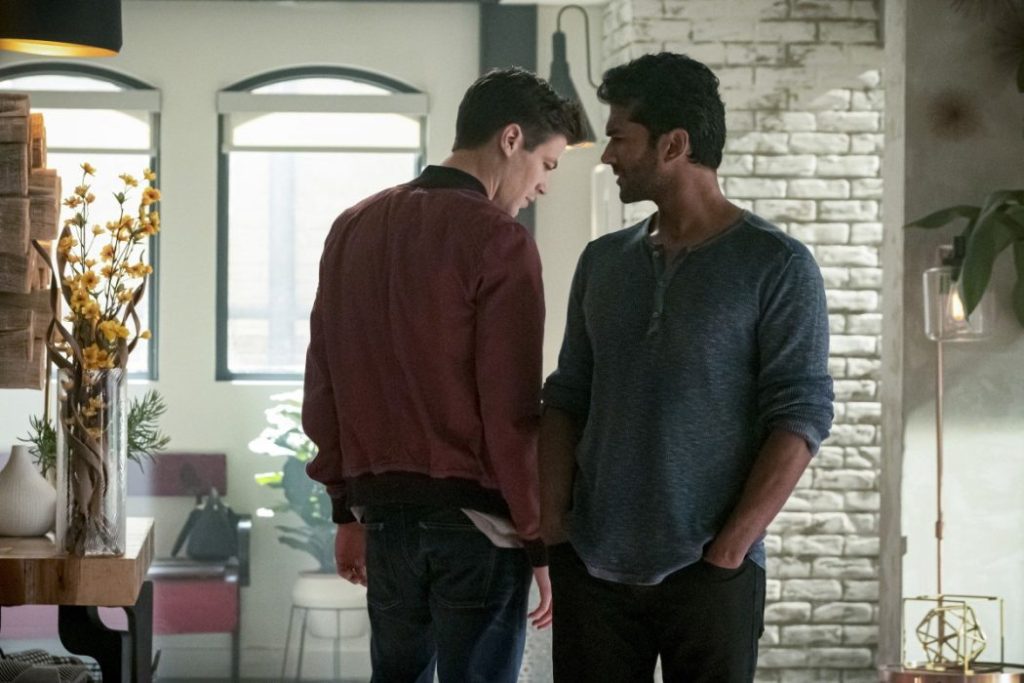 On June 12, the Hollywood union released their White Paper with a brief description of safety measures and guidelines which need to follow. However, after weeks of discussions, small growth has been noticed. But, last week, multiple problems have encountered on which the union and the government are trying their best to work on. However, things are somewhat safe in Vancouver, Columbi. So Vancouver-based series' are on its way to resume production.
Warner Bros. Issues Notice To Self-Quarantine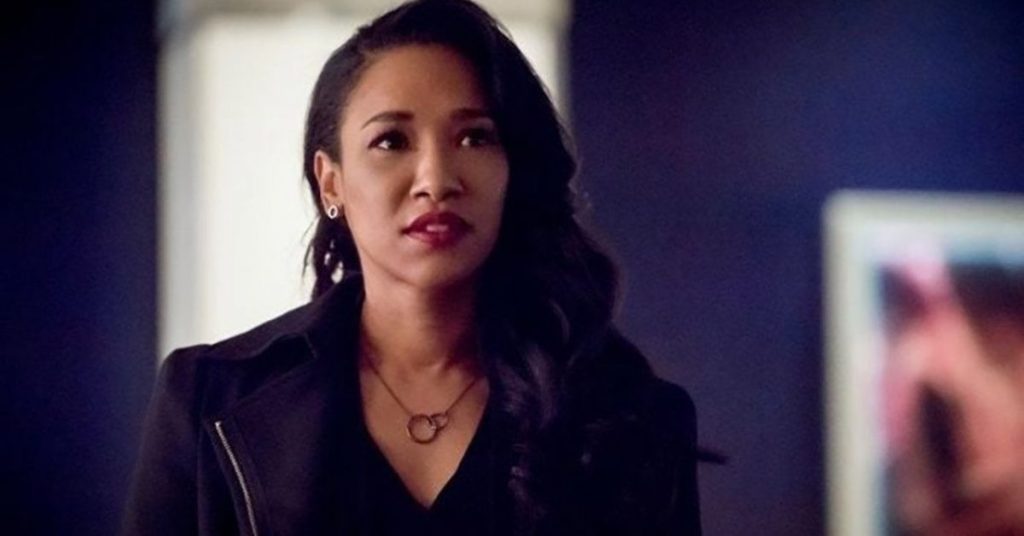 Recently the news came up that the stars received letters from Warner Bros. TV, briefing about the August filming schedule. The letter has been sent 30-days before the entire team heads to the set. The actors need to quarantine for two weeks when they arrive in Vancouver. After the end of the self-isolation period, they could move to film the next season. Thus, the studio is planning to resume The Flash Season 7 filming in late-August.
How Things Will Change In The Next Season?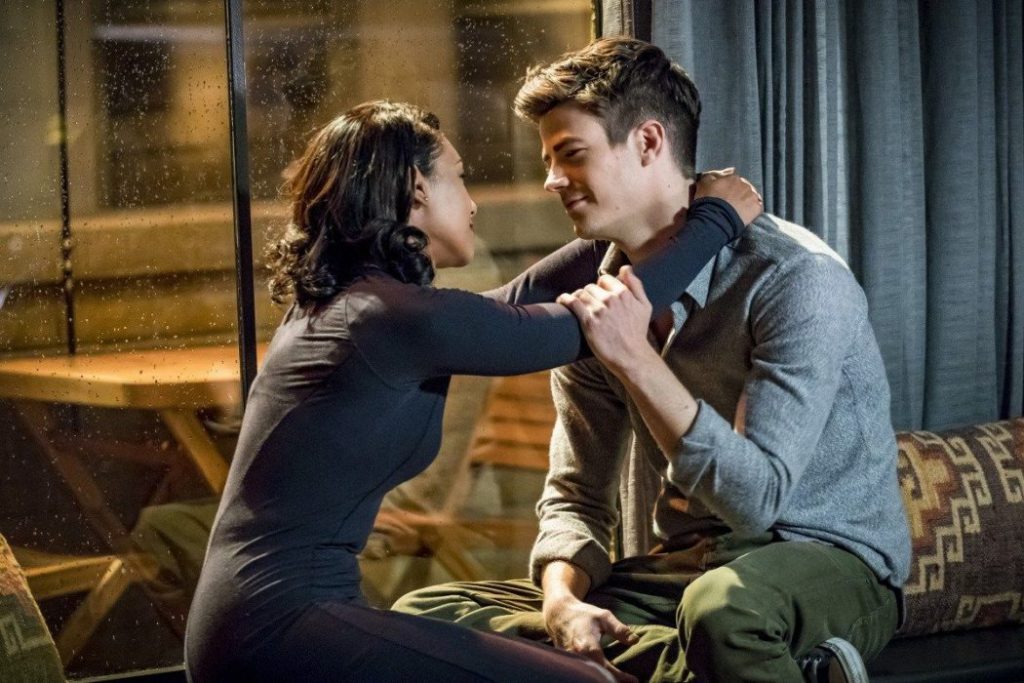 Due to the ongoing pandemic, The Flash Season 6 was forced to cut short, imposing the 19th-episode as the finale. However, the premature ending left everyone wondering what happens with Iris West-Allen (Candice Patton) and Barry and how far things are in Barry's hand. Showrunner Eric Wallace reveals that the remaining three episodes would be a part of the seventh season. So, it would start from where it left off.
Showrunner Discussed How Season 6 Would Impact Season 7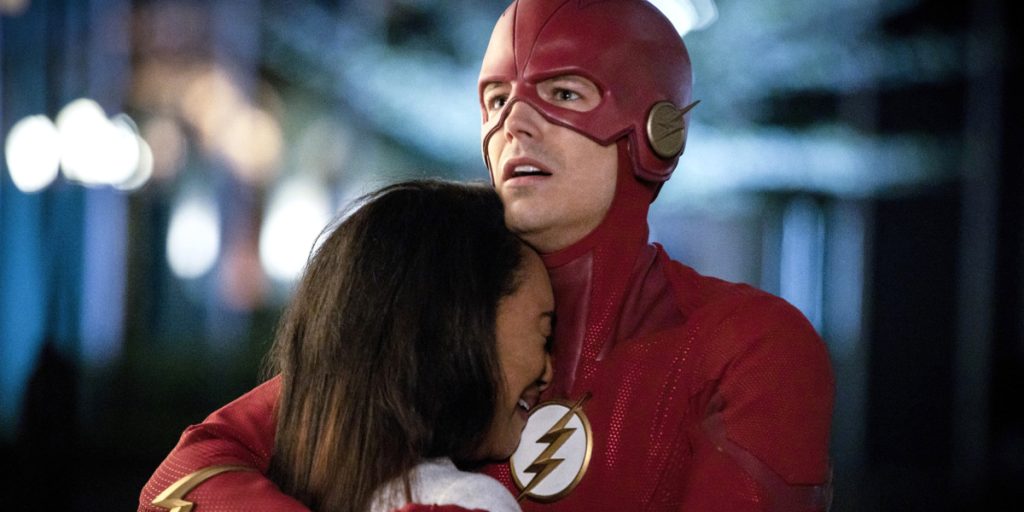 The global pandemic severely affected the sixth season's storyline. However, things would turn more exciting in the seventh season, said Eric. The finale holds a massive twist in every season, which works as the next season's foundation. But, that twist had come in the middle of the chapter. So they have a lot of work to do in the upcoming season to explain everything. Fortunately, they already wrapped up scripting. So, we could expect smooth filming for its cast.
Would Introduce A New Version Of Vibe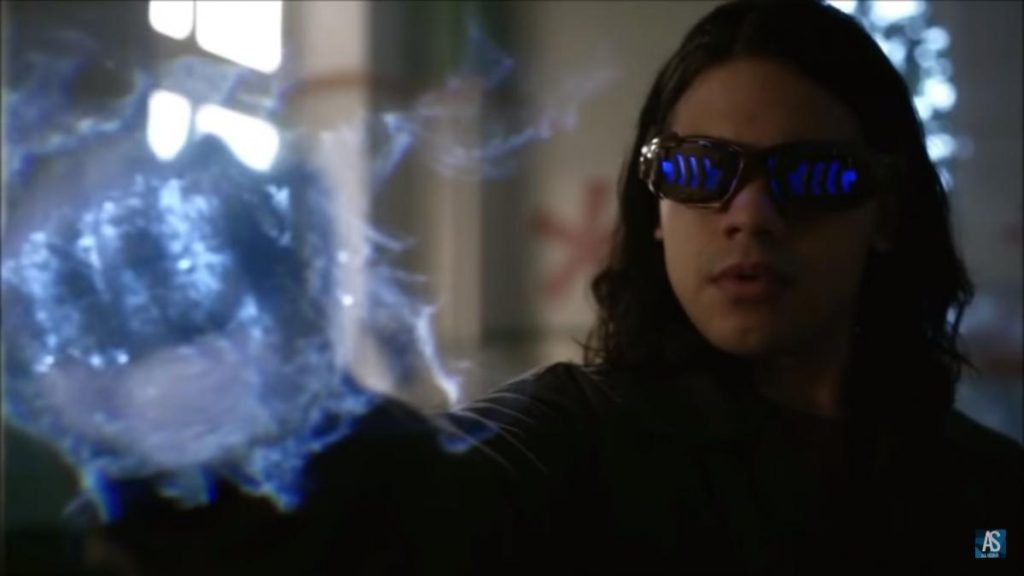 Cisco Ramon (Carlos Valdez) is a tech expert in The Flash team. But, he later discovered that he too achieved powers from the particle accelerator. After learning his unique abilities, he named himself Vibe and helped Flash multiple times. As Cisco learned more about his powers, he realized there's so much he can do with. So he decides to help Caitlin (Danielle Panabaker) make a metahuman cure. But, when he received the medicine, he lost his powers and returned to his original human form.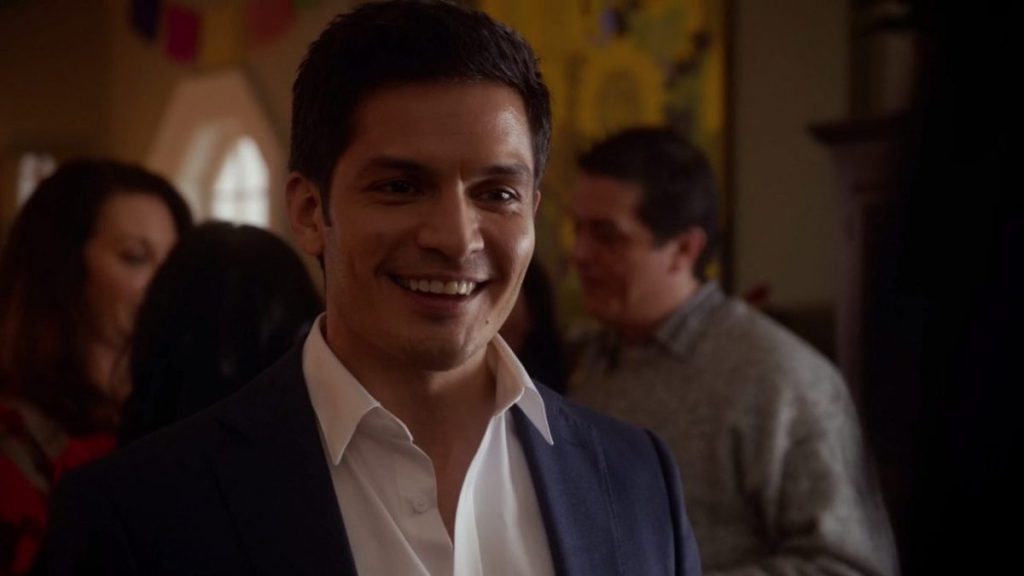 It doesn't mean that Vibe wouldn't return. There is a slight possibility that the superhuman would return. However, Cisco's brother Dante Ramon (Nicholas Gonzalez) would likely fill this gap. But, in the third season, Flashpoint made some timeline changes that cause Dante to return, after dying in the first season. However, Dante appeared as a supervillain. But it seems than when timeline changes again, Dante would return as he's still alive somewhere in Arrowverse.