Have you already binge-watched all the seasons of Sex Education? Do you also have the dream to cast in the same show? If yes is the answer, we have brought some good news for you. Sex Education Season 3 is looking for some add ups. Know below about how to sign up, and some latest updates of the coming season.
Sex Education is a comedy teen drama series of Netflix. The show has been created by Laurie Nunn, which came up in early 2019. The plot follows the story of Otis, Maeve, and Eric mainly. Otis Milburn is an insecure teenager who has quite some knowledge about sex as his mother is a sex therapist. However, things turn a bit different when it comes on Otis himself. But, we find this boy doing wonders in the next plot. He, along with Maeve, sets up a business, where they provide sex advice in school. Even though Otis likes Maeve, he further gets involved in a relationship with Ola.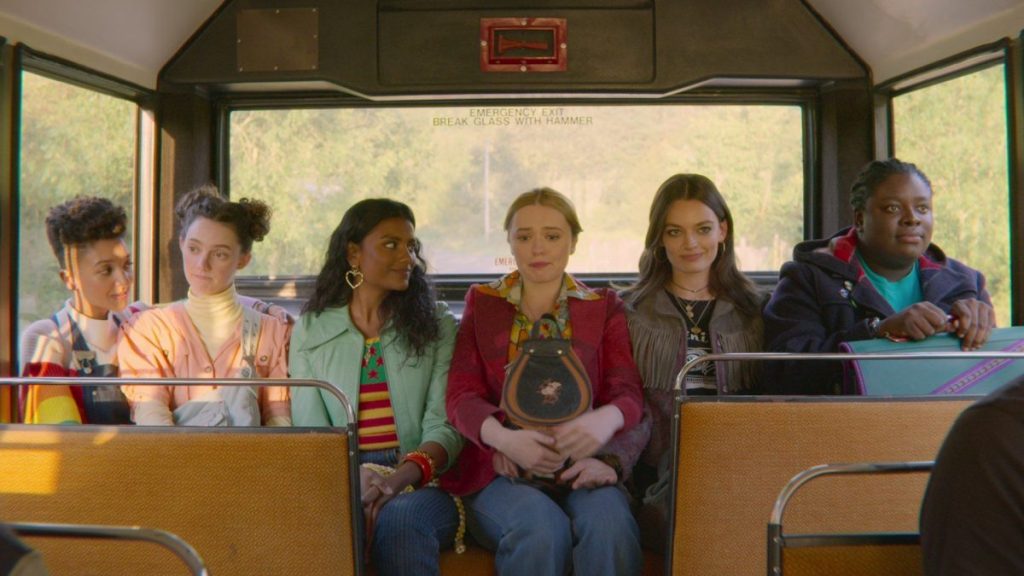 Moreover, Eric manages to discover his identity and set up a better relationship with his only friend Otis. Things get pretty messed up when Maeve starts liking Otis but sees him involved with Ola. We have to see further how this love triangle will end up.
Sex Education Season 3: Interested In Acting? Sign Up
The makers of Sex Education Season 3 had to stop the filming due to the ongoing pandemic. But, they will start the process soon. However, the production teams are looking to recruit a new member of the plot. Mad Dog Productions want someone between the age of 18 and 26 to fit in the show. If you find yourself perfect for the show, don't waste your time, sign up fast.
Click to know more about the role and sign up process.
Moreover, the team is also looking to recruit a real choir in the coming season. This opportunity might be the perfect occasion for your talent. So, better hurry for it. However, keep in mind that you must travel to Newport, South Wales, or anywhere near for the shooting.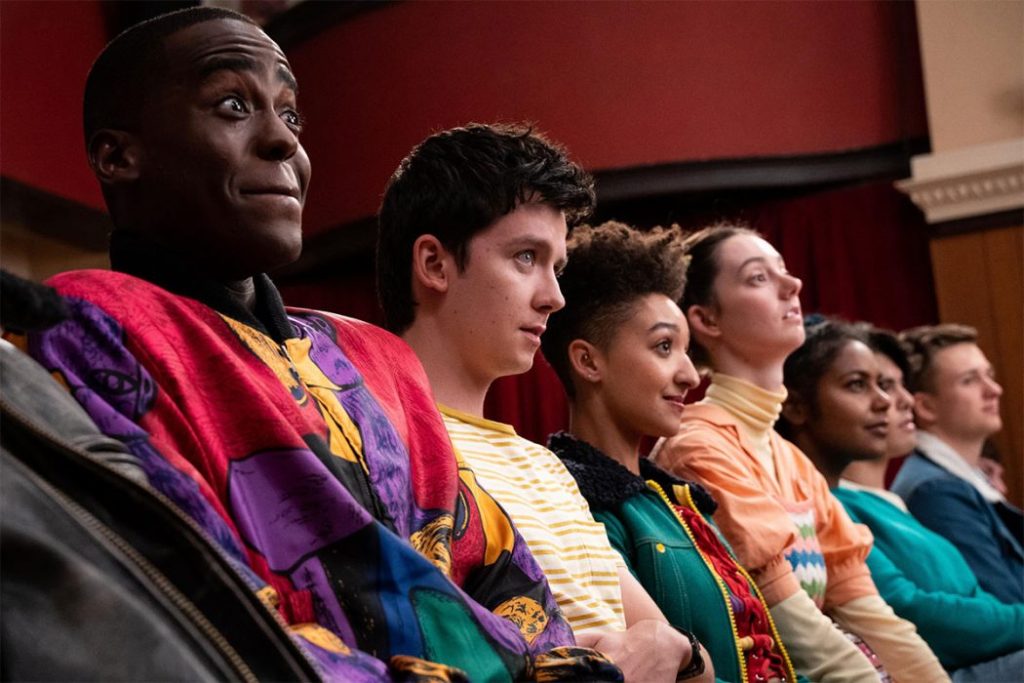 Sex Education Season 3: What Will Happen?
The production of Sex Education Season 3 will probably start by the end of this month. There will be more of Maeve and Otis' drama in the coming season. However, we will find it to be difficult for Otis to open up about his feelings towards her. Things might get awkward between them. But, we somehow want their relationship to bloom and see them together in a happy relationship. Lets us see whether that will be possible or not. It may be difficult for both of them to come up and accept. Once the shooting starts, we will surely get more information about the upcoming season.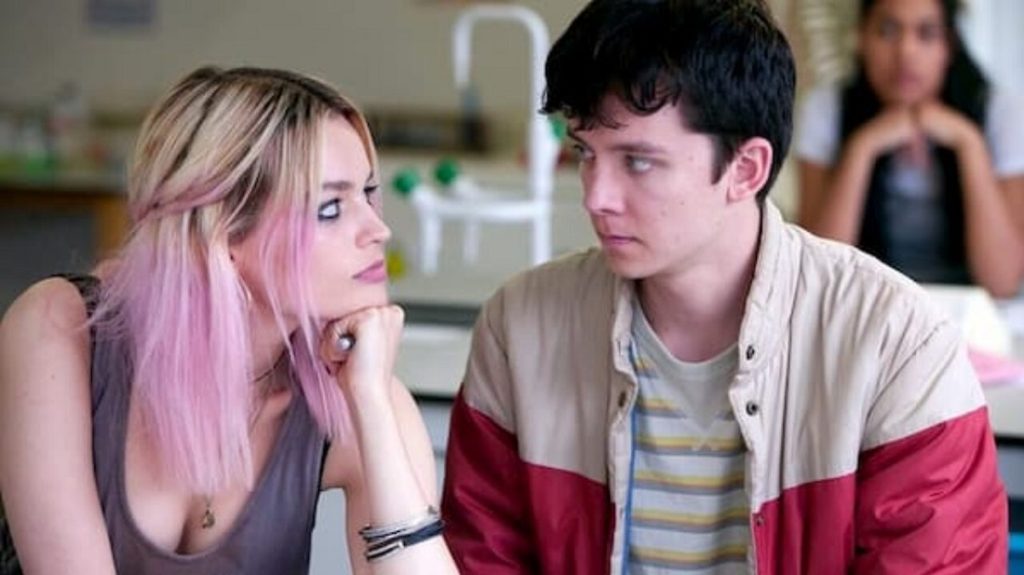 Sex Education Season 3: Release Date
The second part of the show came up early this year. The third season would have followed the same gap, but coronavirus screwed up everything. The delay in the production led to the delay in the premiere date. However, Sex Education Season 3 will soon start its filming and will try to compensate for the delay. We speculate the third installment to come by 2021. Sex Education Season 3 might follow the same pattern of release in January if everything gets wrapped up. Till then, stay updated with us.