The title of Boruto Episode 162 is "Escaping The Tightening Net." The Kara Arc continues in the anime, and the fans find it quite interesting. Now, the viewers are finally acknowledging Boruto because of its content and not because of Naruto. Some fans still compare both the shows, but Boruto will touch 200 episodes mark really soon and is developing its own identity among the new generation anime at a great rate. The adventure of Team 7 and Mugino will continue in the Land of Silence as they are trying to bring back the cells of Hashirama. So if you're also curious to know what the next episode will look like, just continue reading.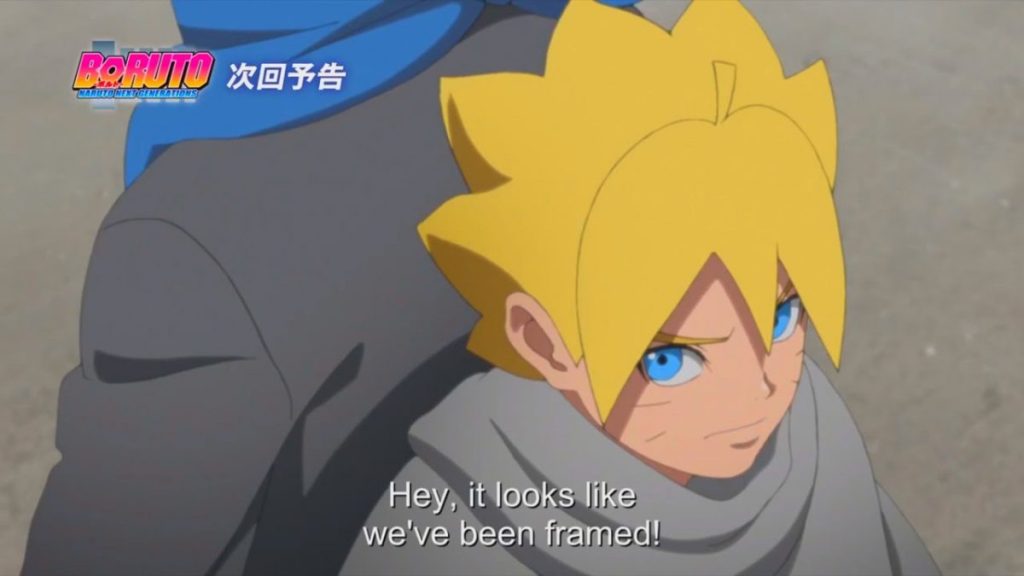 Boruto Episode 162: Preview & Spoilers!
Boruto and his comrades are accused of killing Sakuya and her butler. And they are trying to prove their innocence by finding the real culprit. At the same time, everyone in Land of Silence is trying to catch Team 7 and Mugino. And according to the promo of Boruto Episode 162, Konohamaru and his proteges will be up against the whole town. He is already aware of Victor's evil plans and why he wants the Hashirama's cell so badly. Therefore the top priority of Team 7 is to bring those cells back safely to the Leaf village. The next episode will also introduce Deepa, who is working alongside Victor for the Kara organization.
Episode 162 will totally focus on the escape of Team 7 and Mugino from the town to find the Hashirama's cells. Moreover, they all want to prove their innocence and catch the real murderer. Now in the next episode, Victor and Deepa will cause some more trouble for Boruto, Sarada, Mugino, and Konohamaru. As the leader of Team 7 already found out their evil plan regarding the cells. Therefore, the next episode will certainly be an interesting one. It will be exciting to see how Konohamaru, along with Boruto and his comrades, will manage to escape the town.
When Will It Release?
Boruto: Naruto Next Generations is featuring one of the most interesting arcs. And its fans are eagerly waiting to watch "Escaping The Tightening Net." Boruto Episode 162 will release on Sunday, August 23, 2020. The fans can tune in to Crunchyroll to watch the episode.