Oscar-winner Natalie Portman recently landed in Australia to film her next movie Thor: Love And Thunder. She debuted in MCU back in 2011 as Jane Foster in Thor and soon returned in Thor: The Dark World in 2013. After then she made a brief appearance in Avengers: Endgame. But, everyone was curious when she didn't return in Thor: Ragnarok. However, it seems her disappearance in Ragnarok would be answered in Thor: Love And Thunder. But, this time, your favorite Jane would appear in a new look. You guess it right, Natalie would play the female Thor character in her upcoming movie.
The female Thor in Taika Waititi's Love And Thunder would enchant your world for sure. The comic book inspired the idea of female Thor. There, Jane suffered from cancer and received nurses from Asgard. However, during the process, she proved herself worthy of handling Mjolnir. But, each time she picked Mjolnir, her cancer treatment get reversed. That causes trouble in Jane's present condition. In 2019, the announcement came that Natalie would pick Mjolnir in next Thor. But, after then, no news revealed about her or the movie.
Thor: Love And Thunder: Filming Begin In Australia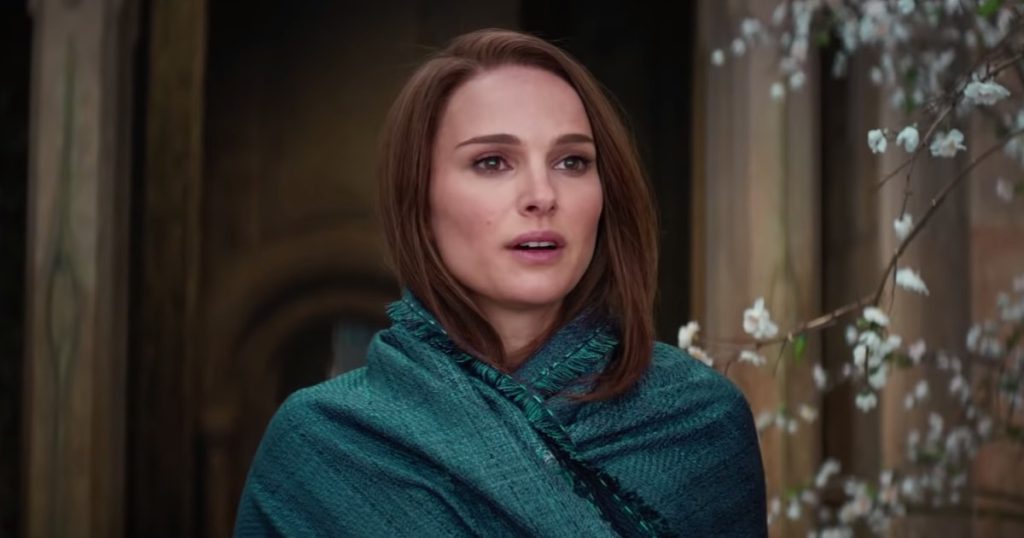 Recently, news came up that Natalie landed in Australia with her family to begin filming. However, there's no confirmation regarding when the movie would start shooting. Surprisingly, Natalie recently confirmed that Thor 4 filming was scheduled to begin in 2021. As we know, Natalie arrived in Australia; this could mean that filming shifted to start in 2020.
Since many of the Marvel films got delayed due to ongoing pandemic. It seems Thor: Love And Thunder is learning from its fellow movies to begin early production as scheduled before. Indeed, it's good news for all the Marvel fans' as the film scheduled for early production. However, there's no confirmation about when they would resume filming. But, if it's going to film shortly, then many hints would be released by Waititi and the company soon.
Thor: Love And Thunder: Cast Details!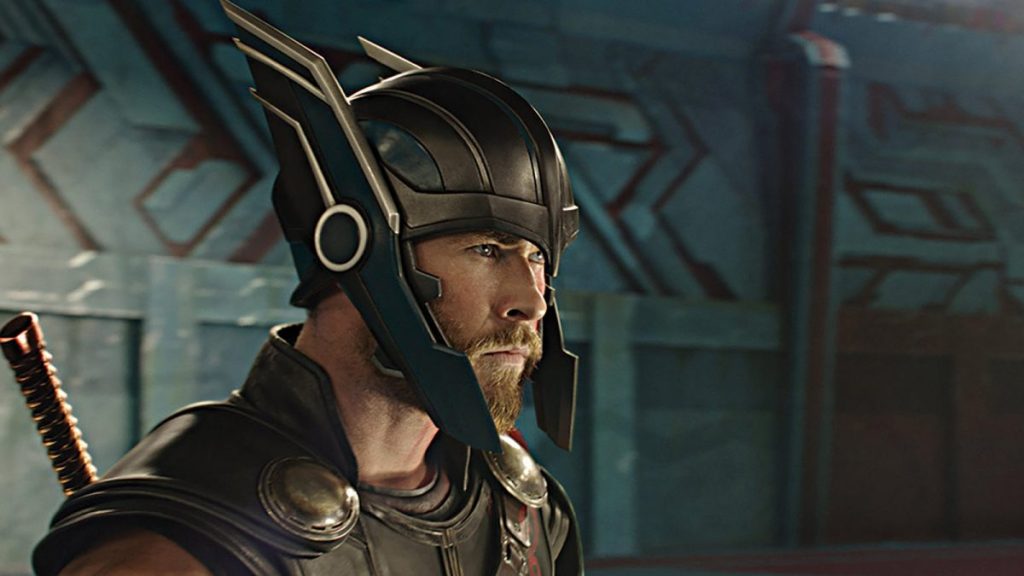 Of course, our beloved Thor aka Chris Hemsworth, would reprise his role with different power streaks. Joining him will be Tessa Thompson as Valkyrie. However surprisingly, Christian Bale would play the villain in the next Thor. Well, it would be surprising to see how DC's Batman would cause trouble in God Of Thunder's life. After the fun element that Waititi has brought to Thor: Ragnarok, it would be more exciting to see how everything will change in Thor 4.
Well, many of the old cast would reprise their role in the next Thor. But, the most surprising element has been brought by Natalie as she would play female Thor/ Jane Foster's character. Meanwhile, some members also retired from MCU. But, it doesn't mean that the MCU's craze would drop an inch.
Will Lady Sif Return In The Next Thor?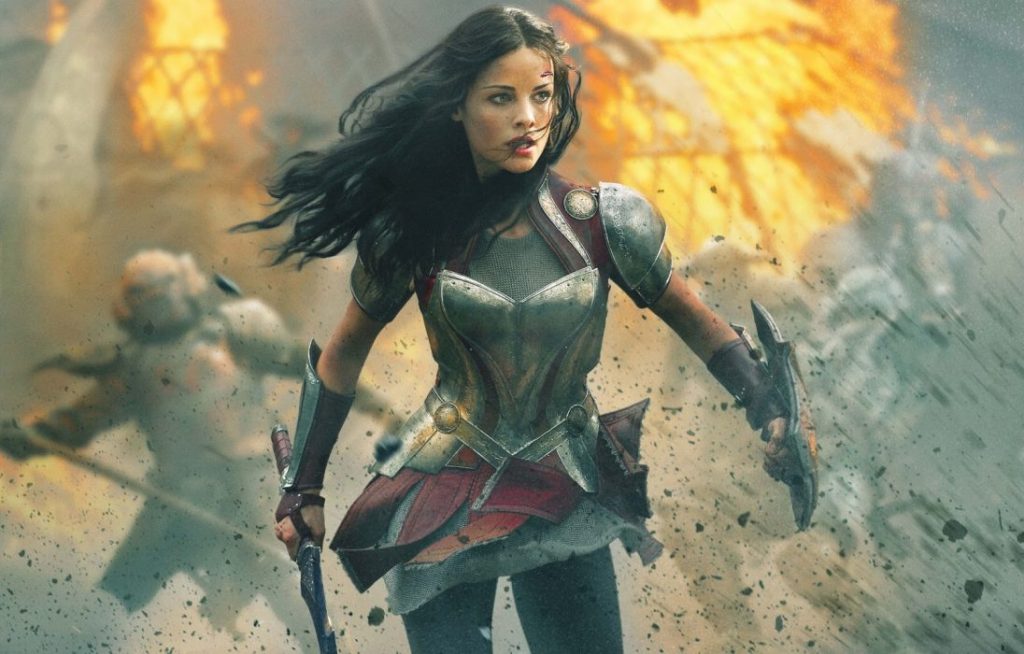 Jaimie Alexander (Lady Sif) has been seen in the first two Thor movies. But, alike Natalie, she suddenly disappeared from Asgard in Ragnarok. However, the Russo brothers announced that Lady Sif died on-screen when Thanos snapped his finger. But, the mighty Hulk brought everyone back to life when he snapped his finger in Endgame. That means Lady Sif returned to life. So would she play a part in Thor: Love And Thunder. Well, it's still unknown.