Everyone thought that this is it for Gold Rush, as they won't be able to see their favorite reality show in such a pandemic time. However, Tony Beets and his fellow groups amazed the fans by announcing Gold Rush Season 11. Indeed, you read it right. Your favorite gold mining show is back to dig some handful of gold from various locations. Even you don't have to wait for too long to see their site and searching process, as filming has already begun in their respective place. So, let's see when and who is returning to test their luck.
Gold Rush starring Parker Schnabel, Tony Beets, and Rick Nees, is a reality television show on Discovery. It follows a team of gold miners from various families who are running their gold mining companies. They mostly fix their site in the Klondike region of Yukon, Canada. From there, they get their targeted gold, which they are looking for. Parker set a new record by digging 7223 ounces in the last season while Dave Turnis' lost his gold.
Gold Rush Season 11: When To Expect?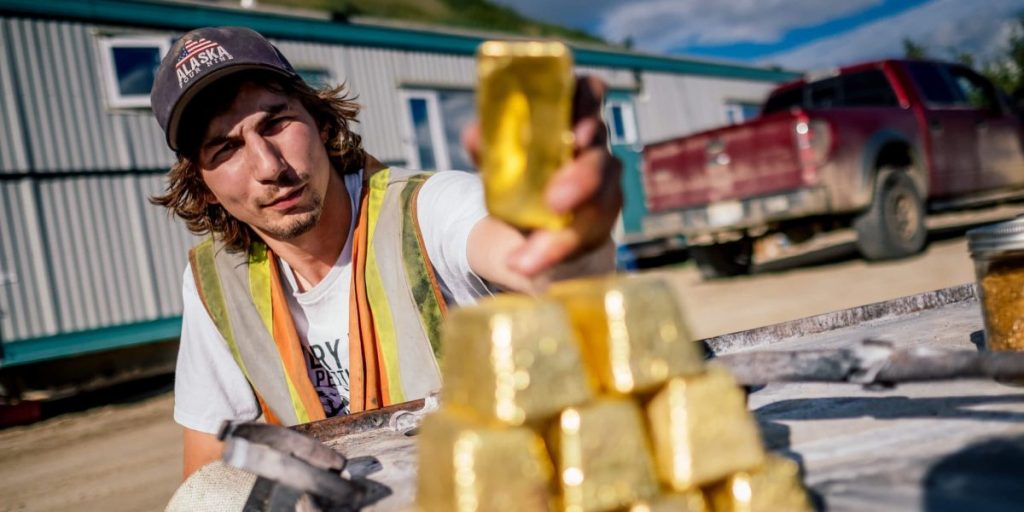 Well, you don't have to wait for long as your favorite gold mining show is returning with another set of madness in mid-October. Recently Tony Beets shared that he and his family would start their mining on Friday, October 16, only on Discovery. However, the reality show will be the first one to air in the United States. After airing in the U.S., the show would likely broadcast globally after a couple of weeks on Discovery.
Gold Rush Season 11: Who Will Join The Journey Of Mining?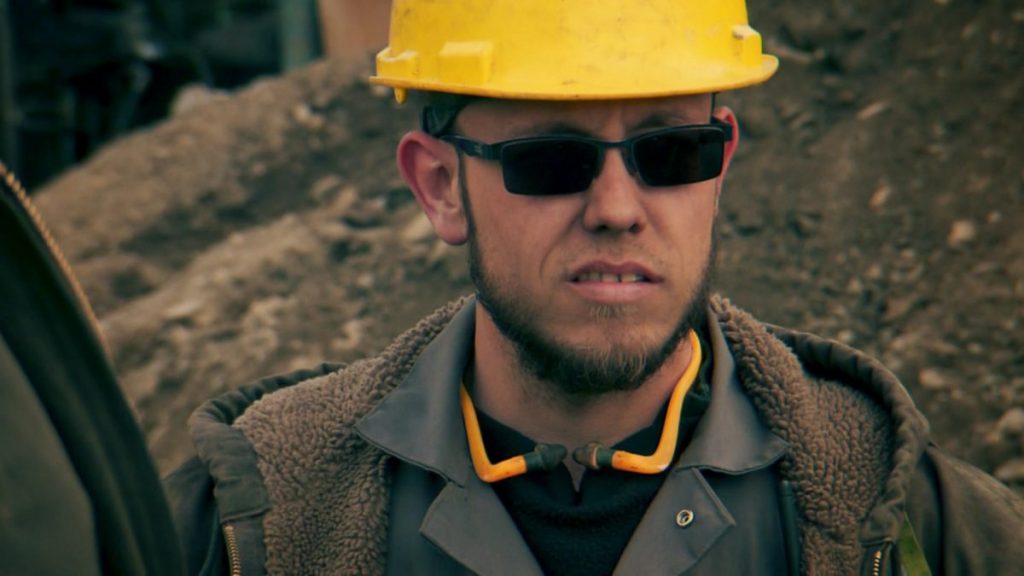 Many shows and movies got severely affected by the ongoing pandemic. But, that doesn't mean your favorite reality show would take a break till next year. As Tony confirmed, they are returning to the Yukon to dig some gold. However, this time they would come at different times. This is to make sure that the entire family and crew behind the camera are safe from COVID-19.
Tony Beets' Family Struggling With Cold Weather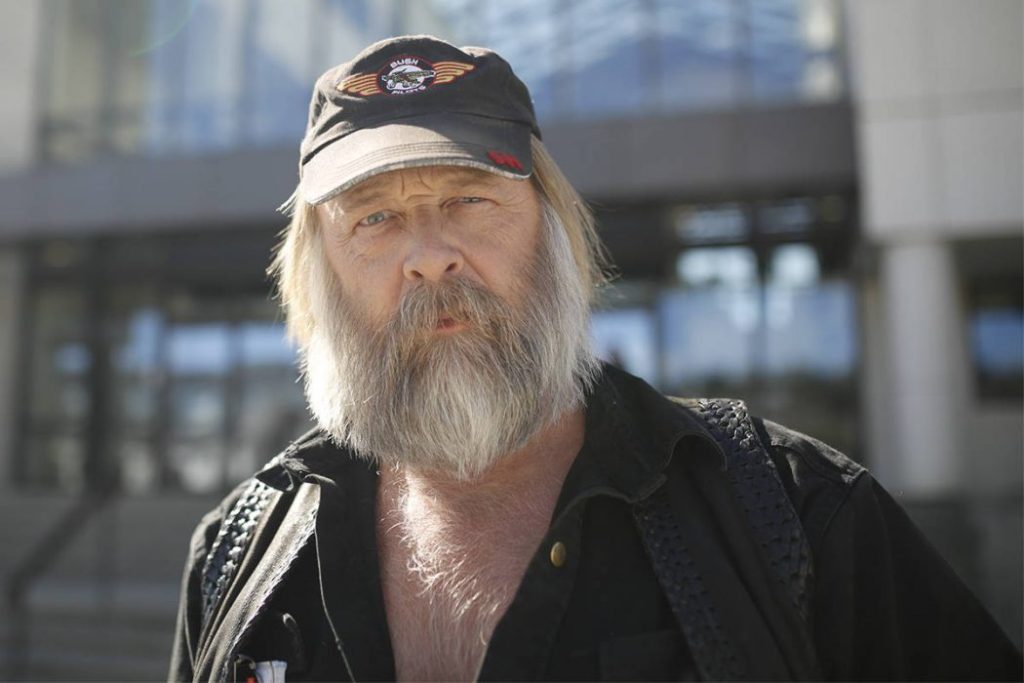 Tony Beets' family will be the first family to start the gold-digging in the Yukon as they have already reached there and quarantined in their tents. However, the big obstacle that the entire family facing is chilly weather and snow, since they started their digging work before the snow even melted. So, it would be quite interesting to see how Tony's family handles snow while continuing their work.
Parker Schnabel Returning To Canada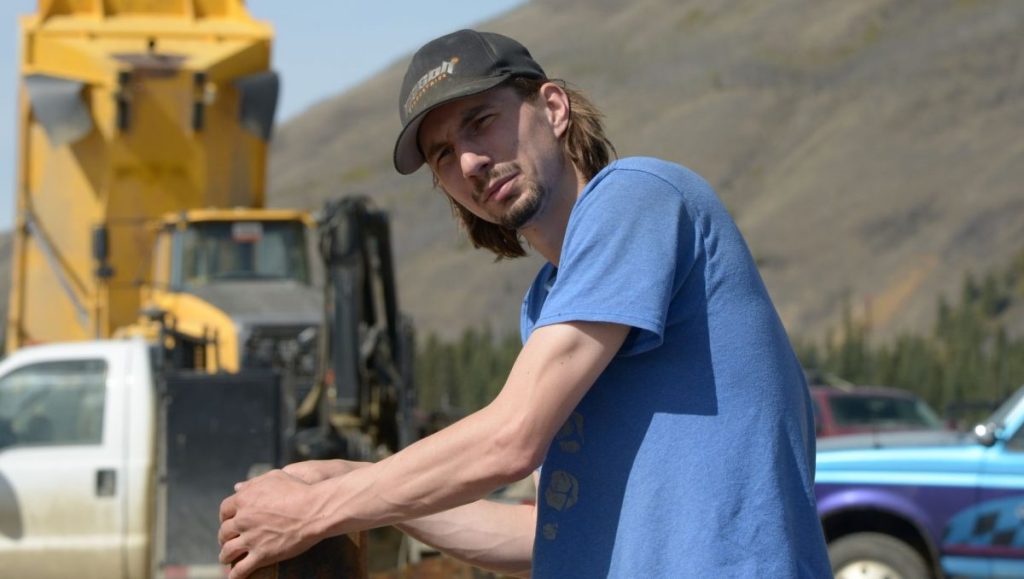 After Parker made a new gold record in the last season, he is considered the "essential worker" in the team. It means Parker is returning to play his cards again while digging a handful of gold. However, Parker has to self-isolate for 14 days before landing in Canada's mining location. Hope, this time he breaks his own record again.
Will Rick Nees Make His Return This Time?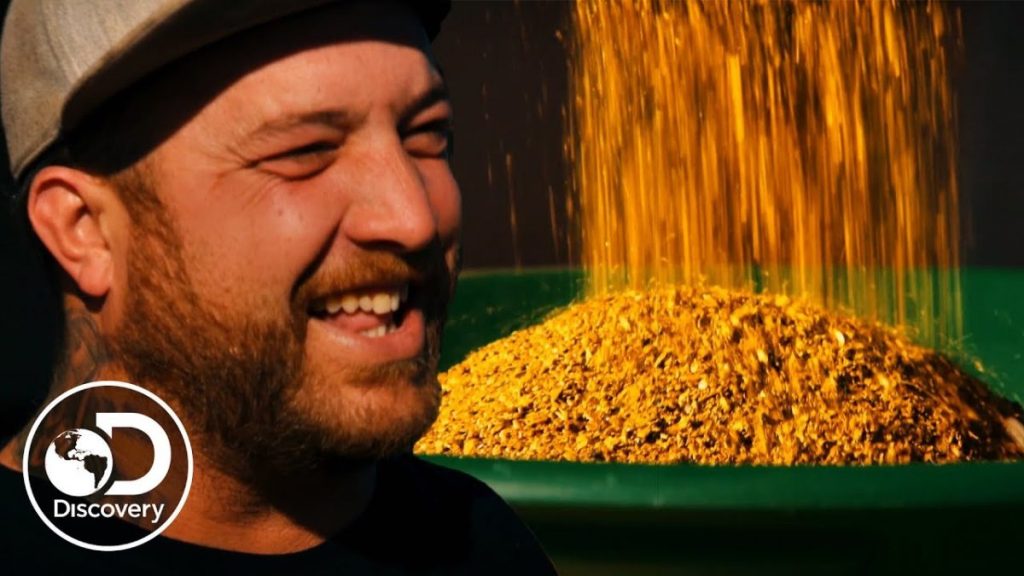 Well, despite being late to arrive in Yukon, Rick is all ready to discover new ground in Yukon full of gold. In early July, Rick confirmed that though they get the claim late compares to the other gold miners, he and his team Rally are all set to start their work as soon as possible.
Rick added that not only they have reached the site late but also beg in their plant eight days after arriving at the location. However, the Team Rally and Rick are optimistic about digging twice the gold they dug in the past season. Rick continued: "Ruby (also) trying to learn how to fly with her huge ears."
A Grisly Night For Rick Ness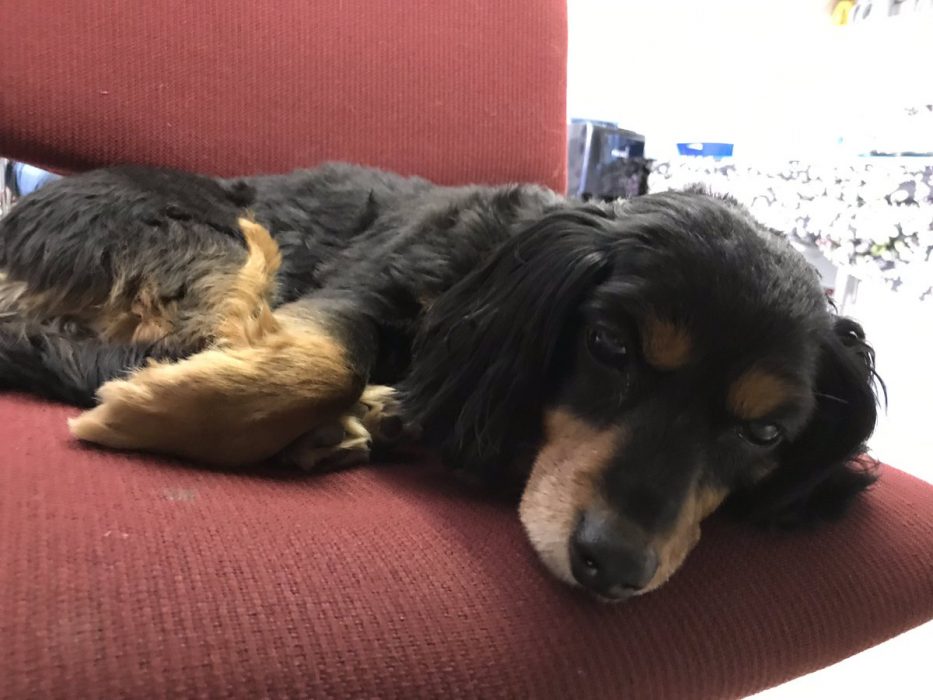 Rick had plenty of drama and nightmares this summer. Last month Rick shared horrible news that Ruby ran away. Ruby is Rick's mother's dog. When she passed away from brain cancer, Rick brought Ruby at his place to look after her. The cute dachshund suddenly disappeared one night in the Yukon's wilderness.
However, everyone started searching for her by calling her name in a row. But, Rick and his team believed that some predator took her as wolves, bears, and lynx surrounded them. However, after four hours of struggle, they found their adorable Ruby 5 kilometers away from the camp. But how Ruby survived while predators surrounded her, is still unbelievable.