Sneakerheads Season 2: Netflix recently released its new comedy-drama series, Sneakerheads. The show was a lot of things like fun and engaging and full of sneaker obsession. All fans who have already binge-watched the show are looking forward and asking if they would get Sneakerheads Season 2. Created by Jay Longino, the show peeps into the world of sneaker enthusiasts. The show, upon its release, has been able to bag great reviews from the audience. What do we know about the future of the show? Here are all the details about it-
Is The Show Renewed?
The first season of the Sneakerheads released this September. So, we would say it is too soon to say if we will get Sneakerheads Season 2 or not. Streaming giants like Netflix usually take up some time to analyze the viewership figures and all other analytics before renewing the show for another season. However, given the way the first season ended, we can expect a second season. We can also expect the streamer to update us with news soon.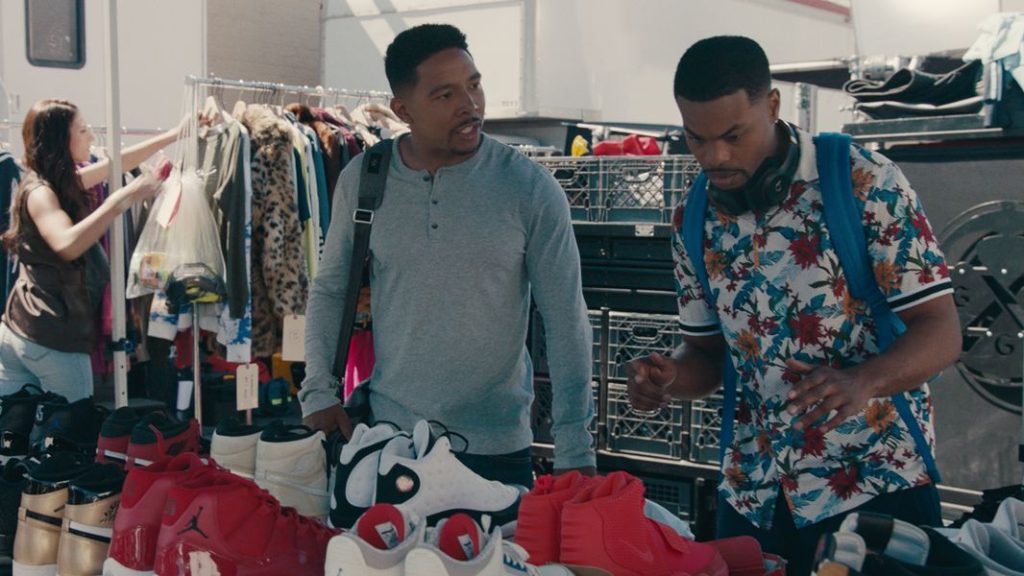 Sneakerheads Season 2: What's Coming Next?
The first season of Sneakerheads sees Devin, who once was a sneakerhead and now has become a stay-at-home father. Things were going fine with him, but then one day, Devin gets into a major financial crisis. Devin's best-friend Bobby convinces him to take part in a very crazy scheme. All this lands him into a big debt of about $5000. In order to get back all the money without letting anyone, especially his wife, know, Devin starts hunting for exclusive and the rarest sneakers. Both Bobby and Devin then team up with a group of shoe lovers and go on for an exclusive hunt.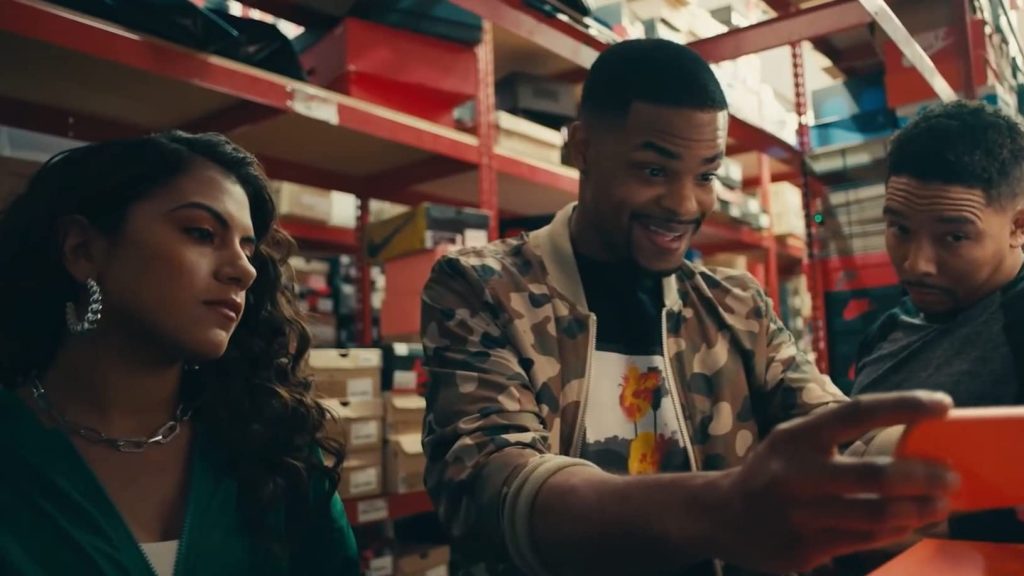 Things do not seem to work out after everything, and mishaps continue to happen. Devin then finally decides to come clean and tell his wife everything. When he confesses all of it, his wife seems to be quite shocked about all but then forgives her husband. The couple then plans to go out for dinner, and Devin finds out something about his wife that leaves him quite shocked. The first season ends with that cliffhanger. We can assume that Sneakerheads Season 2 would pick up exactly where the first season ended. This new revelation will bring in a number of twists and turns for everyone there.
When Will We Get Sneakerheads Season 2?
The release date for Sneakerheads Season 2 is still a far-fetched dream, given that the show isn't even renewed at the moment. If things go fine and Netflix renews the show soon, we might get more episodes of the show sometime in 2021. Keeping in mind the ongoing situation, we can expect some delay indeed. We will keep passing on all the updates about Sneakerheads Season 2 as soon as we get it. So, you keep checking this space for all the new information. The first season of the show is now available on Netflix for you to watch if you haven't already.