After the big cliffhanger finale, everyone wondered what new twist the series would bring in Prodigal Son Season 2. However, many fans soon got disappointed when the production halted in March. Well, everyone knows the reason. But, now Prodigal's fans can breathe a sigh of relief as recently the news came up that Prodigal Son Season 2 returns to film its mysterious criminal profiler series. Let's check out how the cast reacted when they heard this news. Further, stay with us to know what new twist Prodigal Son Season 2 is cooking for us.
Prodigal Son, debuted in 2019, created by Sam Sklaver and Chris Fedak, is a crime-drama series on Fox. In which Malcolm Bright's father, Martin Whitly, is a heinous serial killer famous as The Surgeon. However, Malcolm was responsible for permissive the cops to capture his father. However, after ten years as an FBI profiler, Malcolm was forced to work with his father to know the serial killer mindset after discovering the same murder style in their area. But, now, he has to fight his own criminal demons while dealing with his father.
Prodigal Son Season 2: Production Details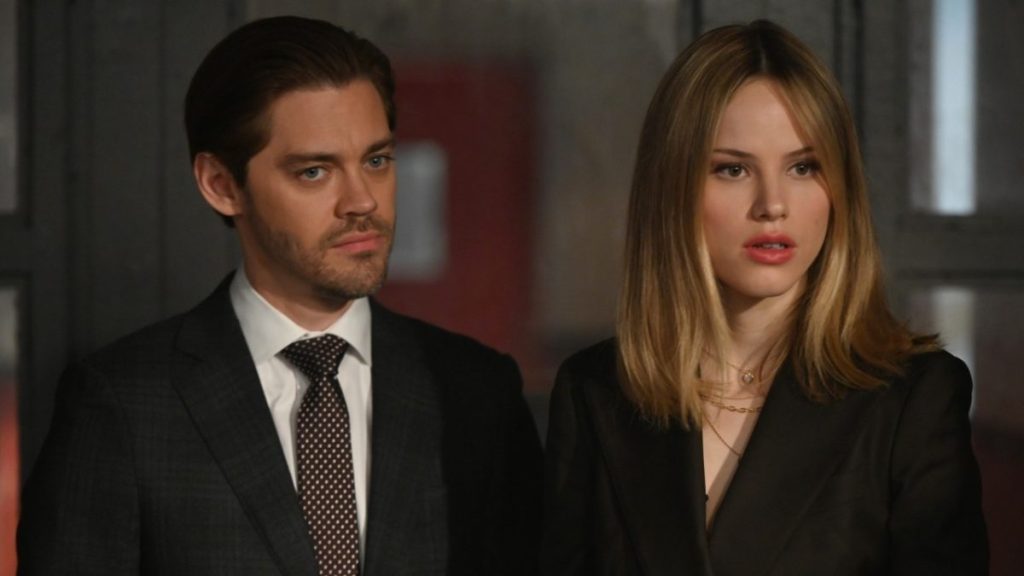 Last week, Bellamy Young revealed that the entire cast has returned to the set once again. However, the first day was the practice day where they were introduced to new COVID-19 protocols. The first day had more likely a tour day for them. There they discussed the script, asked plenty of questions and received answers for them.
Bellamy Young Shared Her Excitement
In her recent Instagram post, Bellamy shared that they finally started filming for the next season. She added that the script is fantastic, and they are hoping that fans would love it. Bellamy continued: "I'm so happy to be reunited with this wonderful family of folks and so excited to share what's ahead in this story with you."
Lou Diamond Philips Shared Some Moments With Cast
The entire cast has returned to film the second season. And, they didn't forget to put on a mask on-set. Lou Diamond Philips shared some of their pictures with PPE and masks, where the safety coordinators were checking them to make sure everything is safe to shoot.
Scripts Are Ready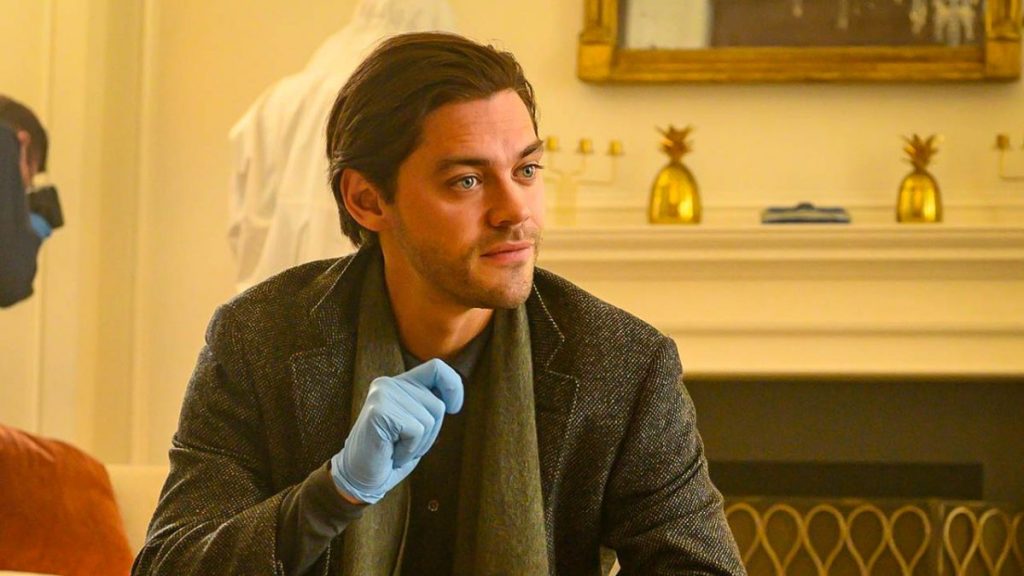 Well, it seems that lockdown appeared fruitful for the writers' team. As they have not only drafted one script, but they have completed three scripts for the Prodigal Son Season 2. However, it's not clear what lies ahead in the next season. But, we believe that everything would appear mysterious and might solve the massive cliffhanger finale.
Prodigal Son Season 2: What To Expect?
Will It Address The Pandemic?
Recently, Bellamy shared some of her pictures wearing PPE. Does that mean the current season would portray the pandemic where everyone appears in a mask or PPE set? However, nothing is clear right now. But we hope that very soon that mystery would reveal.
A New Year Special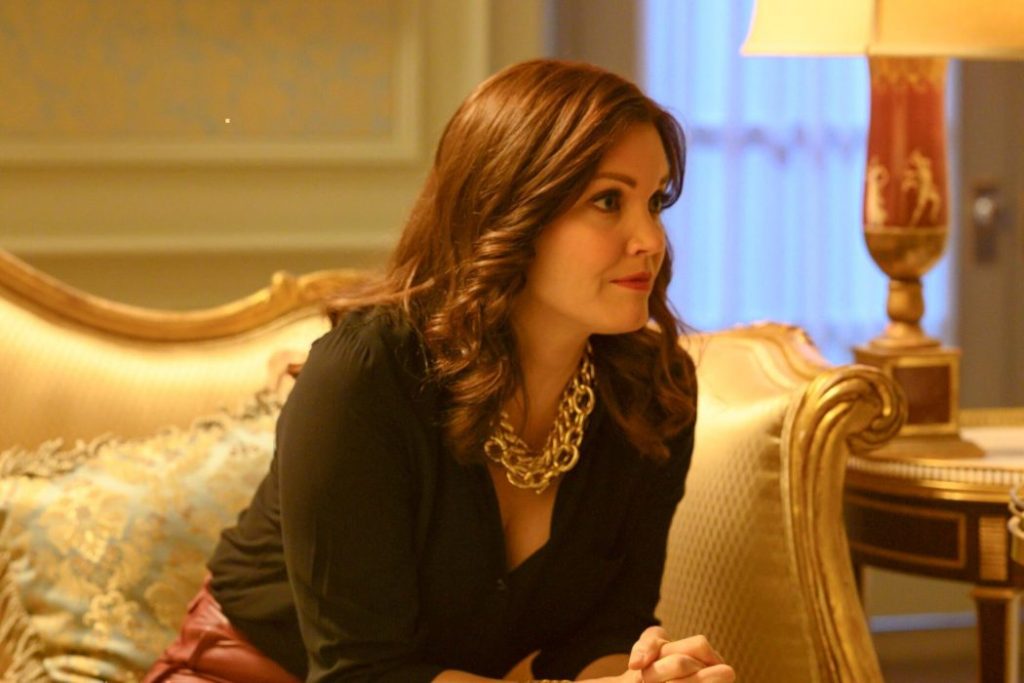 Bellamy teased that next season would look quite different from the previous one. However, she's excited about a special New Year episode. But, she didn't tease much information regarding that episode. However, she shared that she had a fun time filming that scene. So, hopefully, some funny or happy moments would be there in the next season.