The fans loved the performance of Jason Momoa as Declan Harp in the first three seasons of Frontier. However, after that, there has been a hiatus. And now the fans are getting desperate to see the return of Jason in Frontier Season 4. It has almost been two years since the viewers last saw this show. So will they ever see it again? Here's everything to know.
Frontier is a historical drama Canadian TV series. Rob Blackie and Peter Blackie co-created this show. Netflix and Discovery Canada hold equal rights to this show. The show first premiered on November 6, 2016. The makers have released three seasons of it so far, with the last one being released in 2018. It received a positive response from its viewers as well as the critics.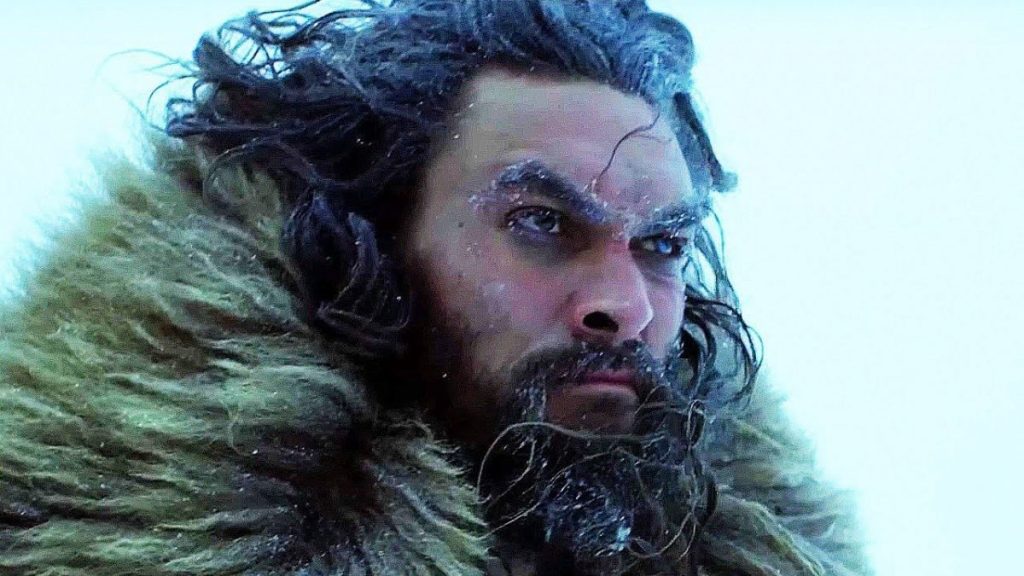 Frontier Season 4: Will There Be A Fourth Season?
The makers have released some varied statements about the fourth installment of this show. Sometimes they teased that the show will return. And later, they hinted towards its end. The same goes for the cast members. Jason Momoa himself said that he is excited to reprise the role of Declan Harp in the next season. And then Jessica Matten hinted that the show won't return. All these made the fans even more curious about the return of the series.
However, a few months ago, Discovery Canada cleared all the confusion regarding the renewal status of the series. One of the fans of this series asked them when the viewers will get Frontier Season, and Discovery Canada replied them with "Hi there, unfortunately, #Frontier hasn't been renewed for season 4! Sorry about that!" So now it's better to believe that there won't be the fourth installment of this series.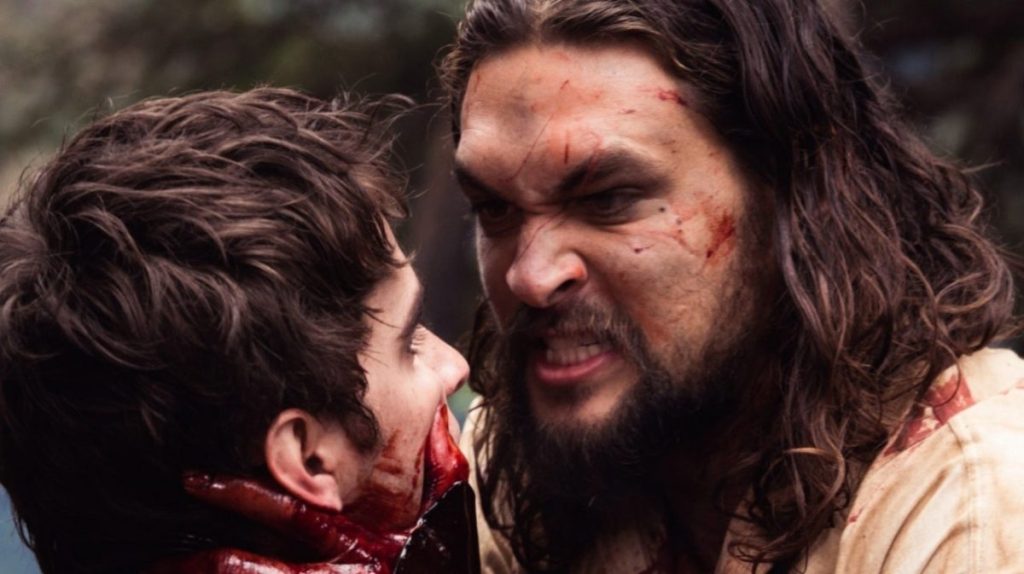 What Could Happen In The Next Season?
The story of the last three seasons revolved mostly around North American trade. The viewers of the series praised the cliffhanger ending of the third season. They last saw Declan in Scotland protecting Grace Emberly. And the show just ended there, leaving a big mystery behind how he persevered with his greatest enemies. So, the fans can expect the story of Frontier Season 4 to continue from where it left off.
Jason Momoa also talked about the ending of the third installment. He said, "With enough of the series used moving the parts around designing for the climactic end, the third season feels very distinct. Giving just sufficient to close scenes. While leaving the gate wide open for the fourth season."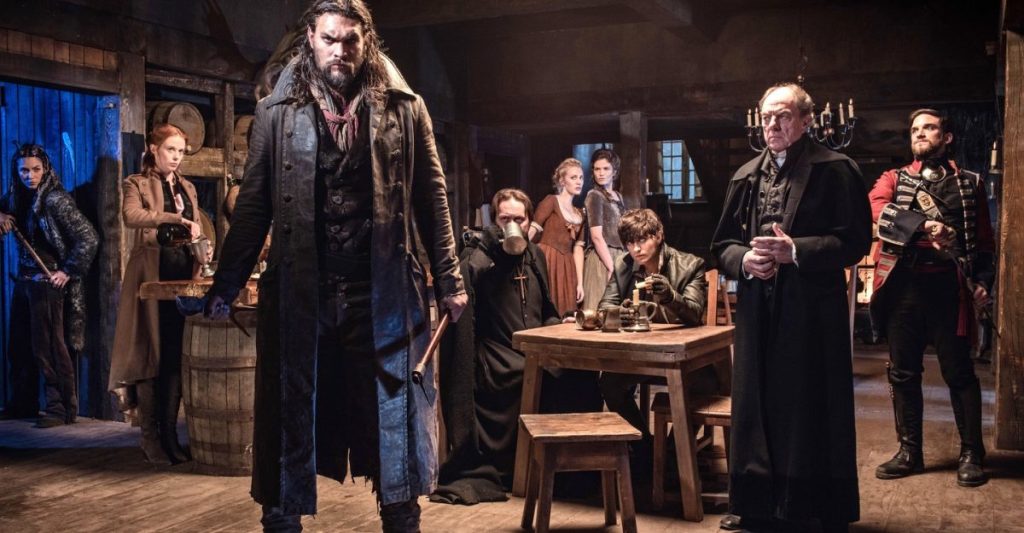 Frontier Season 4: Release Date
Discovery Canada already cleared that the show is not returning for the fourth season. However, Netflix can still renew it by completely taking over its production. If this happens, then the fans can expect to see Frontier Season 4 almost two years after its renewal.