A Million Little Things wrapped its second season's finale earlier this year. The story has left fans wondering about the upcoming plot. Well, we won't have to wait too long for that. A Million Little Things Season 3 is almost on the edge. So, better be ready for more family drama ahead. We have brought you a whole package of updates.
A Million Little Things is created by DJ Nash. We see a group of friends living in Boston. They are shaken by the suicide of one of their close member. It took too long for them to deal with grief. But finally, they realize that life should always move on, as it can not stay constant forever. Indeed the story, in short, means, "Friendship isn't a big thing; it's a million little thing." Some are going to fall in love, while some will fall out of it.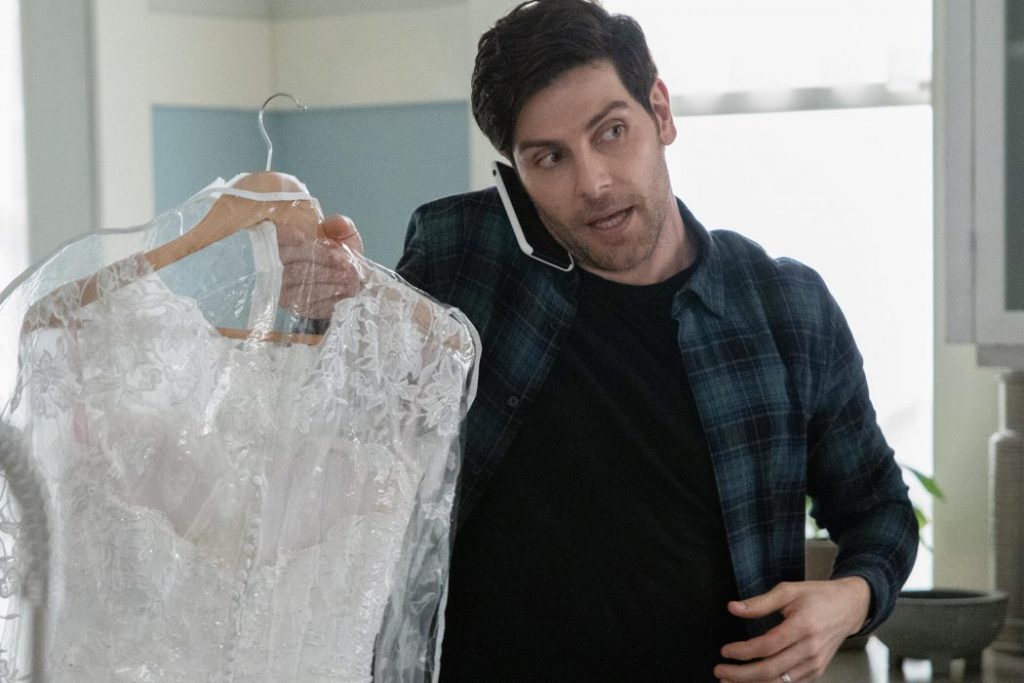 It's interesting to watch the drama turning and bringing twists and thrills. However, all sides of life are brought up perfectly on the screen. Let's take a sneak peek of the impending story of A Million Little Things Season 3.
A Million Little Things Season 3: Meet New People
The forthcoming story will include a few new people. We have seen Maggie starting a new chapter of her life. Therefore, it is almost certain that this new turn will cross her path with one. It includes her new roommate, Jamie. The role is played by Chris Geere. His character is explained as "brash and funny." Well, can this relationship grow a bit more than just friendship?
Jamie will help Maggie to take risks in her life and stand out from the comfort zone. Let us further wait to see how things are going to take fall in A Million Little Things Season 3.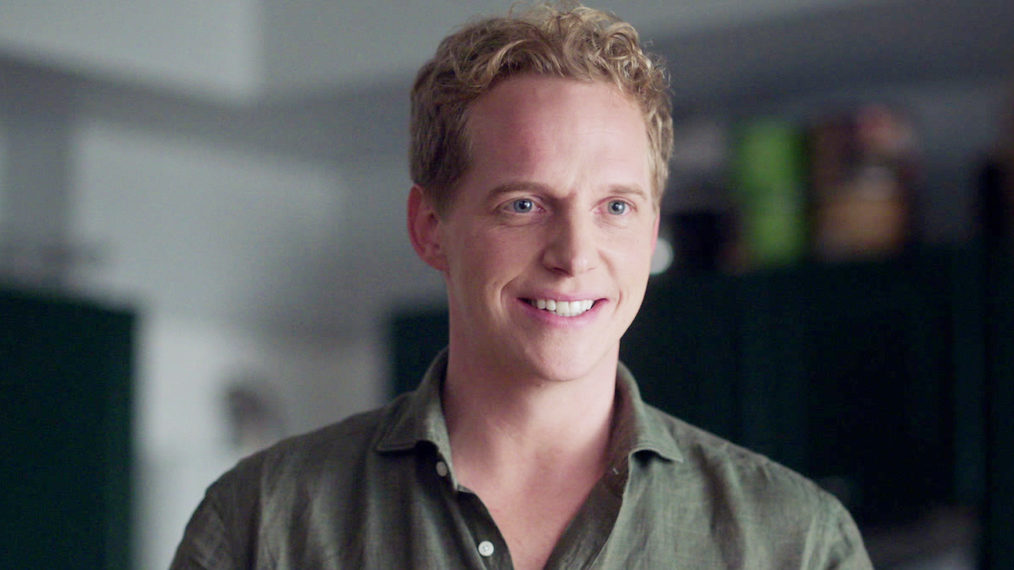 "Hit And Run"
The premiere episode of the third installment is titled "Hit and Run." It will include the story of Eddie, who was hit by the car. Will he die, or is he still alive? Moreover, one thing is sure that Katherine and Theo's life will not remain the same as before. The show has a lot to cover, along with the new relation between Gary and Darcy.
Well, Rome and Regina are going to go through a tough time. They are planning about the future of their family. So, this season is going to have a whole lot of stuff packed in it.
Meanwhile, the second episode of A Million Little Things's third season is titled "Writing on the Wall."
A Million Little Things Season 3: Cast And Crew Returning
David Giuntoli, as Eddie Saville would return or not is still unsure. Although we may see more of Romany Malco as Rome Howard, Allison Miller as Maggie Bloom, Christina Moses as Regina Howard, Grace Park as Katherine Kim, Florina Limas as Darcy, James Roday as Gary Mendez, and Tristan Byon as Theo Saville. Chris Geere will be there as Jamie.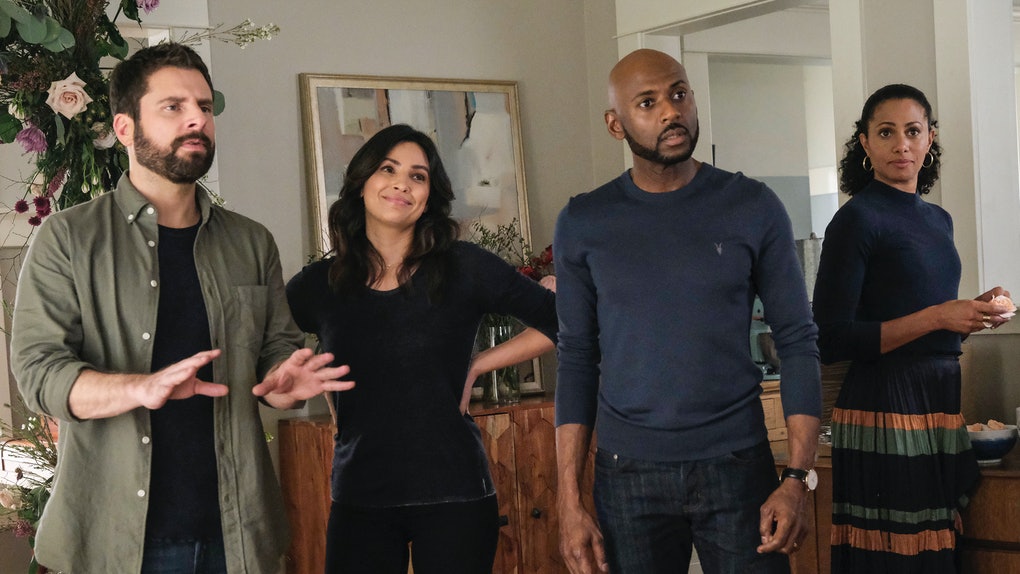 A Million Little Things Season 3: Premiere Status
A Million Little Things Season 3 will hit the screens on Thursday, November 19, 2020. Stay tuned to ABC on the particular date at 10/9c. Till then, stay updated and informed with us.