How Old Is Michael Reeves? Is he in a relationship? There are some of the questions that the fans desperately want to know the famous Youtuber and streamer, Michael Reeves. He is very famous for his comedic engineering videos and is also an eccentric on-camera personality. Therefore the fans always seem to be interested in his personal life. If you're also curious to know more about him, just keep reading this article.
Michael Reeves is an American Youtube personality and Twitch streamer. His very first video, titled "The Robot That Shines a Laser in Your Eye," went viral back in 2017. And ever since then, the guy never turned back and became famous for his humorous videos. Currently, he is a member of OfflineTV, which is an online social entertainment group of content creators.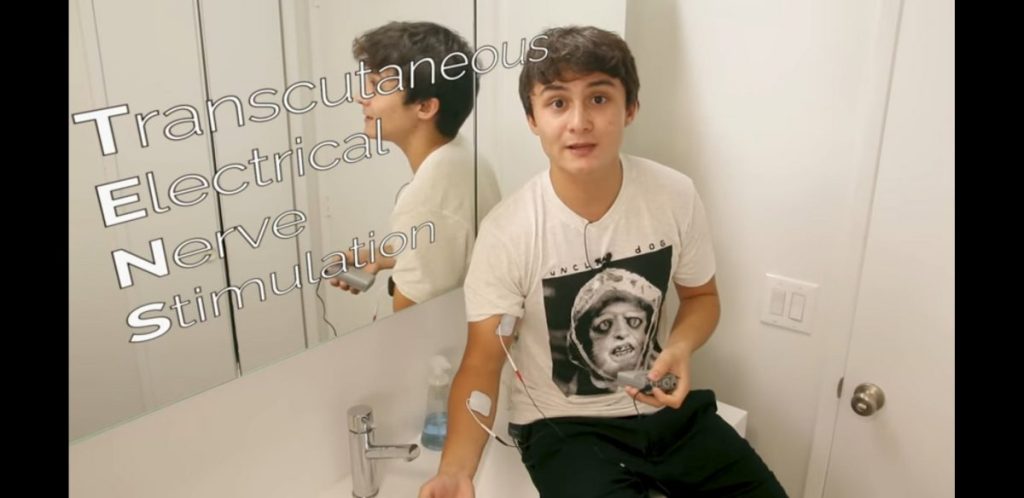 How Old Is Michael Reeves?
Michael Reeves was born on November 21, 1997. So the answer to the question How Old Is Michael Reeves is 23. The famous is Youtuber is currently 23 years old and is enjoying his life by doing what he loves to do. He is known for making videos on humorous, complex, and technically impressive projects. He recently made his debut on Twitch in June 2020. In that platform, the 23 years old Michael stream, both technology work and video games.
Is Micheal Reeves In A Relationship?
Yes, Michael Reeves is not single, as he is in a relationship with a fellow OfflineTV member Lily Ki, aka LilyPichu. Both of them confirmed their relationship earlier this year in February. Lily Ki is also an American Youtube personality, twitch streamer, and musician. She became famous when her first video titled "I'll Quit LoL" went viral back in 2011.
Recently, during a stream, some of the fans alleged that she is cheating on Micheal. She replied to those comments of their fans by posting a tweet. It reads, "I recently had a drunk stream with friends, which was very fun, but I don't find it fun how some people have messaged me insinuating I'm cheating on Michael by being close to Fed. It's super f**king gross and out of line, and disappointing to read."