Finally, Big Mouth Season 4 is here and fans have already started obsessing over the Big Mouth Season 5 theme and release date. Well, if you liked the series, then you have already binged over the fourth season and enjoyed those puberty jokes and Hormone Monster. So, if you're looking for what next events aligned to explore in your favorite characters' life then here you'll get all your answers. Let's see what the creators are planning for the next season.
Big Mouth follows Andrew and his friends dealing with the new phase in their life called puberty. Andrew has just started exploring his nightmare which grew up as an animated hormone monster. But, soon he finds he's not alone in this creepy journey. His friend Jessi and Nick develop a blossoming romance along the way of their puberty phace. Now, all of them struggle to deal with different elements responsible for causing trauma in their life.
Big Mouth Season 5: Has Netflix Renewed The Show?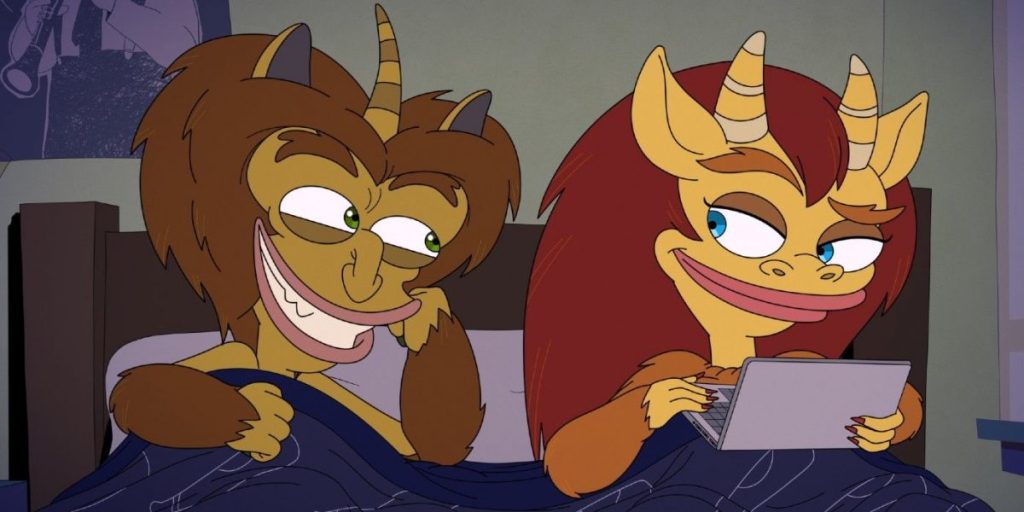 Good news for Big Mouth fans as Netflix has already renewed the adult animated series Big Mouth Season 5 and 6 before the fourth season could premiere. So, it's exciting to know that fans have two more seasons to binge. Further, the creator Nick Kroll revealed that the fifth season will consist of ten episodes with a unique theme which haven't been explored yet.
Big Mouth Season 5: When Will Production Begin?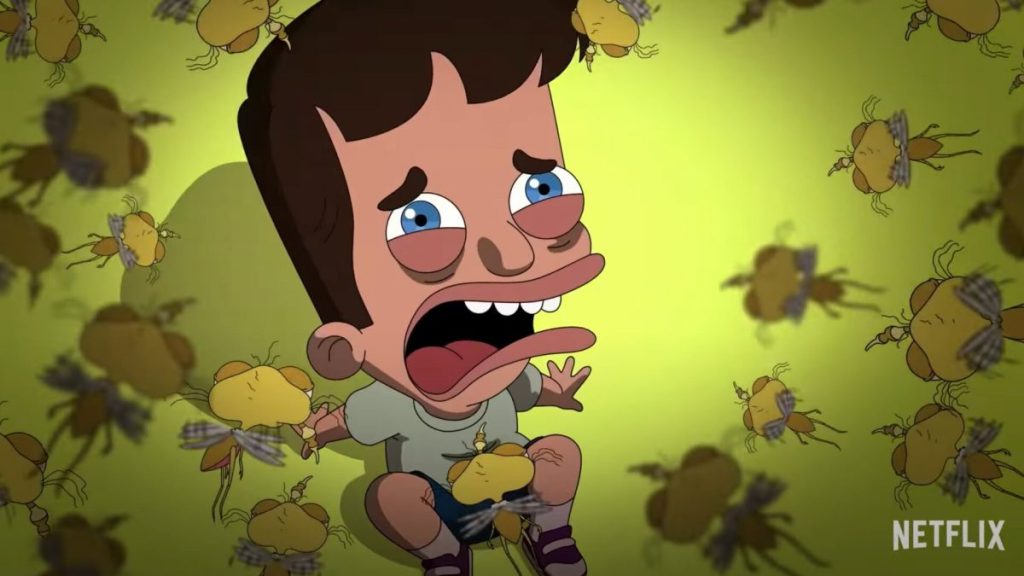 As of now, it's not clear when Netflix's Big Mouth Season 5 would go into production. However, recently Nick Kroll shared some glimpse of their writers' room. It indicates that soon the creative team would begin their production. Lately, they have dispatched some of their research assignments. Each one carries a different theme tackling a certain topic including female friendship, cystic acne, and revenge porn.
Further, Nick shared that they have written their ten episodes on the whiteboard. Now, under each number, there are plot details written on it following colored index cards marking the highlights of each theme. Currently, every writer is absorbed to come up with an excellent storyline.
Big Mouth Season 5: What To Expect From The Next Season?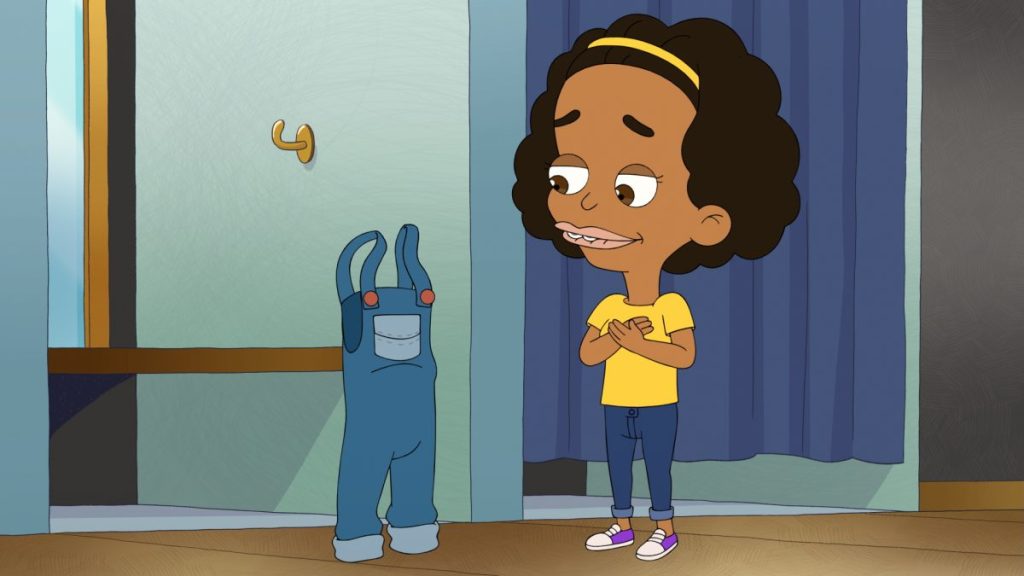 Well, the creator hasn't discussed the storyline yet. However, we can expect that it would follow how Jessi dealing with her father after moving back to Westchester. Meanwhile, Nick battled with his devil future-self and won. So, in the future, he would follow a strong journey ahead. Apart from them, Missy faced a big change after discovering his identity. Further, there would be some more creative elements like trauma in the next chapter which everyone would face differently.
Big Mouth Season 5: Who Will Return?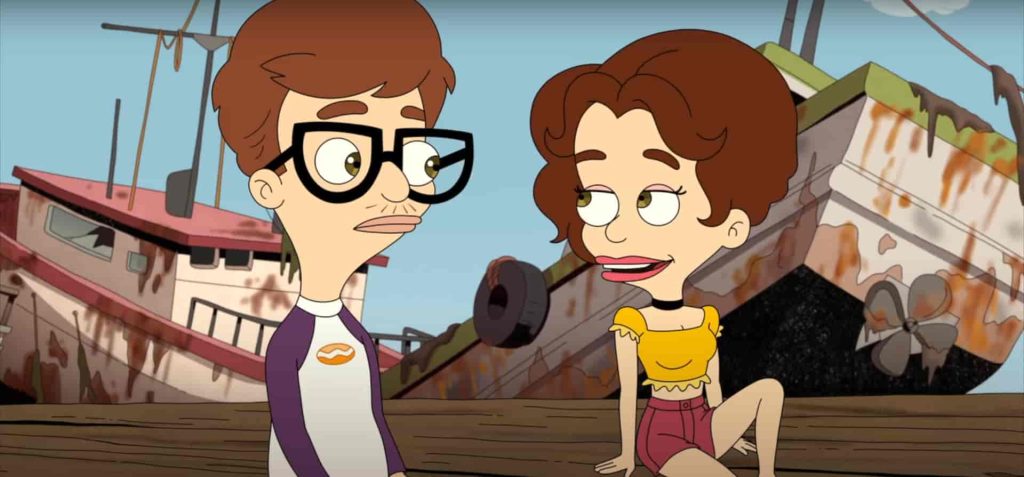 No doubt all the main characters would return including Nick Kroll, Jessi Klein, and John Mulaney. Further, Jason Mantzoukas, Maya Rudolph, and Fred Armisen will also return. Jordan Peele, Richard Kind, and Andrew Rannells will return as well. Even Ayo Edebiri will return as Missy again. There's a chance that Seth Rogen as Nick's camp best friend and Maria Bamford as Tito the Anxiety Mosquito would return.
Big Mouth Season 5: When Will It Air?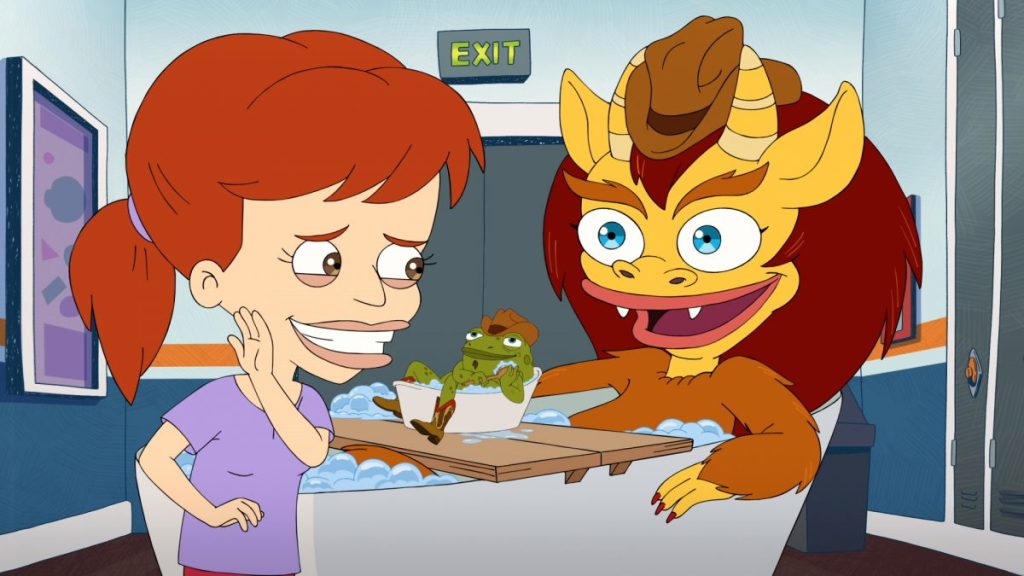 If you look closely, then each season has a year gap between them. The show debuted on September 29, 2017, and the second season aired on October 5, 2018, and it goes on. However, due to the COVID-19, the fourth season premiere was delayed. So, keeping that in mind we can expect that Big Mouth Season 5 would air in fall 2021.