Netflix has infused some dark BDSM quirkiness and desires in its newly found Bonding that recently returned with a second season. After catching up with Pete Devin and Tiff Chester's complicated relationship, fans are wondering what will happen in Bonding Season 3. Well, the finale has left them in a grisly situation exploring their past, which they haven't discussed with each other. But, how things will turn in Bonding Season 3 is quite uncertain.
Bonding, created by Rightor Doyle, is a dark comedy on Netflix. It follows Tiffany "Tiff" Chester (Zoe Levin) struggling with her school and job life. Tiff is a psychology student but works as a dominatrix. As for Tiff, being a dominatrix is just a business for her, not a pleasurable thing. However, she soon entangled with her school gay friend Pete Devin (Brendan Scannell) and asked him to be her assistant. But, while juggling with their personal and professional life, they discover a new bond between them.
Has Netflix Renewed Bonding Season 3?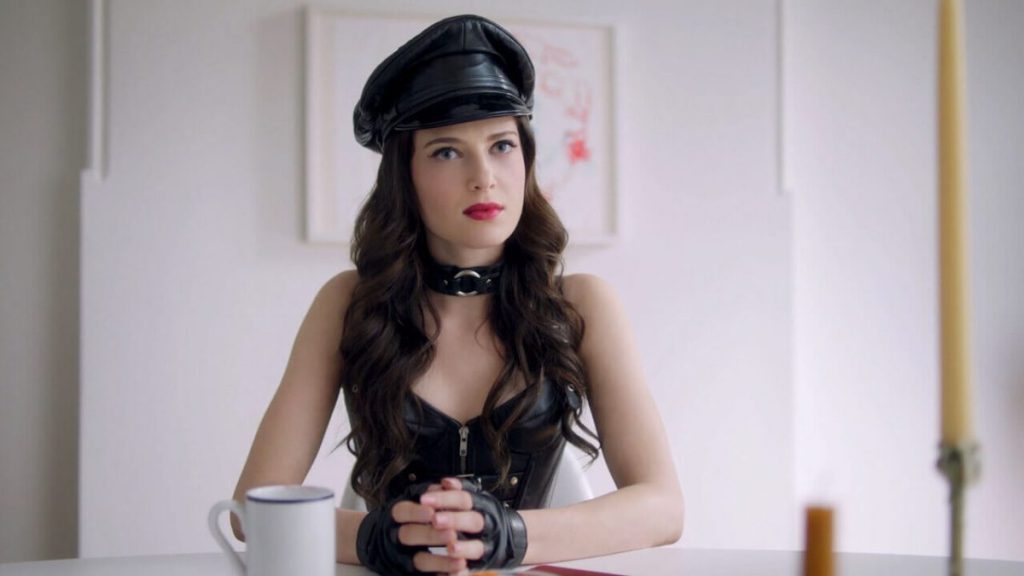 Unfortunately, not yet! Bonding Season 2 aired on January 27, 2021. So, it's too early to come up with the next season. Further, Netflix has yet to compute viewership, rating, and other metrics required to order another second. Even it takes a couple of months to decide the fate of the series. Also, considering the pandemic and production shut down in many places, it's quite uncertain whether Netflix would come up with the third season of Bonding or not. So, let's wait until Netflix officially announces its decision.
Bonding Season 3: What To Expect From The Next Season?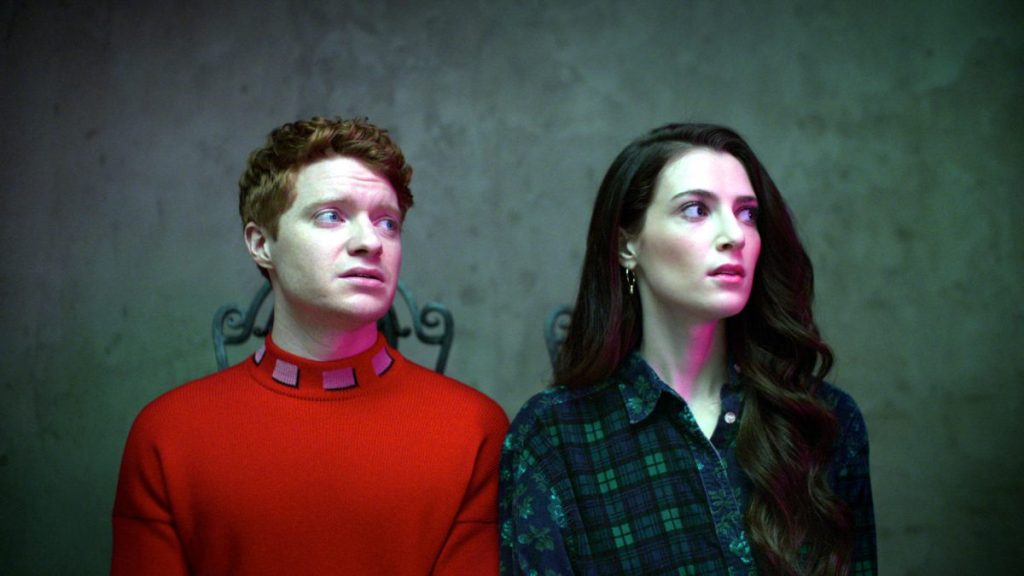 The second season took on a different ride than the first season. At the end of the first season, both Pete and Tiff returned to Mistress Mira's business after discovering that both had been banned from every dungeon. But, the second season explored the back-story of Pete and Tiff's complicated friendship. In which, Tiff was pregnant with Pete's child, but she silently got an abortion without telling him.
Pete And Tiff Will Learn Their Importance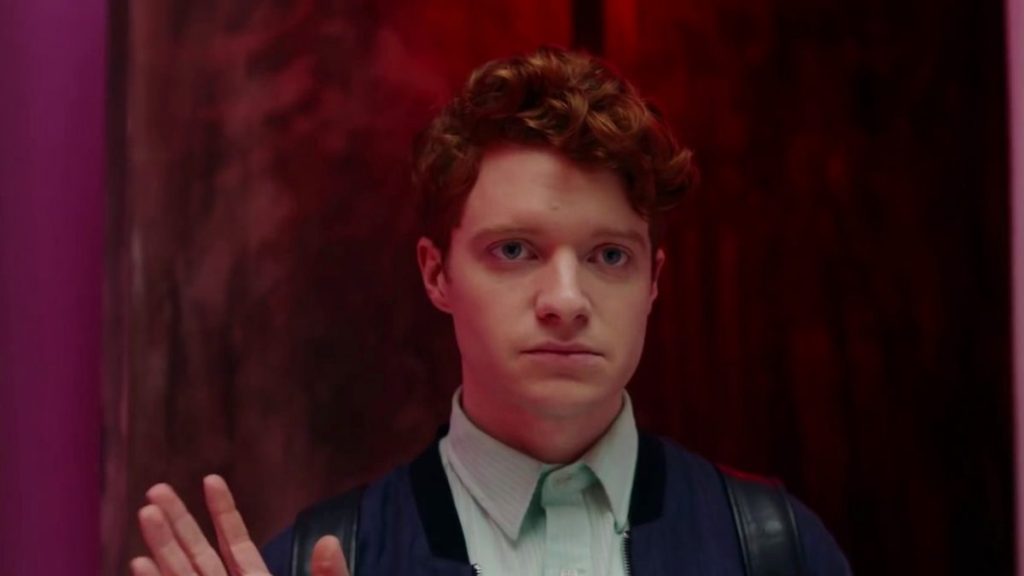 In the last season, Pete finally told Tiff that he wanted his life back. As he begins performing his Dom-based comedy-stand-up, but Tiff disapproved of it. Thus, it created chaos between them. But, soon after a quarrel, they both decided to go on separate ways. However, in the next season, it could be possible that both would discover how important they are for each other. Further, they would learn dealing with their life all alone isn't that easy that they thought.
Tiff Will Find The Reason Behind The Hatred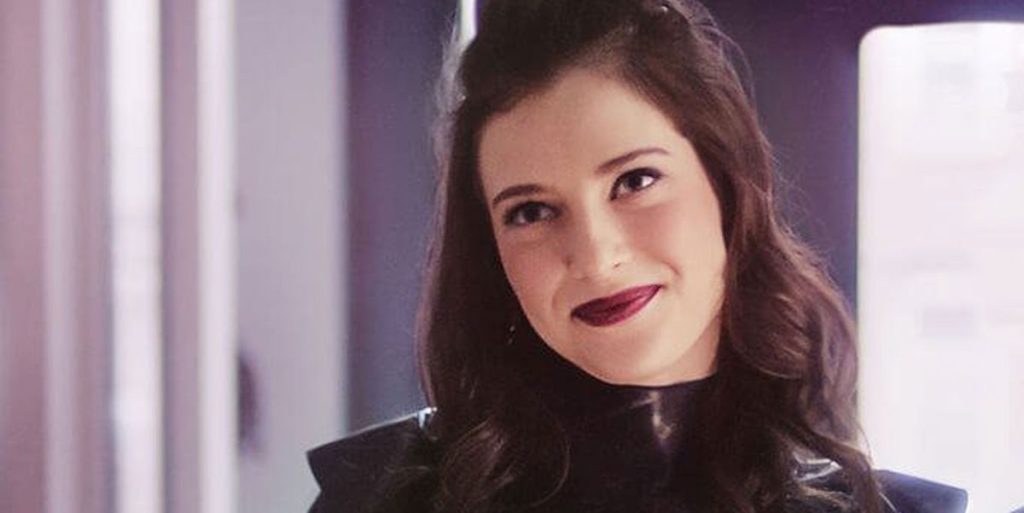 Tiff finally decided to work on her relationship with her mother. Well, it wasn't all good from the beginning. But, she tries to understand her mother's part as well and why she kept so many restrictions on her. Not only would she learn her mother's perspective in the next season. But, she would also know what is restricting her to fall in love.
Bonding Season 3: When Will It Air?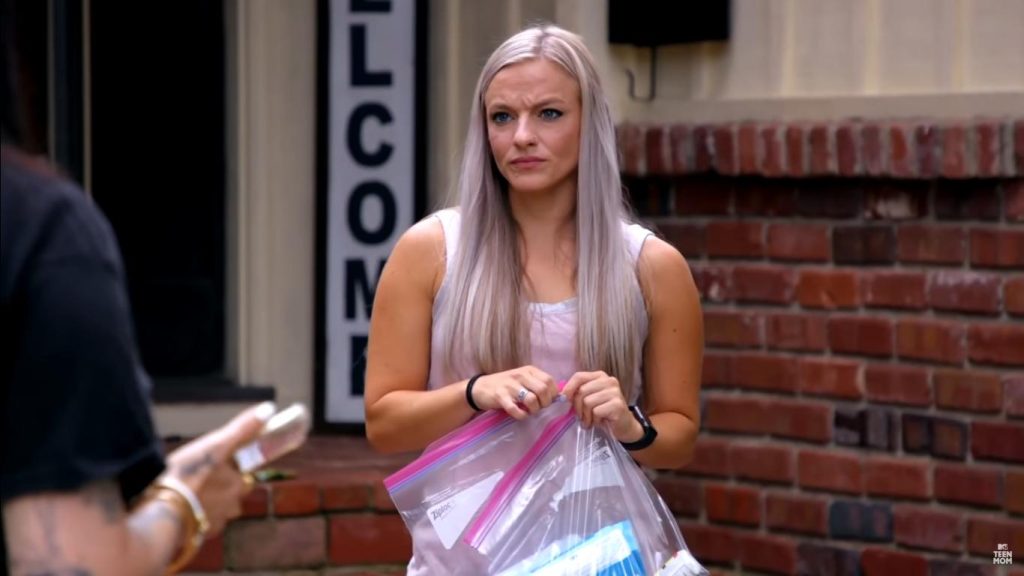 If Netflix renews the show for the third run, it will take a year or more to film the scenes considering the current pandemic. Thus, we can expect that Bonding Season 3 would air sometime in late 2022.