We have bittersweet news for Special fans, Ryan O'Connell's comedy series returns for Special Season 2 soon in a couple of months, but it will end Ryan's journey. However, Ryan ensured that fans would be delighted because the second season will expand from its original 15-minute to half-hour episode. Well, it's worth waiting as it took full two long years to land on our screens.
Inspired by Ryan O'Connell's memoir I'm Special: And Other Lies We Tell Ourselves, Special is a comedy series that follows a gay man's life. The semi-autobiographical series debuted in April 2019 and received plenty of nominations for its works. It follows Ryan, who tries to rewrite his identity to follow what he wants. After spending his life as a blogger, he eventually steps out into the world to begin adulthood.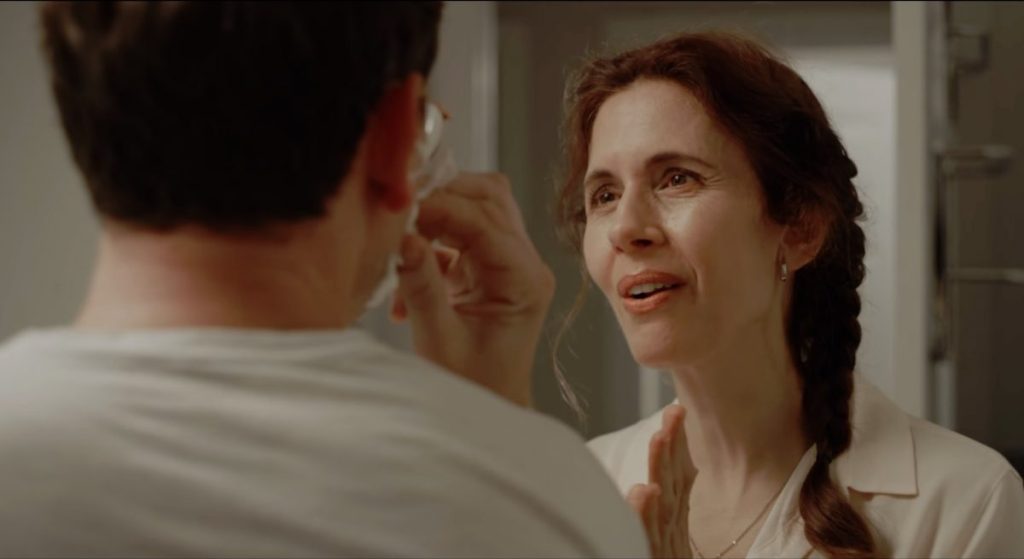 We thought we would receive some renewal news regarding Special close to the end of 2019. Unfortunately, it never happened. However, it looks like Netflix had secretly green light the show for the second run. As recently, THR announced that filming had already wrapped for the second run, and now it's almost set to return. Well, we aren't surprised by the streamer decision as Special received a 93% fresh response on Rotten Tomatoes.
The first season had also nominated for four Emmys. However, Special Season 2 will mark the end of Ryan O'Connell's journey. In an interview, Ryan shared that it wasn't his decision to end the story. But Netflix told him earlier that the second season would mark as the final season of the show. Gladly Ryan crafted the second season much like the last season, so the story will feel complete.
Special Season 2: Who Will Be In The Cast?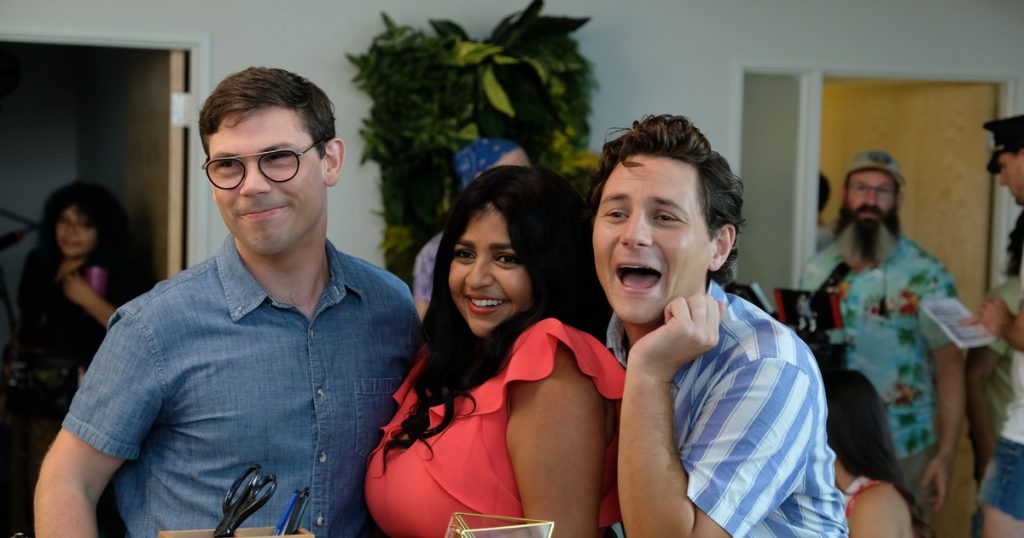 Of course, Ryan O'Connell as Ryan Hayes, will return with his mother Karen played by Jessica Hecht. Punam Patel will return as Ryan's friend, Kim Laghari, with Marla Mindelle as Ryan and Kim's boss Olivia. Further, Patrick Fabian as Phil and Augustus Prew as Carey will also return. Max Jenkins will again return as Tanner for one last time.
Special Season 2: What It Will Be About?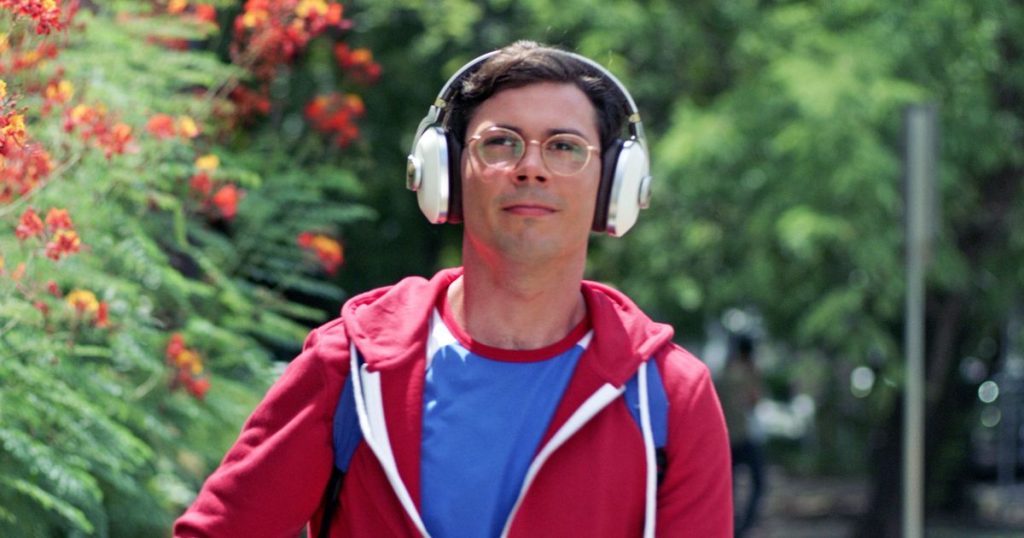 The Hollywood Reporter first broke the news that the second season will follow a short time jump as it will pick up a couple of months after the first season's events. Now Ryan needs to handle everything. It's almost been two months, and he hasn't talked to Karen after the fight. Even his writer's block's gnarly case has caught him in a traumatic situation with Olivia. Meanwhile, Tanner, a flirty dance mentor, charms Ryan. But after Ryan's writer's blog lifted, he begins his self-discovery journey.
However, it will create unexpected issues in Ryan and Tanner's relationship. Elsewhere, Kim meets Harrison, a sensitive tech tycoon. But soon, her insecurities and jealousy will increase. At the same time, Karen will realize that she needs to take care of herself beyond being an ailing mother. It seems the final season would focus on the core characters- Ryan, Kim, and Karen, who will realize their power and self-worth.
Special Season 2: When Will It Release?
Netflix recently released a teaser saying, "Will you join us for the Last Dance" this year. Well, everyone is having fun while celebrating the end of the journey, which will air on May 20, only on Netflix.