As we are approaching the finale, Hondo is seeming more persistent in battling against racism while weighing only his views in S.W.A.T. Season 4 Episode 17. Though he's not alone in this battle, yet it seems he's not in the state to listen to anyone's opinion. Well, Hondo had tried to leave the situation to his superior's hand, but the last episode's realization led him to settle everything on his own. However, he should focus more on his actions before it gets too late.
S.W.A.T. Season 4 Episode 17: Precap And Storyline
S.W.A.T. Season 4 Episode 17, titled "Whistleblower," will see Deacon and Hondo battling for what they believe is right. As the promo teased, the team will focus on several operations at the same time. While dealing with the current case of rescuing the weak women from the sex trafficking ring, Deacon will ask Hondo to think once again as Hondo's plan looks more like a suicide than a rescue mission. Will Hondo listen to him or pursue his plan all alone?
The episode's official synopsis states that the team will rush to rescue the victims of the sex trafficking ring, which eyes on the helpless women. Meanwhile, Hondo isn't onboard with Darryl and Leroy over the future of their business and believes they should change the way of their approach. Street, on the other side, will confront Chris about Chris meeting with his mother.
S.W.A.T. Season 4 Episode 17: Chris And Street Need To Talk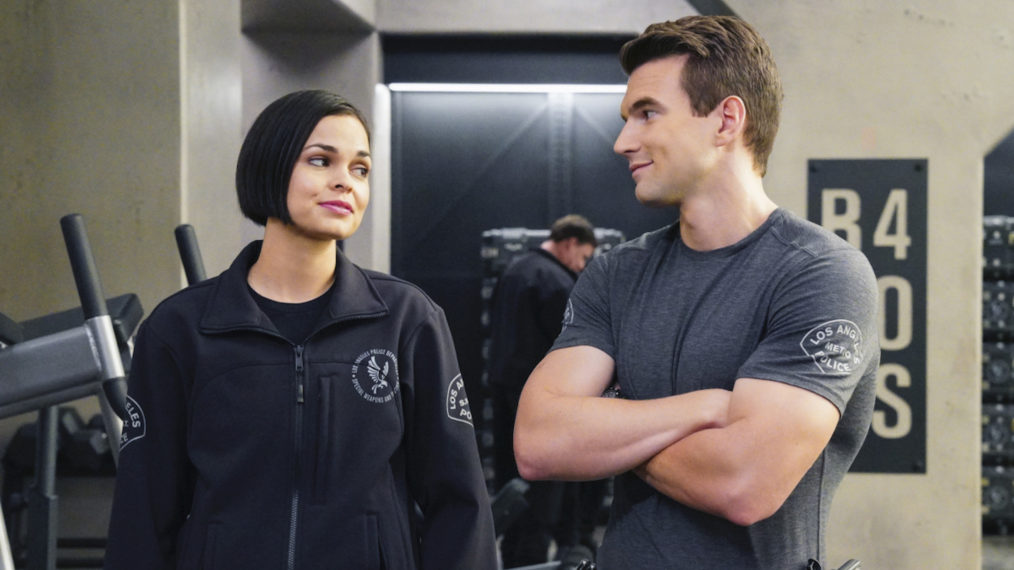 Chris seemed concerned about Street when he told Chris that he would give his liver to his mother. However, Chris knew it would take at least six months for Street to recover. Thus she told Street's mom to get clean before the surgery. But Chris's concern leads Street in a conflicting position as he now knows Chris's true feelings for him. But Chris's action might harm their relationship.
A Quick Recap!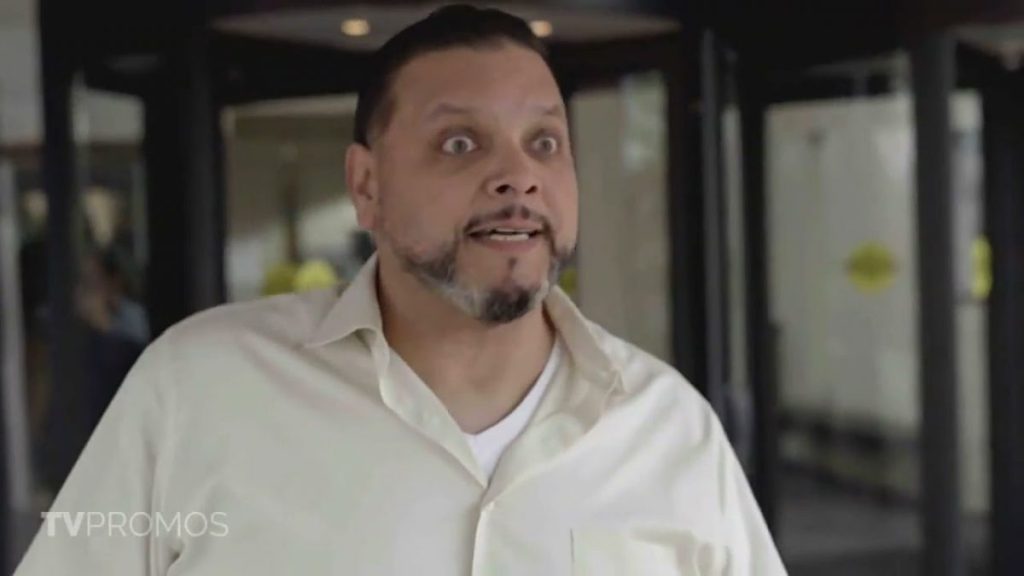 In S.W.A.T. Season 4 Episode 16, titled "Lockdown," a couple of S.W.A.T. members were called in the lawsuit as a witness for the raid. So, both Hondo and Deacon agreed to visit the courthouse when the attorney told them the woman who got injured in the raid asked for a huge lump of money. Although soon, the pair discovered the city attorney lied to them and also realized the corrupt officers aren't fired yet. But when Hondo and Deacon decided not to support the city attorney, they heard a gunshot.
The four fugitives broke into the courthouse to fulfill their demand. However, both Deacon and Hondo, anyhow, escaped and safely took everyone out to the courthouse. Meanwhile, one of the prisoners demanded a plane to leave the country. However, Luca and his team come up with a plan to trap these fugitives. Elsewhere, Street's mother quickly needs a liver transplant to survive. But she didn't want to give up on drugs leading Chris to step into this situation.
S.W.A.T. Season 4 Episode 17: When Will It Air?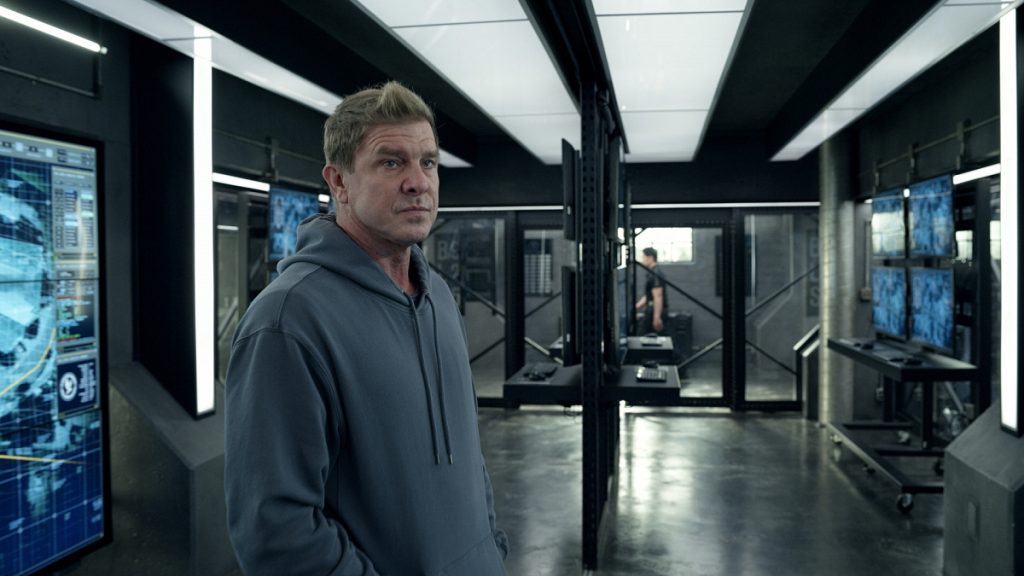 S.W.A.T. Season 4 Episode 17, titled "Whistleblower," will air soon. It will air on Wednesday on May 19, at 10 pm ET/PT only on CBS. Further, CBS has already renewed the show for its fifth run before its finale "Veritas Vincint" could air next week.