Call The Midwife Season 10 Episode 7 will serve as the season finale while celebrating its 10th anniversary on BBC One. Now, there are only a couple of days left to wrap up the current installment's storyline, which particularly is revolving around the Nonnatus House. However, Call The Midwife Season 10 Episode 7 will provide the answer to what the future holds for the Nonnatus House and how far the sisters and midwives will go to save their facility from demolishing.
Call The Midwife Season 10 Episode 7: Precap And Storyline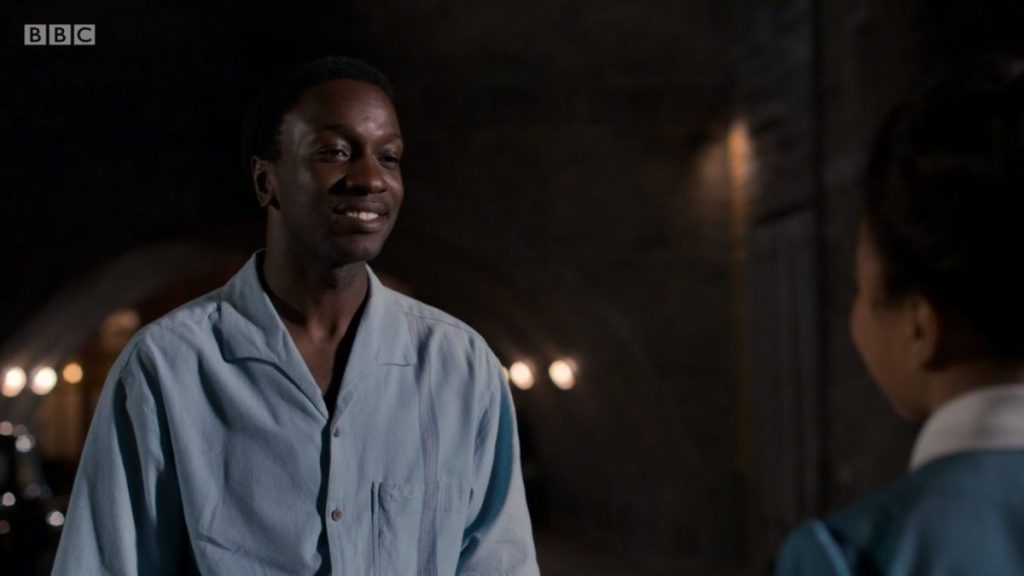 Call The Midwife Season 10 Episode 7 will deal with the aftermath of Nancy's revelation. It feels like her past will badly affect her present and her relationship with other characters. Meanwhile, Sister Julienne will finally take her annual leave after dealing with several things together. But Sister Julienne leaving will inspire Sister Hilda to show her leadership skills to everyone. On the other hand, Trixie and Sister Frances discover the housing crisis in Poplar is worsening.
Now the entire Nonnatus House team vowed that they would battle for change. Elsewhere, Dr. Turner's family will face a tough time as Timothy prepares to leave for medical school in Edinburgh. At the same time, Cyril will get news from home, which will force Cyril and Lucille to consider their future. Well, the departure of Timothy will indeed leave a huge impact on Shelagh and Dr. Turner. But at the hospital, a big event, the birth of "a very special baby," will cause a clash in the close-knit family.
Will Trixie Take A Shift In Her Career?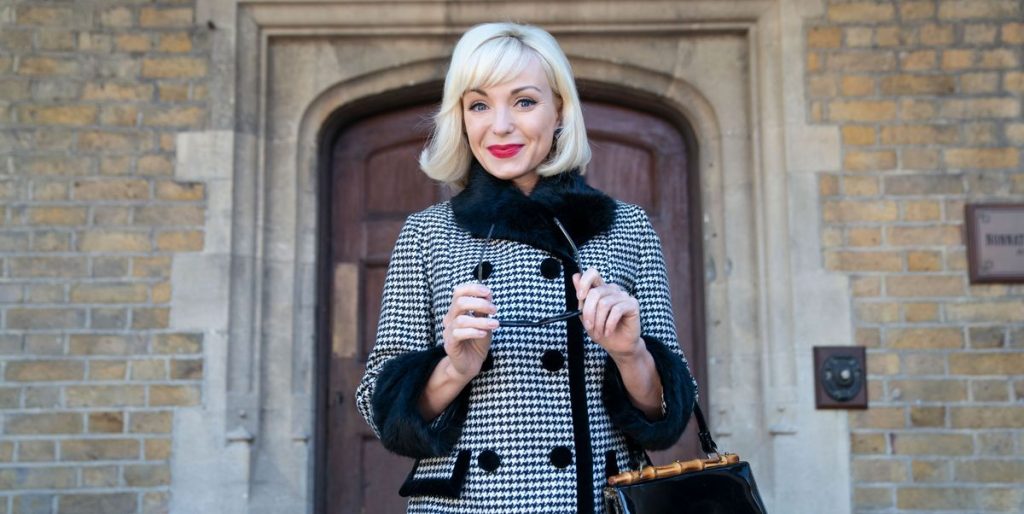 Trixie has played a huge part in this season, whether about exposing the malpractice in private clinics or strengthening herself. As the synopsis teased the finale, she and Sister Frances will come up with shocking news. Well, while the two attend an expectant mother, they find out that Poplar is in the worst condition, as there is a lack of facility, especially doctors there, and Dr. Turner can't be in two places at the same time.
Howbeit, the Nonnatus House team decides to fight for the change. But it could provoke Trixie for a career change. Well, we have seen that she has visited Poplar quite often and aware of its situation. Thus there's a high possibility that Trixie would decide to focus on becoming an Obstetrician/Gynecologist to work with Dr. Turner. She has already learned plenty of skills over time, and it would also mark the change that the team needed the most at present.
A Quick Recap!
In Call The Midwife Season 10 Episode 6, Dr. Turner and Sister Frances struggled to deal with a soon-to-be-mother as she didn't want any medical help. But they were entrusted to look after. However, the complication increased as she reached her final weeks of pregnancy.
Meanwhile, Trixie dealt with a desperate woman expecting her fifth child. But Trixie found that she's unstable to deliver that baby. However, everyone had different opinions, while Trixie was afraid of the consequences. Meanwhile, something from Nancy's past was revealed, which left everyone in a threatening position.
Call The Midwife Season 10 Episode 7: When It Will Release?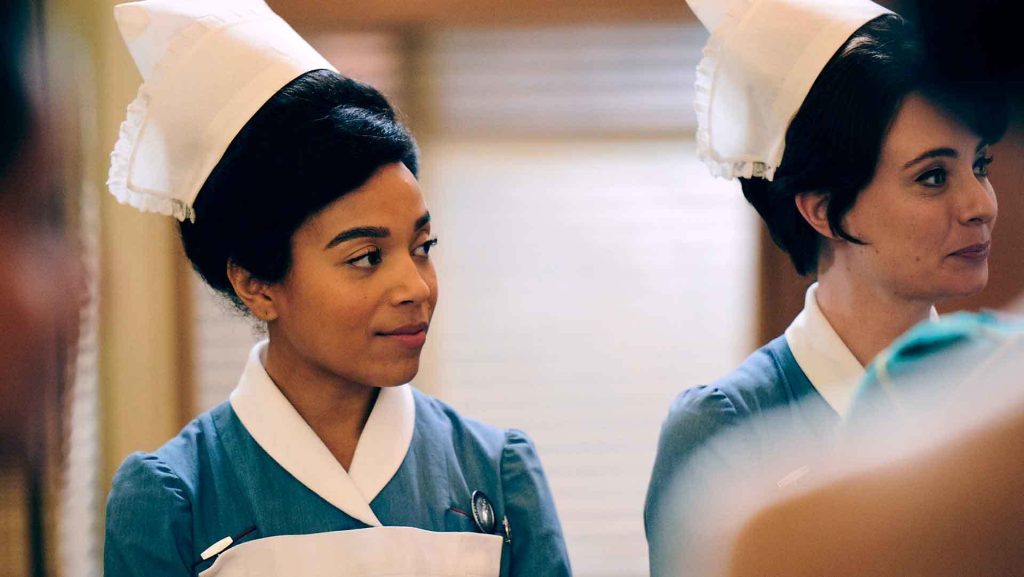 Call The Midwife Season 10 Episode 7 will drop this weekend. It will air on Sunday on May 30, at 8 pm ET only on BBC One. However, fans don't need to worry as BBC has already renewed Call The Midwife Season 11, which will begin filming in the upcoming months. So stay tuned for more updates.