The good news for Good Witch fans as the network won't take Memorial Day Weekend off for their favorite show. Good Witch Season 7 Episode 3 will return to its usual time. It looks like the network is confident enough that the audience will find some time to binge the fresh episode.
Well, there's no second guess in it, especially when the third episode is going to explore some new cherishing moments in Claire's life. But you can also expect some thrilling surprises in the Merriwick women's life.
Good Witch Season 7 Episode 3: Precap And Storyline
Good Witch Season 7 Episode 3, titled "The Delivery," will call for celebration as Claire's big moment is finally here. And, Stephanie, Abigail, and Cassie will assist Martha in planning and arranging everything for a baby shower for Claire.
Well, it seems the ladies will stay busy for a long time to execute the event properly. However, it would br ing up Cassie's baby shower memories when Grace was about to take birth. However, these memories could help Claire to understand the future better.
Joy Knows Something About The Mysterious Symbol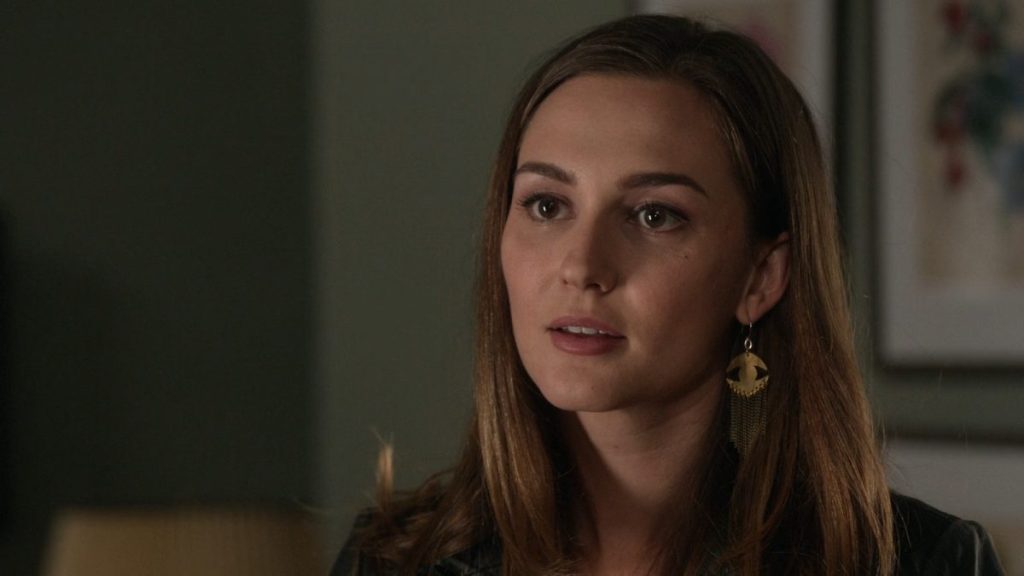 In the promo, Joy shared that she had another dream. However, this dream is related to the mysterious symbol- the tree-like symbol that the dust formed. She also shared that she has a theory about the purpose of this symbol. In her dream, Joe discovers that this symbol is meant for protection.
However, she had no clue from which they need protection. It looks like Merriwick women have another task as the dream added another layer to those mysterious bags. But they need to hurry up as they might found themselves in trouble in some time.
Cassie Excited For Grace Return
The extended trailer provides a glimpse of Cassie's preparation as a beloved Good Witch character who might be planning to return to Middleton. As we can see, Sam reminds Cassie that it's already 3 am and she's still baking muffins. Well, after graduating from high school, Grace decided to move to Spain for her further studies. Now she has possibly spent her last six months studying in Spain and is coming home for a visit. Thus it makes sense why Cassie wants to bake her favorite muffins at this time of night.
A Quick Recap!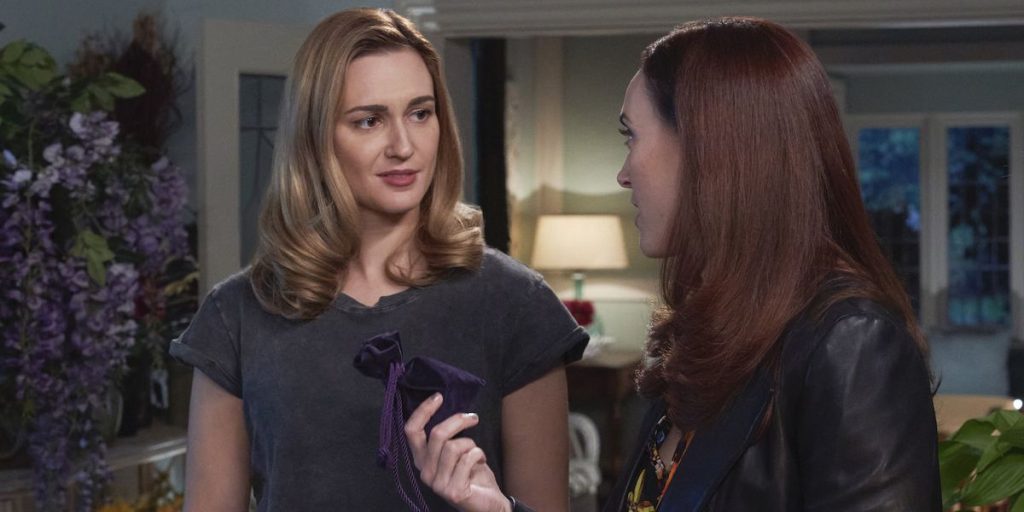 Good Witch Season 7 Episode 2, titled "The Shell," uncovered the mystery behind the dirt pouches. George finally revealed that he sent the bags as he wanted the sisters together. He also said that the dirt belongs to Merriwick farm in England.
Meanwhile, Adam and Stephanie got a surprise visit. However, Eileen helped Stephanie in her cafe there they even bond together. But, when Eileen leans to give a goodbye kiss to Adam, he steps back, which Stephanie saw from afar.
Good Witch Season 7 Episode 3: When Will It Release?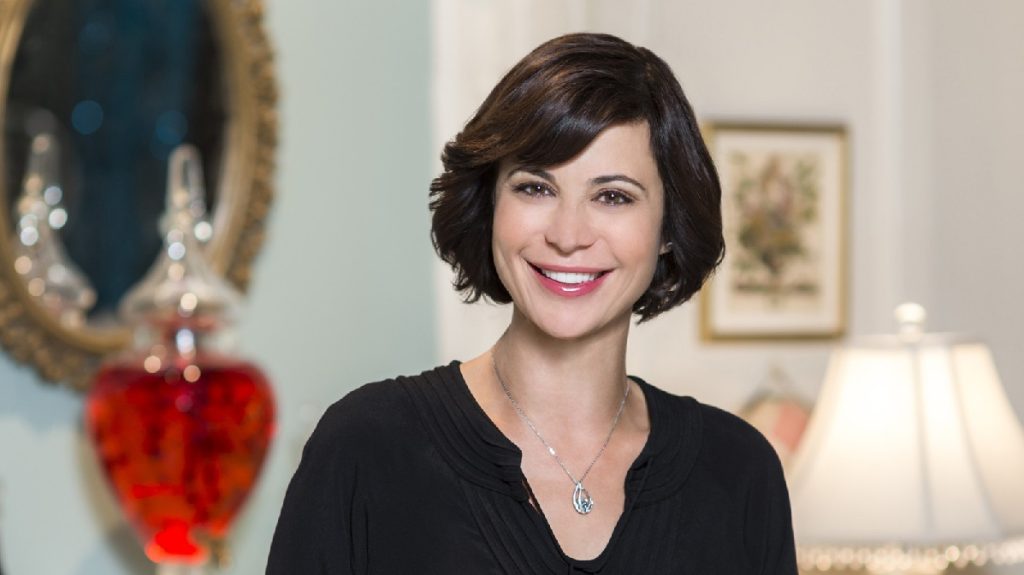 Good Witch Season 7 Episode 3, titled "The Delivery," will release this weekend. It will air on Sunday, May 30, at 9 pm ET only on Hallmark, with a runtime of around 48 minutes. You can also watch the episode on the Hallmark app as well as DirecTV, Philo TV, Fubo TV, and Sling TV. So, don't miss it, and stay tuned for more updates.