Be ready! Duttons are finally returning to take their revenge as the network finally teased the premiere date of Yellowstone Season 4. However, the battle will escalate as some new faces will join the force to take down Duttons. Meanwhile, Beth seems to come up with a better and bigger plan to support John. Well, the ranch patriarch has been trying to hold back his ranch while battling with the other forces. But will that happen?
However, it took a perilous turn when John and his family face a near-death experience. In the last season, Beth encountered the bomb explosion while Kayce met several assassins all alone. But things turned more drastic when someone shot Dutton. Now, it remains unclear whether they survived the explosive attacks. But with Paramount planning to expand the Yellowstone universe, we can expect pleasant news for Duttons.
Yellowstone Season 4: Adds New Cast Against Duttons
Recently, the news came that Jacki Weaver will join as Caroline Warner, the Market Equities' CEO, who is trying to quell John Dutton's hold on his sprawling Montana ranch. Joining him will be Covert Affairs' Piper Perabo as a protestor from Portland. She will fight against the state-funded police force that supports the killing of animals and industrialized farming.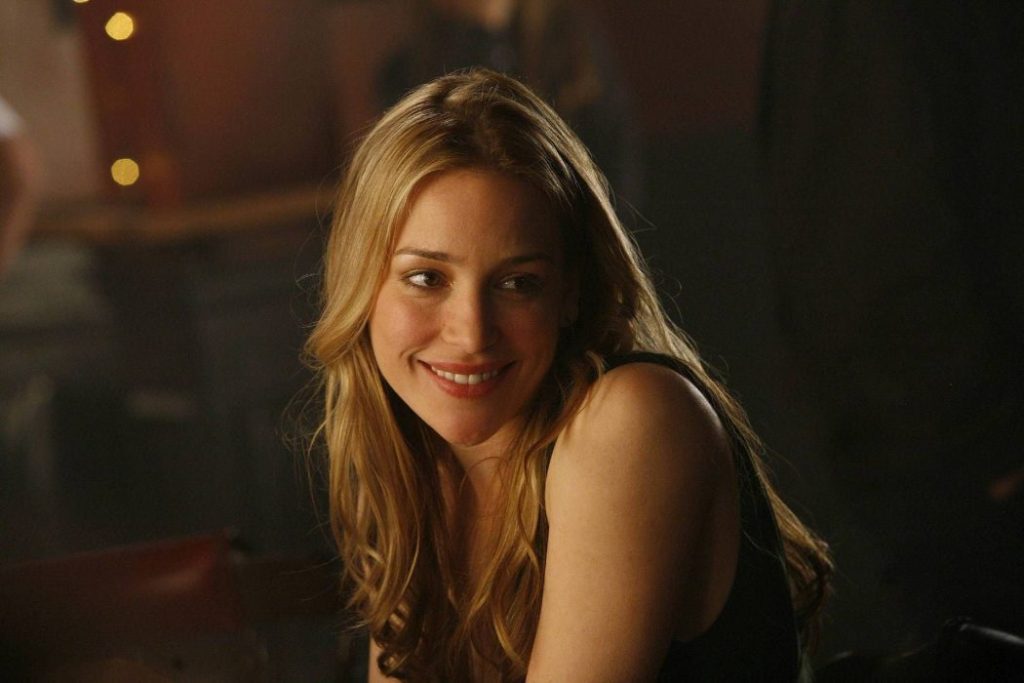 Moreover, Kathryn Kelly (Nashville) will play a vet tech with a relationship with Dutton's ranch cowboy. And Finn Little has tapped the role of Carter while Will Patton (Garrett Randall) has been upped as the series regular.
Besides them, Kevin Costner as John Dutton will return with Luke Grimes as Kayce. Kelly Reilly as Beth, Wes Bentley as Jamie, and Cole Hauser as Rip Wheeler will return. Besides, Kelsey Asbille as Monica Long Dutton, Brecken Merill as Tate will also return. However, time will tell the fate of Karen Pittman as Willa Hays and Josh Holloway as Roarke Morris. Taylor Sheridan has once again returned as writer and director of the following run.
Yellowstone Season 4: Trailer Spills What's To Come Next
Well, the finale left an open question as to whether John Dutton and his children would survive the massive attacks. However, the trailer has released a fraction of our worries, but it's still worth seeing how Duttons will take their revenge. As we can see, the father and son dynamic will become stronger while tracking down their foes. Meanwhile, Beth decides to use the ranch to teach the youth how to become a powerful man. However, we can expect some glimpse of Garrett spoiling his son to take extreme actions against Duttons.
Though it's unclear who attacked them in the final moments, it seems a hidden force whom we never heard before is behind all these attacks. Perhaps the Market Equities CEO had planned a way to crush Duttons share using this method. Well, it could be possible as he's willing to go to any length to destroy Duttons. It could also be possible that Jamie or Thomas Rainwater planned to take over the ranch through this method.
Yellowstone Season 4: Release Date!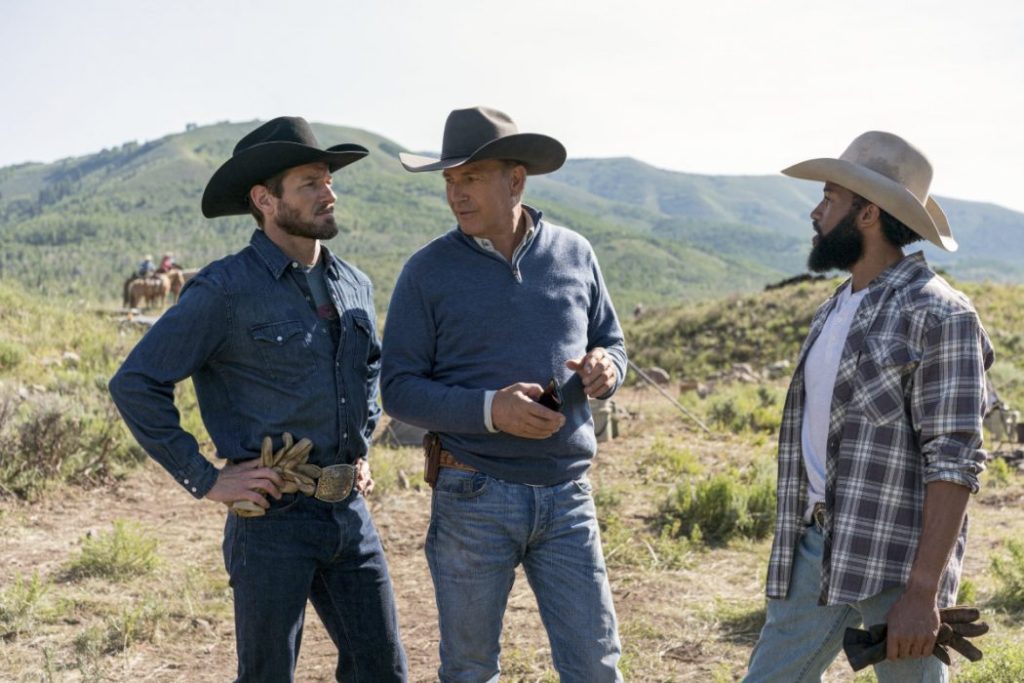 It looks like Yellowstone has left its mid-season slot as the recent trailer teased that the following season will return this fall. However, the fourth season air date hasn't yet been confirmed. But as per the reports, Yellowstone Season 4 will return early this November. Even there's a chance that the show will cross-promote on CBS' NFL broadcasts. So it can run over the holidays.
Moreover, you can catch the first three seasons of Yellowstone on Paramount Network. The first season will begin airing from this noon, following the second on Sunday at noon and the last one on Monday. So enjoy the weekend marathon of your favorite show's previous episode before catching the fourth run.
Yellowstone Getting A Spinoff And A Prequel
During the Super Bowl, the network dropped a trailer declaring the series prequel, Y:1883. It will explore the Duttons' back story in the late 19th century when they head Westward to acquire Montana ranch. The filming for the prequel show will begin in late summer. While the spinoff series 6666 tell the story of Manifest Destiny, which gives birth to cowboys. It will further explore the conflict with Native Americans who used to live in steep lands.