The tale of Seo Dal-Mi took several interesting turns in the very first season of StartUp. The show's intriguing storyline hooked the viewers till the end, and now they want to see Start-UP Kdrama Season 2. The first season of this Kdrama was pretty realistic and mature. Moreover, the great thing about that was the characters' personal relationships didn't come in between their career growth. So, after a brilliant debut installment, will the fans be able to its sequel? Keep reading to know. 
Start-UP is a South Korean romantic drama TV series. It featured the story of Seo Dal-mi, who wants to become an entrepreneur like Steve Jobs. The debut installment began airing on October 17, 2020. The series ran for a total of 16 episodes before ending on December 6 of the same year. After its conclusion on tvN, the show was made available to stream on Netflix.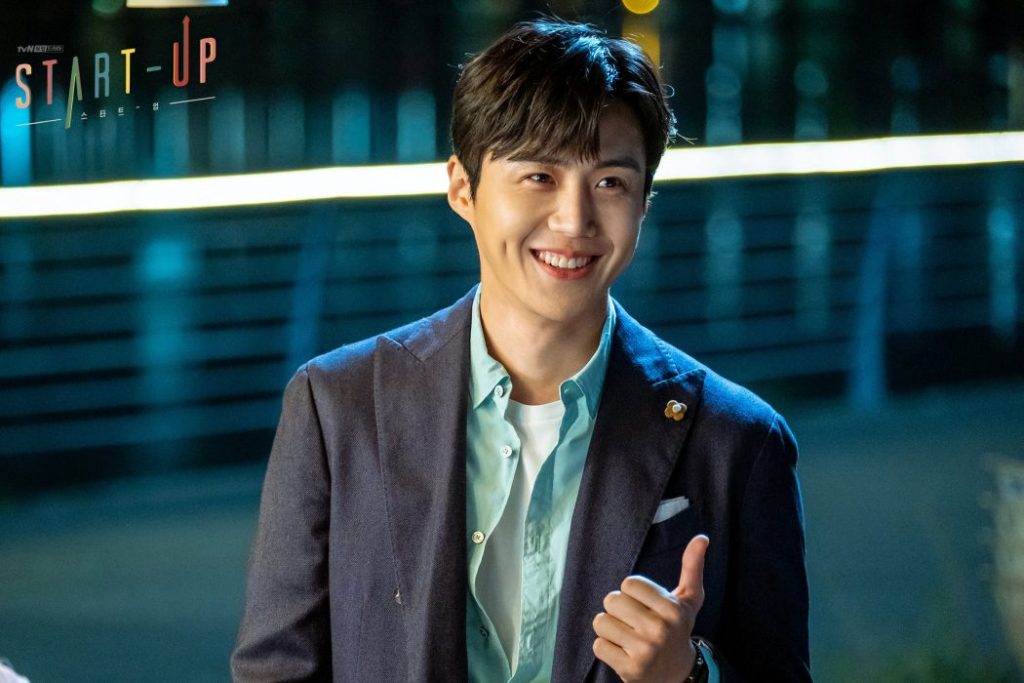 Start-Up Kdrama Season 2: Renewal Status!
South Korean dramas are getting very popular nowadays all around the world. This is because the viewers all around the globe watched several Kdrama during the pandemic, which suddenly increased its popularity. One such show that gained a lot of popularity during this time is Start-Up. The first season of the Kdrama got an enormous response from the fans as well as the critics.
The viewership increased even more after making it to the library of Netflix. However, most of the Kdramas only run for one season, and it is pretty rare to see their sequel. Although, there are some exceptions like Hospital Playlist, Kingdom, and Love Alarm that have multiple seasons. Also, the first season of the Kdrama ended on a conclusive note and didn't leave any open ends for Start-Up Kdrama Season 2. Therefore, the chances are very less that the fans will ever see the return of this show.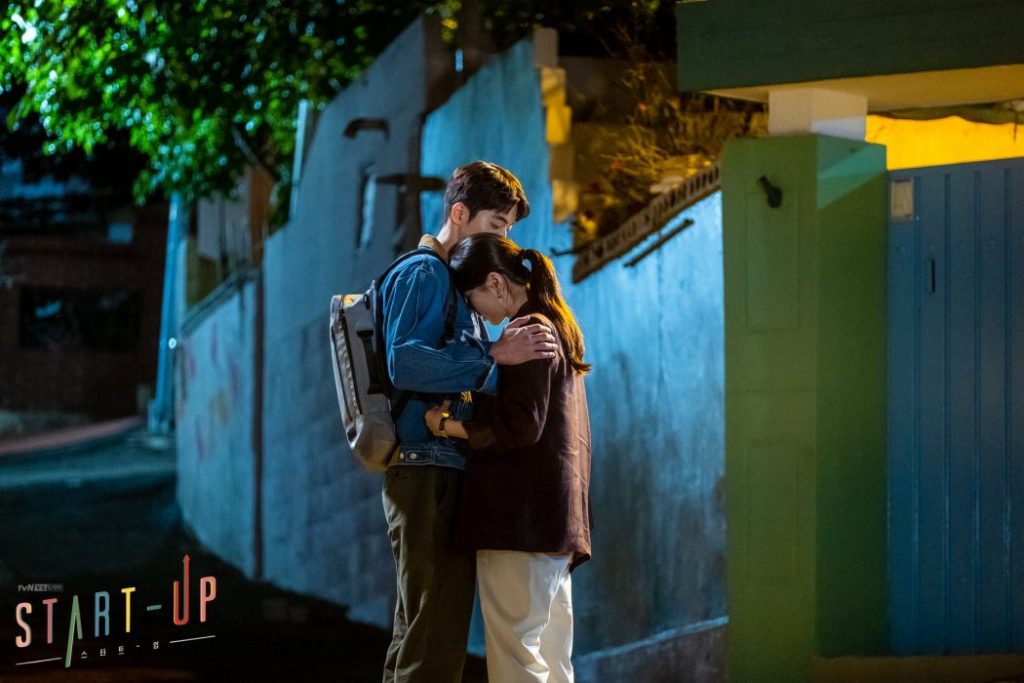 What's The Show About?
The first season of Start-Up revolves around Seo Dal-mi. She is a bright, energetic woman who dreams of becoming Steve Jobs of Korea. The story is set in the fictional Silicon Valley and focuses on the people in the world of startup companies. Dal-mi doesn't have a very great background, but she is passionate about her work and has experience in multiple part-time jobs. Later, she met with Nam Do-san, who is a founder of Samsan tech. Unfortunately, she mistook Nam Do-san as her first love. And Do-san decided to play along with her to her misunderstanding into reality.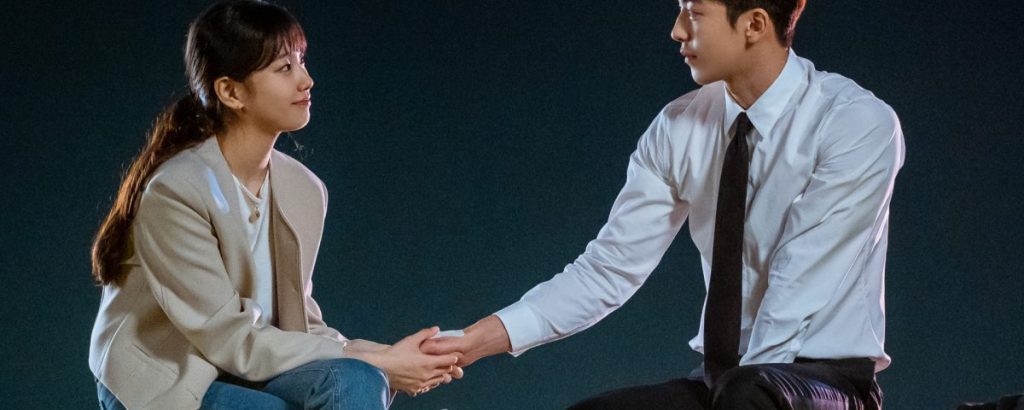 Situations came around, but the two worked out things quite well. But Dal-mi got to know that Nam Do-san is not the one whom she loved since childhood. Then, Dal-mi and Nam Do-san got separated as he went to Silicon Valley to work in an IT company and Dal-mi stayed in South Korea. However later, they again united because of fate and again worked together to build a driving setup for blind people.
Start-Up Kdrama Season 2: Release Date
As previously mentioned, the chances for this Kdrama to return are very low. The show might get a sequel only if Netflix decides to take over its production and renew it for another run. If this happens, then the fans can expect Start-Up Kdrama Season 2 to premiere sometime in 2022.