CBS is home to one of the best police procedural dramas which include NCIS as well. The show has been running for more than two decades, and it will return again soon as the network has already revealed the release date of NCIS Season 19. Fans are also curiously waiting for the new installment as it will finally mark the return of some of their favorite characters. So, when will the new season arrive? Keep reading to know. 
NCIS is an American police procedural action military TV series. It centers around a fictional team of Naval Criminal Investigative Service (NCIS). The show made its debut way back on September 23, 2003. Since then, it is successfully running on the network and recently concluded its eighteenth season on May 25, 2021. The great thing is that CBS already renewed the show for the nineteenth run, which will take place later this year.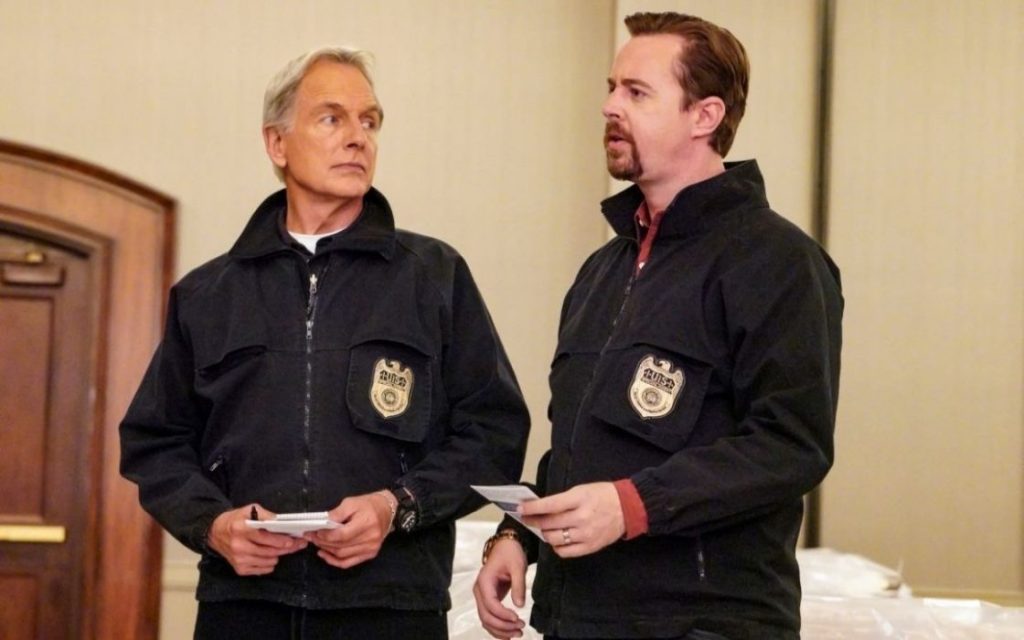 NCIS Season 19: Production Status!
The cast and crew of NCIS began filming for its nineteenth installment on July 16, 2021. On the same day, Christopher J Waild shared a picture on Twitter, revealing that they're finally back on the sets and successfully completed the first day of the new season. The producer/writer of this show is continuously updating the fans on the show's production status by sharing pictures on Twitter.
Also, Tony Dinozzo, who last appeared in May 2016, might make a comeback in NCIS Season 19. Michael Weatherly teased his return by sharing a picture on Twitter in which he is looking directly at the camera. The caption of the post reads, "#ncis Camera is King." Also, the jacket and cap he was wearing looks like that of an NCIS agent. So, if he joined the production, he will likely return for the next run.
What Will Happen Next?
The most recent installment of NCIS ended with a cliffhanger. The viewers saw Agent Bishop planning her downfall as an NCIS agent as she wanted to disappear so that she could work as a CIA spy. Gibbs has been suspended indefinitely, and he is not showing any interest in returning back. In the ending moments, Gibbs was going on his boat to look for a possible dropped body, but his boat exploded as he was sailing along. However, he managed to dive deep and get away.
Now in NCIS Season 19, fans will learn that who was the one behind this explosion. Some theories are suggesting that it was Gibbs himself, and he did this in order to disappear. Another possibility is that Marcie could have set him up. And whoever it is, Gibbs needs to find him soon. Meanwhile, the team will focus on moving on from Gibbs in order to acclimate the new recruits.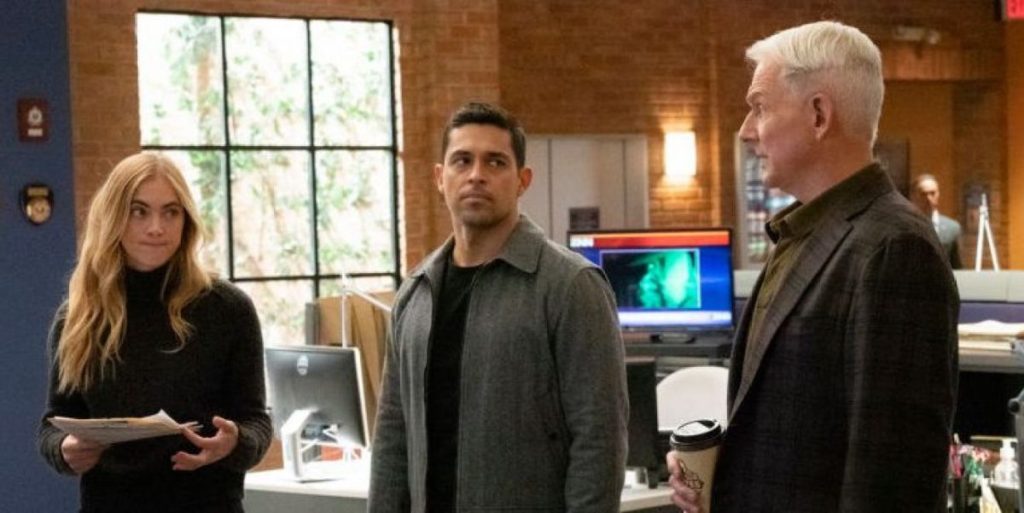 NCIS Season 19: Release Date
The fans are very excited about the premiere episode as they just can't wait to see what will happen next. NCIS Season 19 will return to the screens on September 20, 2021, on CBS. It is likely that the network will soon release a trailer for the upcoming installment to give a brief insight. So, stay tuned with us for more updates.