The fans love to watch space drama, especially when it has an intriguing cast and premise. One such show premiered last year in the form of Away. It became an instant as it explored the first crewed expedition to Mars. The fans binged this show and began to demand Away Season 2. However, Netflix decided not to continue with it. So, is there any chance for this show to return? Here is everything to know. 
Away is an American science fiction space drama TV series. Andrew Hinderaker created this show for Netflix. The series stars Hilary Swank and Josh Charles in the leading role. The debut season of Away premiered on September 4, 2020. It had a great run of ten episodes, but that wasn't enough to fulfill the craving of its fans.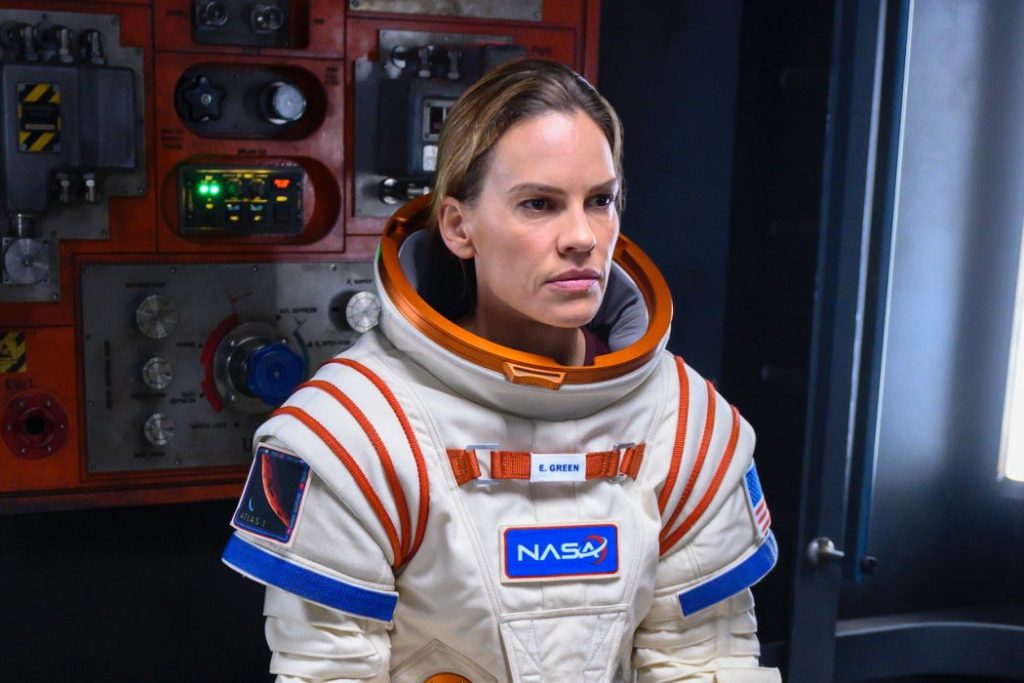 Away Season 2: Renewal Status
As we mentioned above, unfortunately, Netflix decided to cancel the further installments only one month after its release. The streaming giant pulled the plug from this show despite its debut season receiving a great response. Netflix used viewership versus cost analysis before renewing any show. A single episode of Away costs $6 million, making it one of the costliest shows. Those special effects VFX costs more than the streaming platform is willing to spend. As a result, they canceled Away Season 2. The fans and the entire cast and crew of this show were upset by this decision of Netflix as they were anticipating its sequel.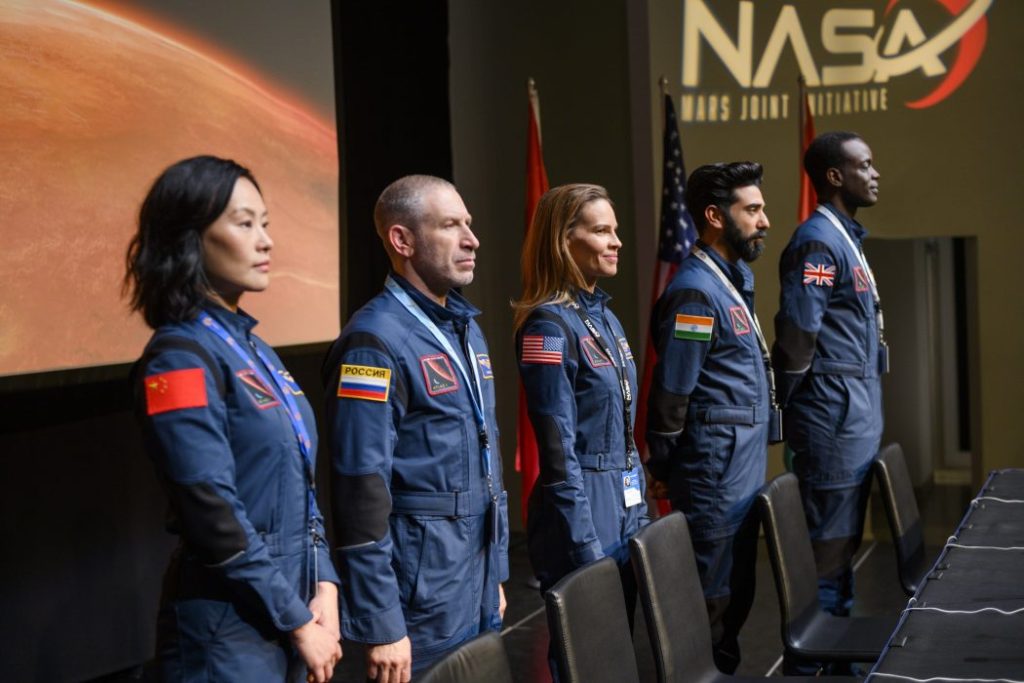 Away Season 2: What Could Have Happen Next?
One of the executive producers of this sci-fi drama, Jessica Goldberg, had an interview with Collider. In this chat, she revealed what the makers were planning to show in the sequel. According to her, Away Season 2 would be extraordinary, as they were planning to have an entire season of Mars.
On asking about the plot of the second season, she answered, "We were throwing around the significant questions that anyone who explores Mars asks. Is there life? And if there is life, is it living life, or is it fossilized life? And then, there are the more mysterious places you could go with all of those casts because we were featuring small pieces of their life." She also stated that space and cosmos are the expansion of imagination for her, and it is a shame that she didn't get a chance to explore what discovery is on Mars.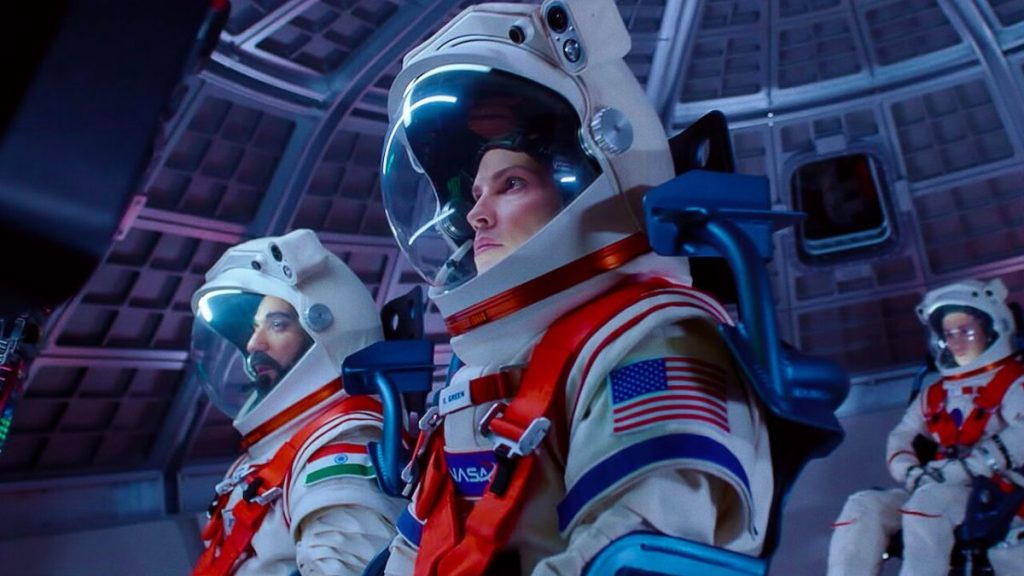 Will The Series Return?
During the same interview, Jessica Goldberg stated that the makers always had a three-season vision for this sci-fi drama. The first season was about the trip, the second one will be about their time on Mars, and in the third one, they will come back to Earth. Goldberg also stated that the third season particularly interested her as it would be the most exciting part of the entire journey. Jessica made clear that the makers wanted to make three installments, but they didn't get a chance. So, if any other network like Disney+ or Hulu comes forward to pick up this big-budgeted show, then the fans might get to see Away Season 2. However, the chances for this to happen are very low.