After the exciting last episode, the fans are excited to get their hands on Titans Season 3 Episode 8. First, the fans saw Dr. Crane escaping after the Titans destroyed his grand plan during the previous episode. And a lot more thrill will unfold during the next episode as we get to see the aftermath of Crane's escape. Keep reading further to know everything about the upcoming episode of Titans Season 3.
Titans Season 3 Episode 8: Preview And Plotline
Previously, we saw Barbara and Grayson working together in the last episode. We can expect to see the two come more closer in the upcoming episode as well. Further, Lady Vic will be seen in the next episodes. Episode 6 revealed that the villain shares a horrible history with Barbara and Grayson. Hence, Titans can expect an attack from Lady Vic during the upcoming episode when she sees Barbara and Grayson teamed up together.
Meanwhile, Molly will be helping Gar to bring Jason back to the Titans. Further, it will be thrilling to see what Dr. Crane will do plan next after being forced to escape during the previous season. The latest promo of Episode 8 promises more chaos in the city of Gotham. So, we can expect to see a lot more action in Titans Season 3 Episode 8.
A Quick Recap:
Before we move to the Titans Season 3 Episode 8, let's have a quick recap of the last episode. The previous episode was titled "51 percent." The seventh episode saw Barbara Gordan receiving a late-night call. The caller informs Barbara about three recent attacks and a dozen murders in Gotham City. Next, she tells Dick Grayson about the attacks. Soon, Grayson figures out that Dr. Crane has spread a deadly drug on the streets of Gotham. The effect of the drug leads to violent behavior and people attacking others. Meanwhile, Jason gets unconscious after inhaling another drug he thought to be his regular dose of fearless gas. 
At the same time, Crane meets other mob leaders and explains to them his evil plan. Meanwhile, Grayson sees Barbara at GCPD and convinces her to use Oracle to find Crane. At first, Barbara refuses to use the illegal technology. But, further, she agrees, and they use efficient AI technology to trace Crane's phone and locate him. However, Grayson and Barabara soon realize that it's a setup. They find a man with a bomb on his chest. Also, they figure out that Crane has compromised the Oracle.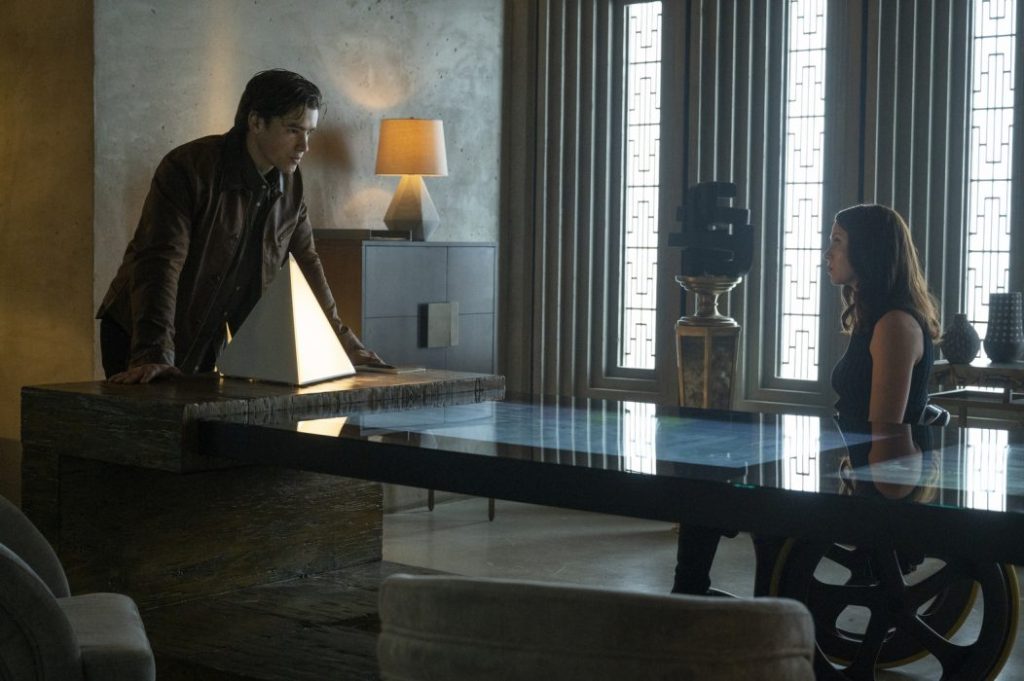 In addition, Barbara decides to destroy the Oracle so that Crane cannot use it against the Titans. Crane explains to his captive Jason that he planned to make the titans destroy Oracle. Further, Crane acknowledges that Batman used Oracle to track Crane down. Barabara and Grayson argue over shutting down Oracle. Instead, they decide to go analog. 
Crane Escapes After Getting Defeated
Meanwhile, Starfire and Blackfire visited mob leaders Valeska Rex asking for Crane's location in exchange for a favor. Valeska asks them to bring her son home. However, things take a turn for the worse when Valeska kills his s on. Starfire then burns Valeska to ashes after being angry. Finally, however, they manage to get Crane's location from one of Valeska's men. 
At last, the Titans finally find Crane's location and decide to take him down. They reach at Crane's hideout where he's planning his operation to export drugs. The Titans then destroy his drug stash, beat up his men, and shut down the whole operation. Crane is left with no choice but to escape.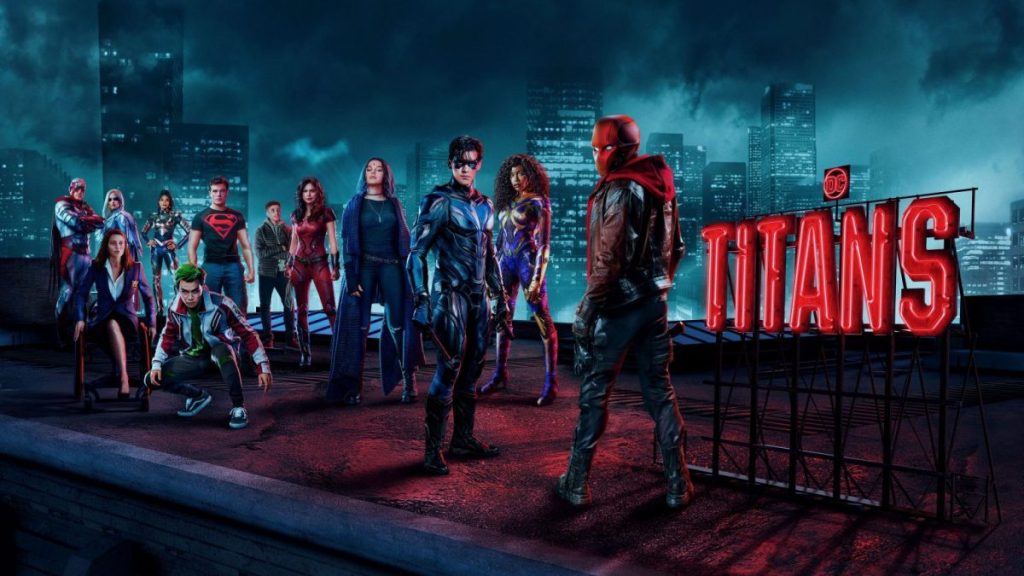 Titans Season 3 Episode 8: Release Date
Titans Season 3 Episode 8 will soon be available on Thursday. HBO Max will air Episode 8 on September 16, 2021, at 3 a.m. ET. Each new episode aires weekly on Thursday with a runtime of 40-50 minutes. So, mark your calendars for the latest episode of Titans season 3, releasing soon.