The title of One Piece Episode 992 is "Desire to be Oden! Yamato's Dream." The next episode of One Piece will finally feature the real face of Yamato. Kaido's son, who recently appeared in the last few episodes, already proved how strong he is. Yamato was also capable of holding his ground against the captain of the Straw Hat Pirates, Monkey D Luffy. However, it doesn't seem like he really wants to fight Luffy. Also, Yamato will show his real face to everyone, and this revelation will shock them to their core.
The Akazaya members are finally at Onigashima, so fans can expect things to get really heated from now on. On the other hand, Momonosuke's life is still in danger. So, will Luffy and his group be able to save Momonosuke? What's the real identity of Yamato? Only the next episode will tell, so here is everything to know about it.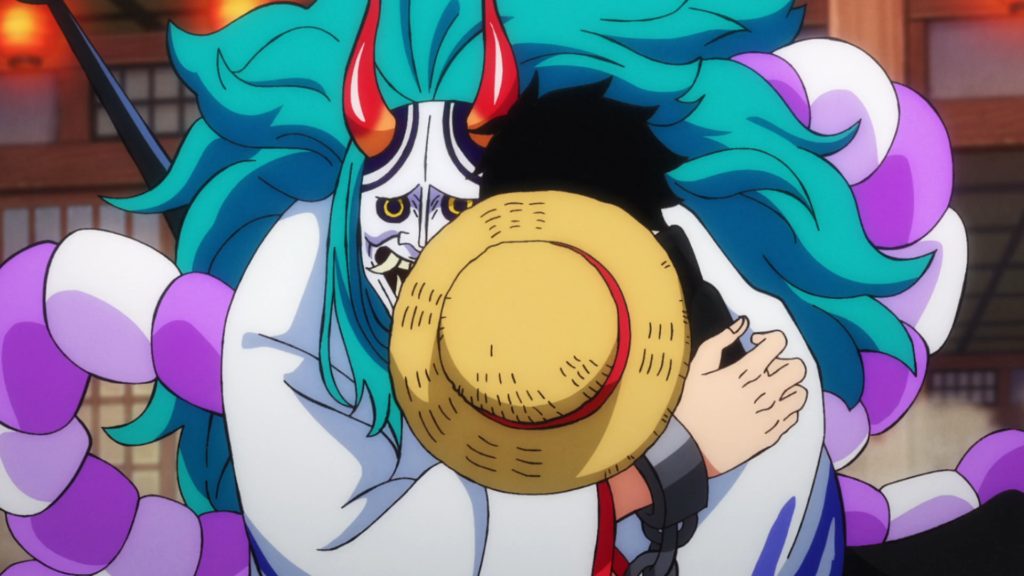 One Piece Episode 992: Preview & Plot Details
The preview of the forthcoming episode reveals that all the Akazaya members finally gathered at Onoigashima after inheriting Oden's will. On the other hand, Orochi gives a death sentence to Momonosuke. Yamato will share his true goal in the time-sensitive situation and will reveal his true identity. It will shock everyone as he is not Kaido's son. Yamato is Kaido's daughter.
In One Piece Episode 992, Yamato will share her dream with Luffy and express her desire to join the alliance so that she can help them take down her father and Orochi. Since Yamato is quite powerful as well, Luffy will accept her proposal and let her join them. There is a possibility that most of the storyline of the upcoming episode will revolve around the backstory of Yamato, the daughter of Kaido.
Episode 991 Recap!
In the previous episode of One Piece, the viewers saw the beginning of the battle of Onigashima. Luffy went on to fight Ulti and Page One. But something mysterious happened, and someone appeared. When Luffy asked who he was, a voice came, "My Name is Yamato, Kaido's son." Meanwhile, Big Mom spared the life of Chopper and Ussop to confront worthy opponents like Shinobu and Nami. Shinobu didn't want to fight Big Mom, as her main goal was to find Momonosuke. However, Big Mom told them that the Performance Floor was ahead, so they didn't need to rush.
Later, Robin and Jinbe reached the Performance Floor where the Queen announced that Orochi would present a special event that is the execution of Momonosuke
. On the other hand, Zoro is engaged in a battle with Gifters and was able to cut 400 men, and that too with a single slash.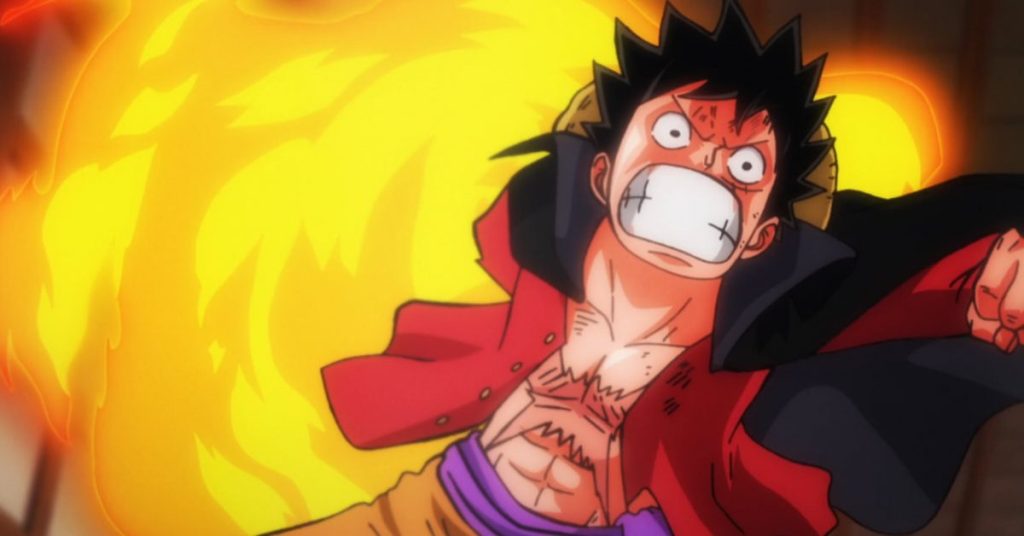 One Piece Episode 992: Release Date
One Piece moving at full speed to reach another milestone. Soon, it will touch the 1000 episode mark, and just like the manga it fans can expect to see something special in the anime as well. The stage for it will be set in One Piece Episode 992 that will release on Sunday, September 19, 2021. Its new episode will be available to watch on AnimeLab, Crunchyroll, and Funimation.