The title of Shaman King Episode 24 is "Trust No One." The reboot series almost reached its mid-season finale, and hence its storyline is getting is more intense than ever. Shaman King's next episode will feature a fierce battle between Team Yoh and Team Hao. Fortunately, the production studio slowed the pace of this show a little, and now they are providing more details on the battles. Yoh and Iron Maiden have performed really well in this tournament so far. However, things might change when Ren and Hao make their arrival on the battlefield.
The fans have already seen Hao giving an offer to Ren to join his side. Even after Ren's denial, Hao is certain that they will join forces one day. For now, they stand against one another in the next match, and it will certainly be an interesting sight to see. So, when will fans be able to stream the new episode? Here are all the latest details.
Shaman King Episode 24: Preview & Plot Details
The preview for the upcoming episode of Shaman King is out, and it reveals that Yoh and X-Laws will collide in the next match of the Shaman tournament. Faust is looking forward to settling his score against Yohs after getting defeated in the tournament. Luchist Lasso, the leader of X-Laws, is also determined to advance in the tournament so that he can get one step closer to become the future Shaman King.
In Shaman King Episode 24, both X-Laws and Yoh's team will send one of their members for a one-on-one battle. It is likely that a member from X-Laws will win this battle. If this happens, Yoh will finally get a reason to enter the battlefield. Along with the action sequences, fans can expect to see some characters doing backstage plotting as well.
Previous Episode Recap
In Episode 23 of Shaman King, the viewers saw Eliza revealing an indestructible form of her and that too while carrying a huge injection. Soon, Faust explained to Shamans, who were wondering what was going around. Besides, he is the one who enhanced the power of Eliza. Since scissors, injections, and the entire operation kit were present, Shamans wondered they might go under operation. But Faust corrected them again and revealed that a terrible Medical devil was about to torture them.
Later, Cadimahide advised Pino not to rush into the battle. However, the latter asked if Cadimahide was afraid of Faust. On the other hand, Ryu and Yoh got bored, and it seems like they were not even a part of this fight. Later, Pino attacked Ryu with Badbh druid magic to freeze him. However, Ryu melted the ice without any trouble, and it stunned everyone.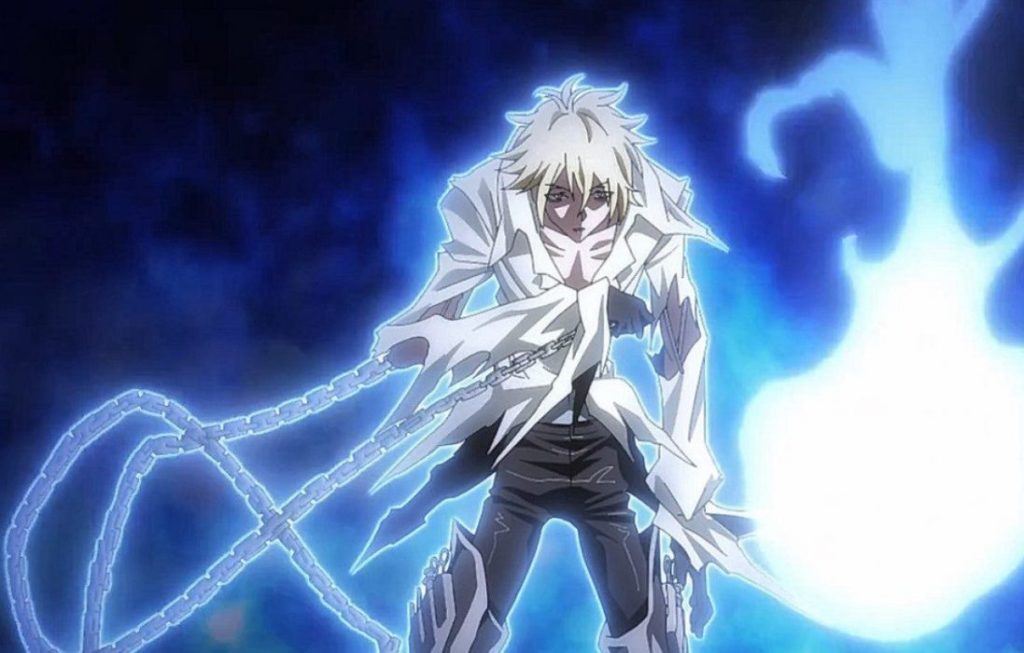 Shaman King Episode 24: Release Date
Fans are really excited and just can't wait to see the next face-off of the Shaman tournament. The battles will get even more interesting from now on, and hence its fans are looking forward to seeing it. Shaman King Episode 24 is all set to release on Thursday, September 23, 2021. The latest episodes of this reboot anime are available to watch on Netflix.