Apple has recently launched its latest iPhone 13 series, powered by the highly efficient Apple iOS 15 operating system. The iOS 15 is undoubtedly a leading operating system with unbelievable vital features and specifications. Apple claims that the iOS 15 provides impressive features that help users connect, focus, explore, and more exciting specifications. In addition, the highly efficient OS makes buying an iPhone 13 worthwhile. Continue reading ahead to know about the top features of the iOS 15.
Apple iOS 15: Latest Focus Mode Features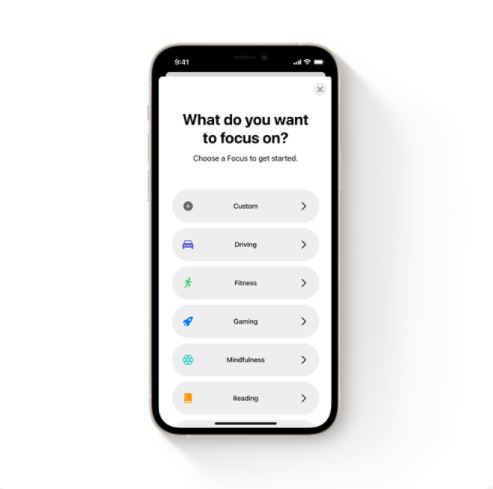 The newest focus mode of Apple iOs 15 assists the iPhone 13 to automatically filter notifications based on the apps used by the operator. The iOS 15 comes with a series of focus modes like work, personal time, sleep, fitness, mindfulness, gaming, reading, or driving. Further, the latest OS also offers Focus Customization, which allows you to create your focus modes. The Contextual Suggestions provide intelligent recommendations based on location, time, and similar contexts.
Facetime Upgrades By Apple iOS 15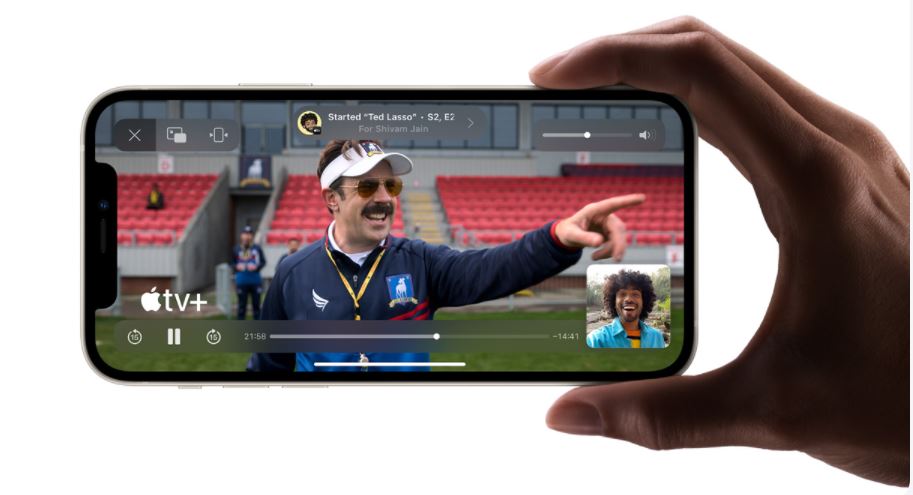 There have been some significant updates in Apple's Facetime technology with the inclusion of Apple iOS 15. FaceTime's most exciting feature, now available in iPhone 13 series, is the SharePlay. Further, SharePlay allows iPhone users to sync their devices to watch and listen to the same content together on their iPhones. Moreover, the latest addition to FaceTime also allows the users to share screens and a perfect synced playback on all the connected devices. In addition, FaceTime now comes with a portrait mode, grid view, and voice isolation mode. Next, the newest microphone mode in iOS 15 recognizes the user's voice and isolates all the ambient noises. Furthermore, iOS 15 provides spatial audio, wide spectrum mode, FaceTime links, mute alerts, zoom, and more exciting features.
Excellent Privacy Protection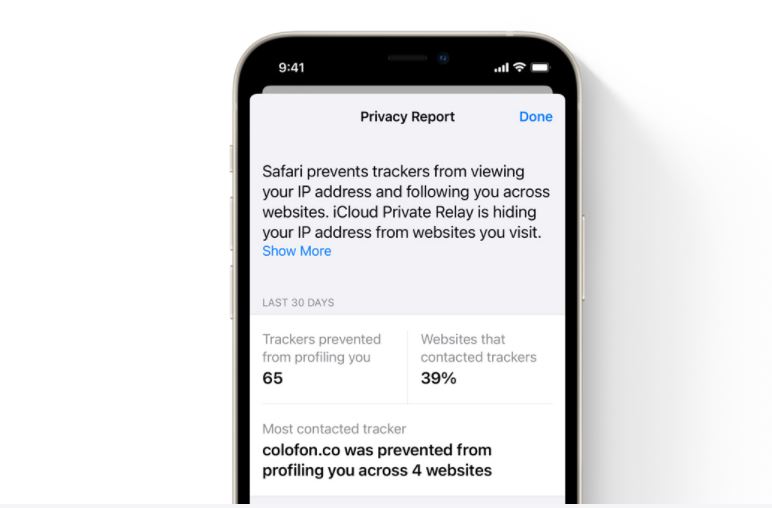 The newest OS has made iPhones privacy protected. The Privacy features restrict malicious apps and websites from stealing your personal data. In addition, the latest App Privacy Report provides the user details about how often apps have accessed your location, camera, microphone, photos, and contact for up to seven days. The Apple iOS 15 also provides a Limited Photo Library to restrict third-party apps from accessing all your photos. Further, the operating system also delivers a secure paste option and limited location sharing to unreliable apps.
Apple iOS 15 Makes Siri Safer And More Accessible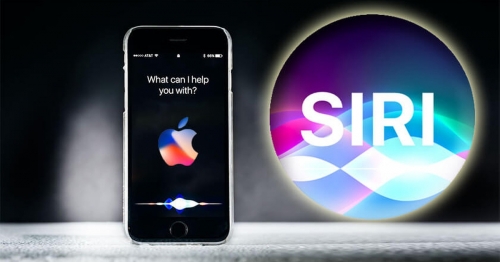 With Apple iOS 15, Siri can now provide iPhone users with offline support. Siri can process offline requests like messaging, timers & alarms, settings, control audio, and more without an internet connection. Moreover, the latest iOS 15 makes Siri incredibly faster due to the fast on-device processing. Further, Siri can also announce the incoming time-sensitive notification on your AirPods.
Improved Maps Accuracy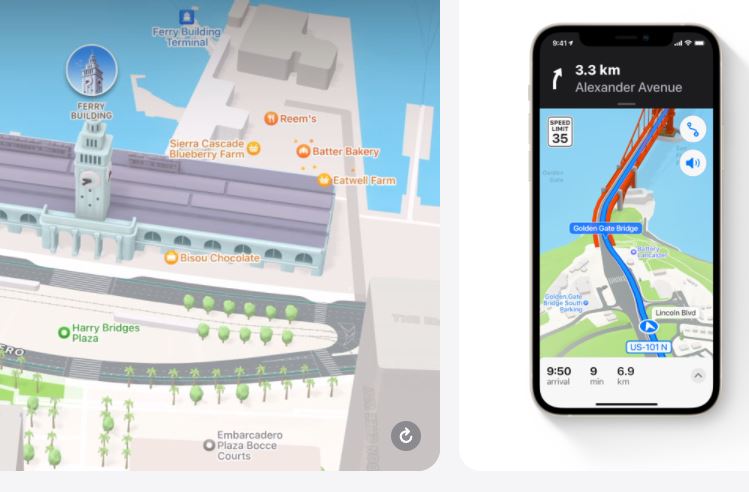 Maps in the latest iPhone 13 series are powered by Interactive globe, which provides enhanced details of various terrains. Moreover, Maps offers an incredibly detailed city experience with accurate information for landmarks, buildings, roads, elevations, and more. In addition, the Apple iOS 15 brings new driving features with schedule plans, traffic details, and route planning. Moreover, Maps now come with relevant and accurate results for places searched by the user.
All the features mentioned above are some key features of Apple's latest operating system. In addition, the iOS 15 offers a long list of excellent features to iPhone users with improvements in Safari, Health, Photos, Memoji, Notifications, and other base apps that come within Apple's smartest phones.