In the background of Salen taking over St. Bonaventure, Shaun is about to confront Salen in The Good Doctor Season 5 Episode 3. Dr. Shaun seems tensed and anxious, as he finds it hard to adjust to the new changes around him. The previous season witnessed Salen stepping in on everyone's business, annoying all the doctors with her presence.
Moreover, she is working hard to put forward her policies of prioritizing client service, which does not seem to be suitable for suffering patients. Dr. Shaun is extremely frustrated by the new changes and will be seen going through a tough time in the third episode of The Good Doctor Season 5. So continue reading ahead to know what happens next in the third episode. 
The Good Doctor Season 5 Episode 3 Preview: What Will Happen?
ABC has revealed a short promo for The Good Doctor Season 5, titled "Measure Of Intelligence." The upcoming season will witness Shaun under stress, with Salen taking over the reins without consulting the doctors. Moreover, Lea is worried about Shaun as things are getting worse. Shaun is finding it hard to cope with new changes, and he will need all the support he gets from Lea and his friends. In addition, things are getting quite tricky for Dr. Murphy, as we are sure to see another run-on between Shaun and Salen in the upcoming episode. Meanwhile, Glassman is forced to take up a new role at the hospital.
In the promo video, Shaun is having trouble sleeping, while Lea admits that change has always been problematic for him. Next, we see Lea talking to Glassman about Shaun's condition. Glassman tells her that Shaun is anxious about having a new fiancee and a new annoying boss, which is just not helping him. Moreover, Salen and Shaun will have a debate again as she tells Shaun that he has ASD, while Shaun tells her that she was wrong to make decisions without asking them. It will be interesting to see if Shaun and the doctors finally manage to take a stand against Salen and her leadership.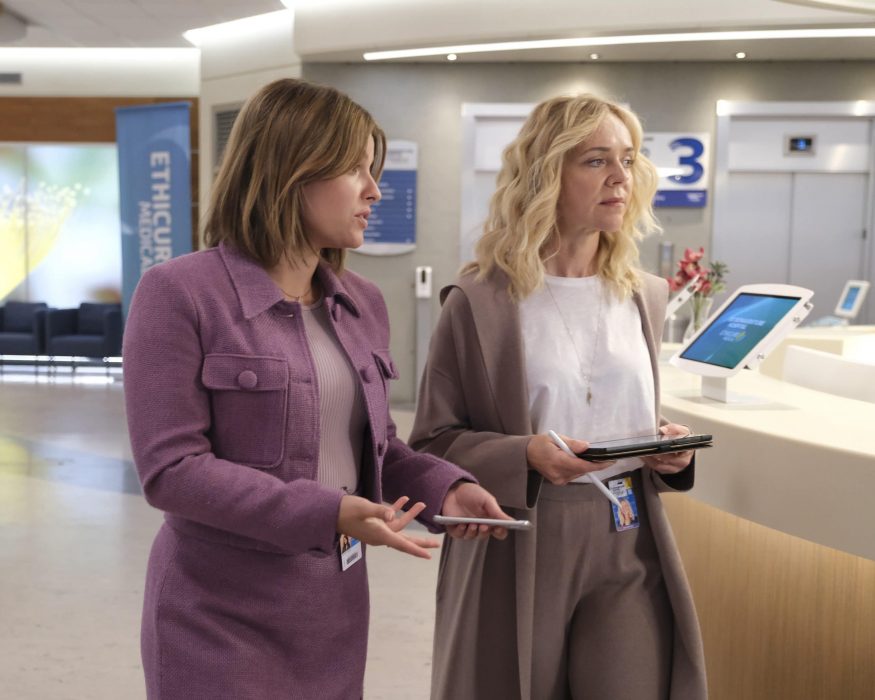 A Quick Recap:
In the last episode of The Good Doctor Season 5, Salen caused a lot of trouble for everyone at the hospital. Her new policies question the hospital's integrity, as the focus moves on client-serving rather than actually treating the patients. Further, we saw her sticking her nose in the cases handled by a different doctor as she suggested them to wrap the cases asap. Naturally, doctors are finding it hard to handle Salen, especially Dr. Shaun.
Further, Park runs several tests to find the problem with Abby's baby. Meanwhile, Salen insists on him freeing Abby's bed asap. However, Park does not listen to her and works on the baby's condition as Abby would have blamed herself if the baby died. Moreover, Morgan was suspicious about Abby giving antifreeze to her baby. However, she soon realizes that she is wrong.
Salen's effort to transform the hospital does not seem to be working as she would have liked. While her plan looks good on paper, her lack of medical knowledge is creating a problem between the doctor's way of working and what she wants from them. If things continue to go on like this, we might see a huge conflict coming up in the third episode of the Good Doctor Season 5.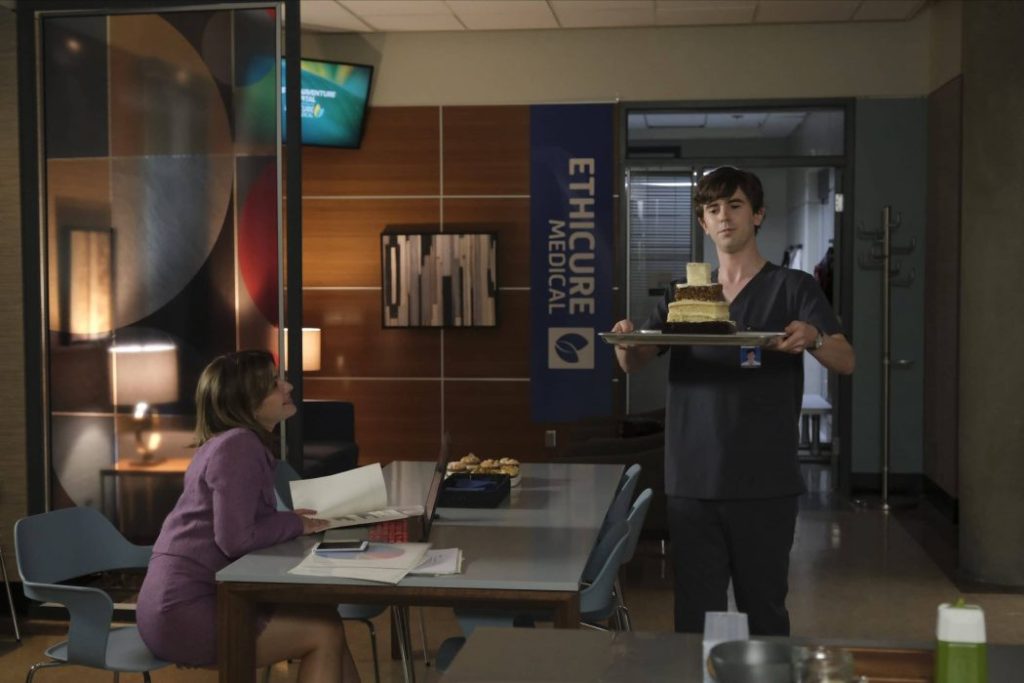 The Good Doctor Season 5 Episode 3: Premiere Date
ABC will air The Good Doctor Season 5 Episode 3 on October 11, 2021, at 10 p.m. EDT. Each episode will air weekly on Mondays. In addition, fans can also stream season 5 episodes on Hulu the next day. So stay tuned for more details about the next episode, and don't miss out on the latest episode of the fifth season.