Netflix has set Aggretsuko, the famous Japanese animated series for a Christmas release. The streaming giant announced the release schedule of Aggretsuko Season 4 at the TUDUM Global Live Fan Event in late September. The previous season aired in August 2020. And its end kept the fans curious about the fourth installment of Netflix's top-rated animated series. 
The series follows a 25-year- old humanlike red panda who struggles with her accounting job in a trading company based in Tokyo. The series is set in Retsuko's fifth year working at the firm. She tries to get through each day of her job, but her annoying co-workers and pushy superiors often bring out the best of her. She relies on a Karaoke bar, and her death metal music gets through her frustrations from her challenging work life.
Aggretsuko first aired on Netflix in 2018 and has received an IMDB rating of 8/10 and 100% on Rotten Tomatoes. So what will be the center of attention in Aggretsuko Season 4? Keep reading further to find all the details about the following season.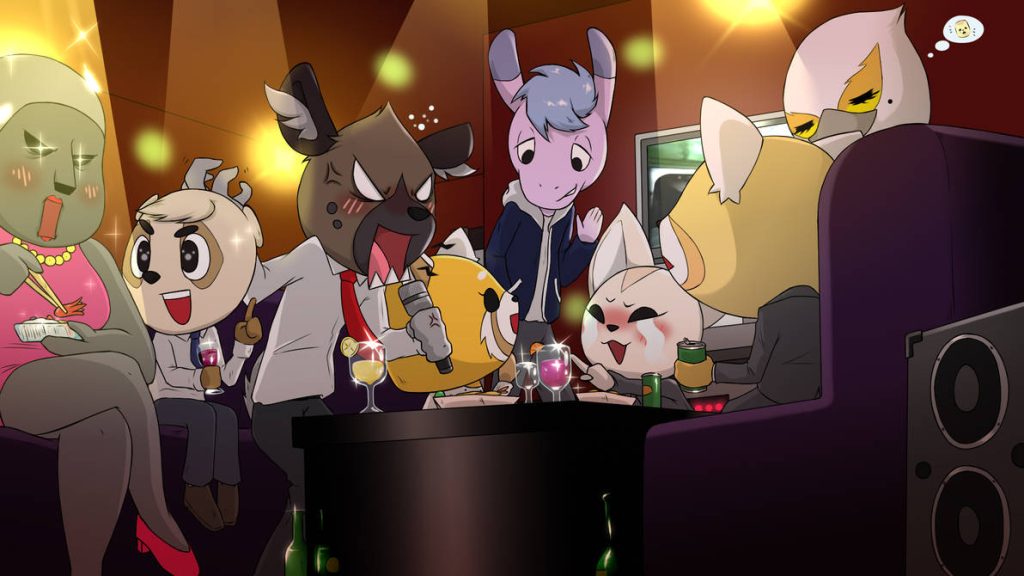 Aggretsuko Season 4: What Will Happen?
Aggretsuko Season 4 will deal with the cliffhanger that was left behind in the previous season finale. In the last season, we saw Retsuko finally deciding to start a musical band. But, unfortunately, she, along with her band members, faced a series of difficulties throughout the season. Further, the fans witnessed Retsuko going through financial trouble as she took a secretive role as a member of a Japanese idol group.
An aggressive confrontation from a fan lead Retsuko exposed after her work & home address and schedule got posted along with her photos on a fake social media account. Despite Hyodo's warning, she believed that nothing would happen. However, eventually, she got attacked by a crazy fan in public which shattered her emotionally.
In the end, Retsuko went away to live with her mother after taking a break from her job. The tough time in her life got her closer to her co-worker Haida. Then, at last, she returned to work. Thus, we can expect to see a romantic relationship between Haida and Retsuko in Aggretsuko Season 4. Moreover, Retsuko will set herself to overcome the obstacles in her journey to become a renowned musician.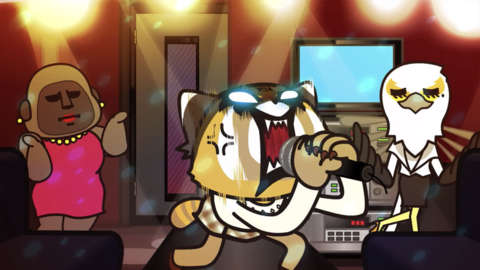 Who Will Return For Next Season?
A Twitter post has confirmed that Retsuko, Haida, and Fennoko will return for Aggretsuko Season 4. Moreover, the recent poster teases the introduction of a new character next season. Further, Erica Mandez will return to voice the central character Retsuko. And other voice-over artists joining season 4 are Ben Diskin as Haida, Katelyn Gault as Fenneko, and G.K. Bowes as Gori. 
Aggretsuko Season 4: Premiere Date
The fourth season is set to come out around Christmas holidays, as announced by Netflix. A recent report by Netflix life claims that Aggretsuko Season 4 will premiere on December 16, 2022, at 12:01 a.m. PT(03:01 a.m. ET). So prepare yourself for another exciting season of Aggretsuko and for more thrilling updates about your favorite shows.