Whether it's about BTS or K-drama Squid Game, the Korean entertainment industry has been thriving and captivating fans around the globe. However, the cliffhanger finale left fans wondering whether or not Squid Game Season 2 is on the cards. While Gi-hun decided to fulfill the promises he made to Sae-byeok and Sang-woo in the final moment, Gi-hun instead chose to stay in Seoul and stop this game once and for all after The Front Man visited him the airport.
Created by Hwang Dong-hyuk, it follows Seong Gi-hun, a divorce and obliged chauffeur who's invited to play a set of children's games for huge price money. However, he later discovers that it's more like a survival game where death is inevitable. Now, the series creator Hwang Dong-hyuk recently discussed his plans for Squid Game Season 2 and how the success of its first season could change his working style.
Squid Game Season 2: Will It Ever Return?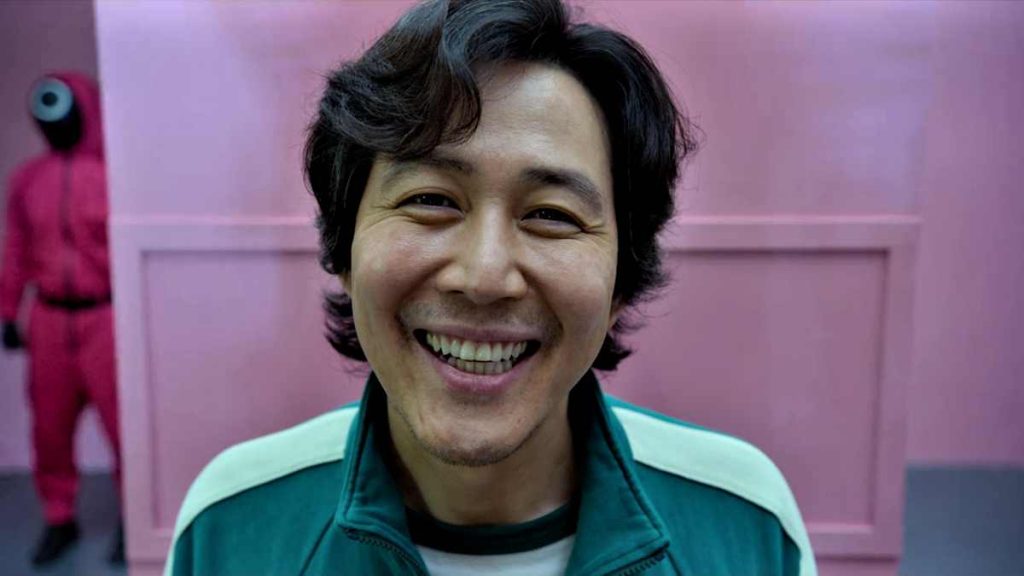 While K-drama has dominated the viewers' preference for decades in significant parts of Asia, the survival drama Squid Game has become the first K-drama to reached Netflix's top show in the US. As soon as it debuted back on September 17, it entered the Top 10 list on Netflix. Shortly after a couple of days, it reached No. 8 and climbed to No. 2 the other day. By its fourth day of airing, the show was at No. 1 position.
While in its hometown, the show debut secured second place, and it climbed to No. 1 the other day. Further, within four weeks, the show has been watched by 111 million viewers around the globe, surpassing Bridgerton as streamer's most-viewed series to date. It even garnered a 92 percent approval rating on Rotten Tomatoes, 8.2 on IMDb, and 69 out of 100 on Metacritic. The series has been the talk of the town, but unfortunately, Netflix is yet to decide the fate of Squid Game.
The Creator Talks About The Show's Success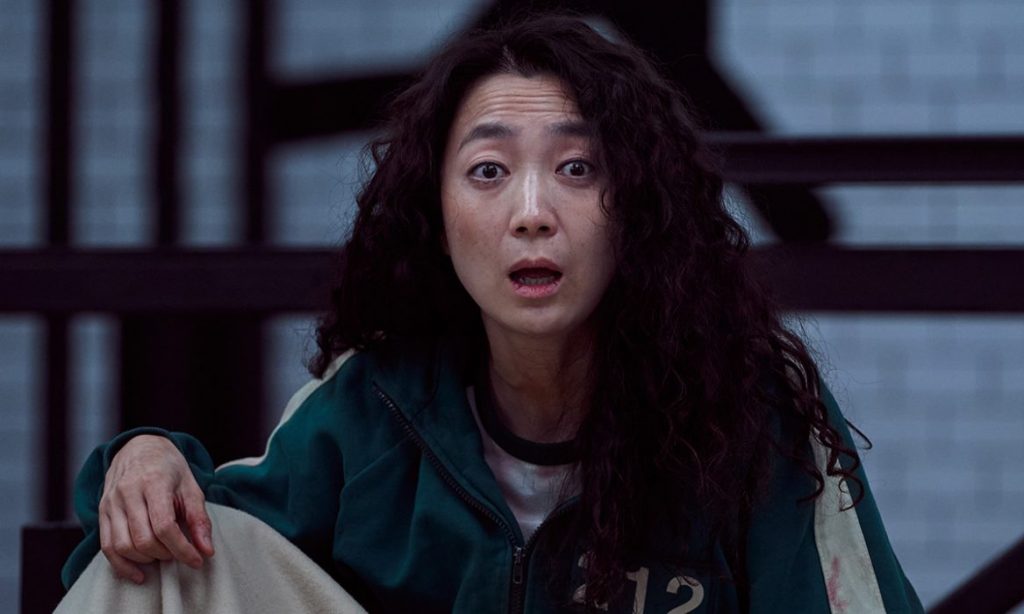 Dong-hyuk told The Hollywood Reporter that he's exhilarated about the show's success. However, he's amazed to see that it actually happened to a director like him (calling himself amateur). Dong-hyuk continued that it's been a complex experience- emotionally as well as memory-wise. As of the show, Dong-hyuk wrote the show over a decade ago. But as he didn't find the right production company at that time, he instead focused on his movie projects.
Further, Dong-hyuk said that he was at his lowest point in life when he penned down the first episode. It took almost six months to write a single episode, and he often reviewed and edited it several times. A lot of hardship had deep-rooted in this show. But when the show became the worldwide blockbuster hit, it lead to different layers of feelings for Dong-hyuk.
Confused To Return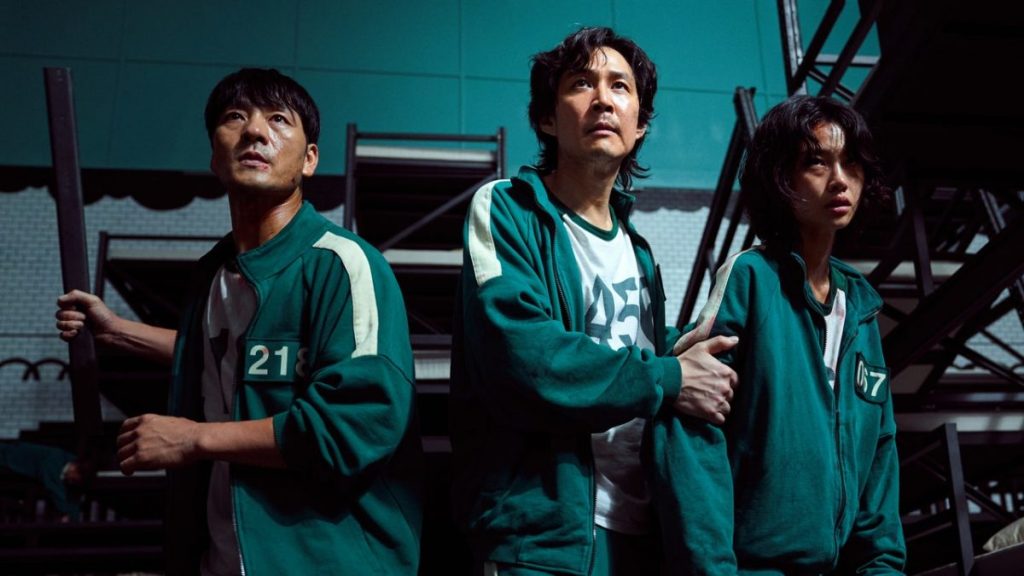 Dong-hyuk further added that making Squid Game was a long and stressful process. That he didn't intend to repeat, or at least not yet. He added that he's not a team player but is trying to change his solitary methods. Currently, he hasn't decided whether or not he's willing to do the second season. But he ensured that he had well-developed plans for the second run.
As per The Hollywood Reporter, he could also pull fans' ideas worldwide to develop next season, as many fans have already delved into what will come next in the sophomore run. He didn't view it as a considerable pressure after receiving all the love and support from the fans. But he certainly won't make it alone as he is considering using a writers' room and multiple experienced directors.