All the Archer fans should be ready for another thrilling ride, as Sterling Archer is set to return with all-new adventures. FXX detective series created by Adam Reed is confirmed to return for season 13. Also, Archer season 13 will premiere a total of 8 episodes.
The Emmy award-winning spy comedy series first aired on FX in 2009. Afterwards, it moved to FXX in 2017. The series features Sterling Archer, voiced by H. Jon Benjamin. Archer is a secret agent who works for International Secret Intelligence Service. No doubt, Archer is FXX's most renowned show. So, the news of it getting renewed for a thirteenth season is not a surprise at all.
What Will Happen In Archer Season 13?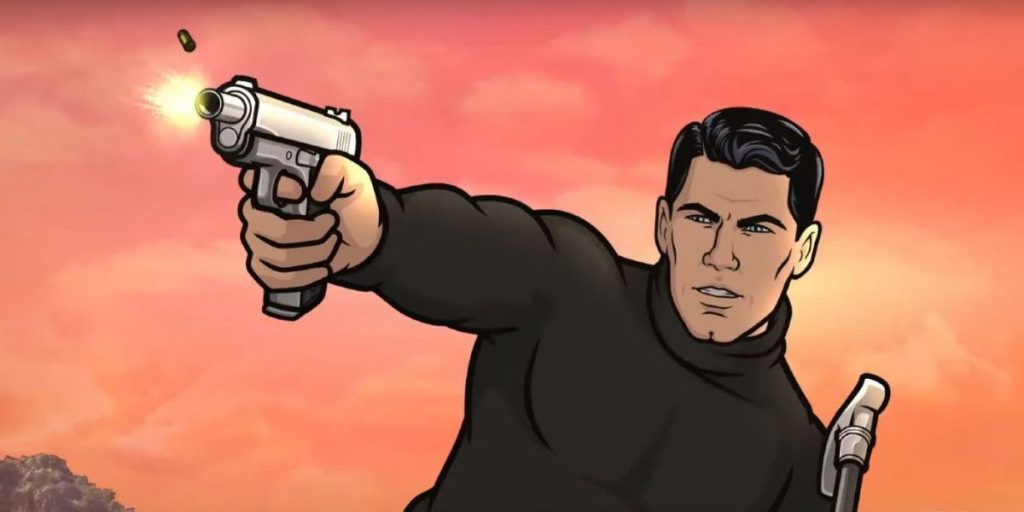 Fans are well aware that Archer has maintained a degree of unpredictability throughout its 12 season run. First, the titular character went from being the world's most outstanding secret agent to being a drug smuggler and becoming a private investigator. Then fans watched three seasons of Archer's comatic dreams, which took them from a 1920s Los Angeles crime scene to an interstellar starship.
In Season 12, we last saw Archer and the team fighting with the newest spy agency, the International Intelligence Agency, to restore ISIS to its former glory. Then, in the season's finale, it was revealed that ISIS has been sold to IIA and that Malory has given Archer the "leadership" torch.
However, knowing Archer, fans have doubts that he and the team will enjoy working for IIA. Henceforth, we assume that they will try to reinstate the former ISIS. However, all this is speculation, and to find out what happens in Archer Season 13, fans will have to wait for its release. 
'Archer' Season 13: Release Date
Right now, there is no official confirmation about the premiere date of Archer Season 13. But, we hope that fans' wait for the show's release soon comes to an end. According to a report from Deadline, FXX's Spy comedy-drama Archer will return for season 13 in 2022.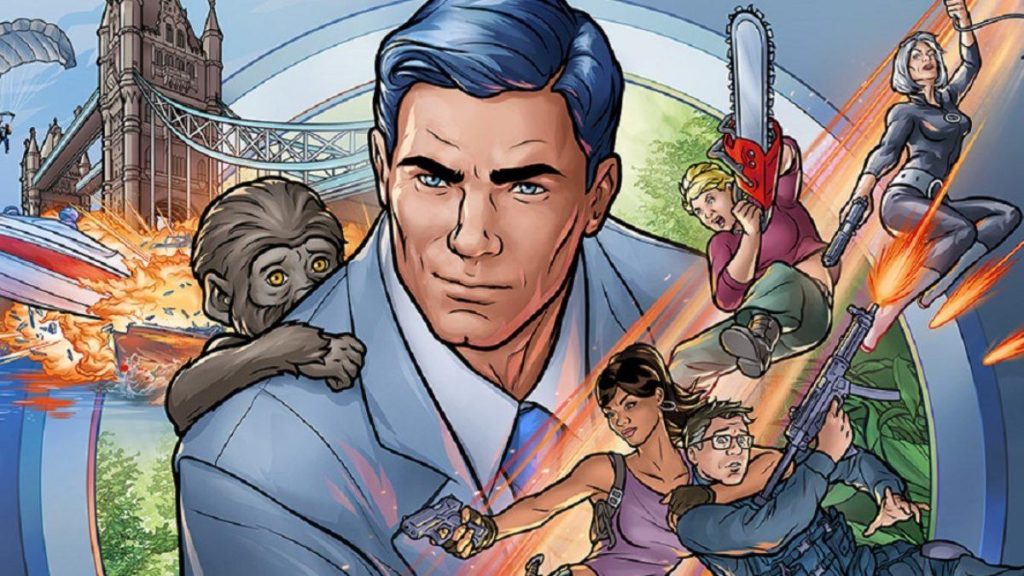 The upcoming season will consist of a total of 8 episodes. Knowing that the series generally maintains a gap of around a year between its two seasons, and the twelfth season of Archer finished in October 2021. Therefore, we can expect Archer Season 13 to release in the latter half of 2022.
How Archer Bid Adieu To Malory?
The season finale for Archer season 12 aired on October 5. And it ended with an emotional goodbye. The series bid farewell to one of its leading characters, Malory Archer. The previous Executive Officer of ISIS and the mother of Sterling Archer Malory Archer was voiced by late Jessica Walter.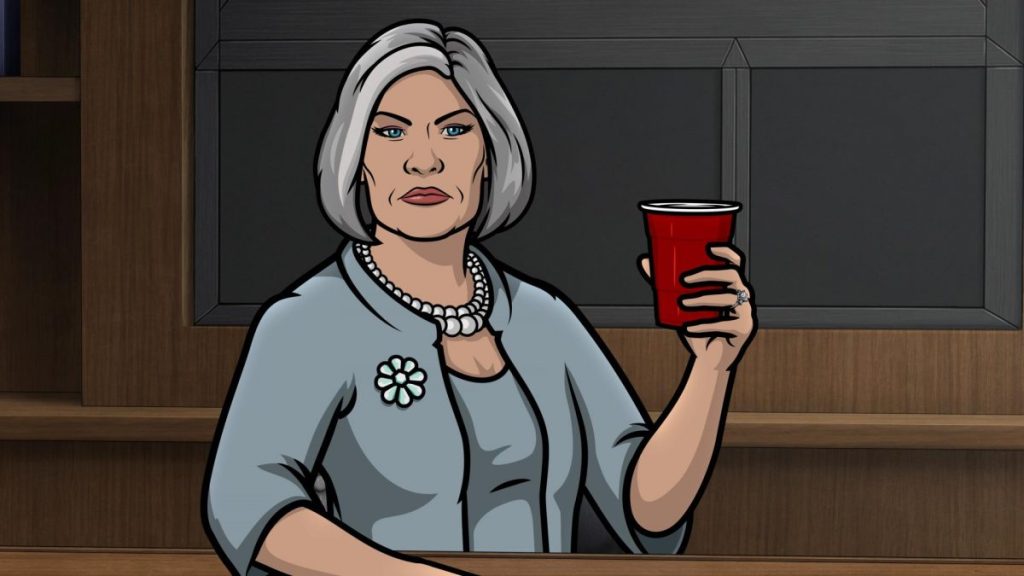 Unfortunately, the 80-year-old Emmy-winning actress passed away on March 24, 2021. Although Jessica finished most of her recording for Archer season 12 before her demise. Malory also appeared briefly in the season finale saving her son from the kidnappers. In the ending, Malory disappeared, leaving behind a letter for her son. In the letter, she wrote that "I've decided it's time to pass the torch. Try not to burn yourself with it. And I know my decision may seem abrupt, but we don't always get to choose the perfect moment. From wherever I am, I will be watching over you."  
Meanwhile, Casey Willis, the Executive producer of the series, revealed how they made the ending beach scene possible. They scavenged through all of Walters' dialogue from the entire series and created a piece that was well suited for her farewell.
Also, check out: Archer Season 12 Episode 3: London Time! Malory's Past Might Affect The Mission