Take out your snacks and get ready as Netflix has recently dropped the trailer for Tiger King Season 2, which will unearth many mysteries. While Tiger King: Murder, Mayhem, and Madness was the perfect escape for most of us during the early pandemic period, the finale was just a hell of a ride. However, the bombshell that finale dropped on us left many fans wondering how things will pull off in Tiger King Season 2. Fortunately, the new trailer features some glimpse of what we all are craving for in the next season.
Tiger King Season 2: Trailer Hints At Eccentric Feud Between The Cast
The trailer picks straight from the aftermath of the finale drama. The finale's revelation uncovers the plenty of hidden and dark secrets of Joe Exotic, which will now play a significant part in the sophomore run. Exotic the former tiger breeder is now in prison serving his punishment for violating wildlife laws and for the murder-for-hire plot to kill Carole Baskin, an animal rights activist.
Now with Greater Wynnewood Exotic Animal Park closed, Joe was sentenced to 22 years for his wrong deeds. However, the opening of the trailer roars Exotic anger on Baskin and others. "There's an innocent man in prison," Exotic says "everybody from the zoo is out and making money," but only he's paying the price. "It's time to speak up," he concluded in a phone call from a Texas federal prison.
Will Explore Baskin's Story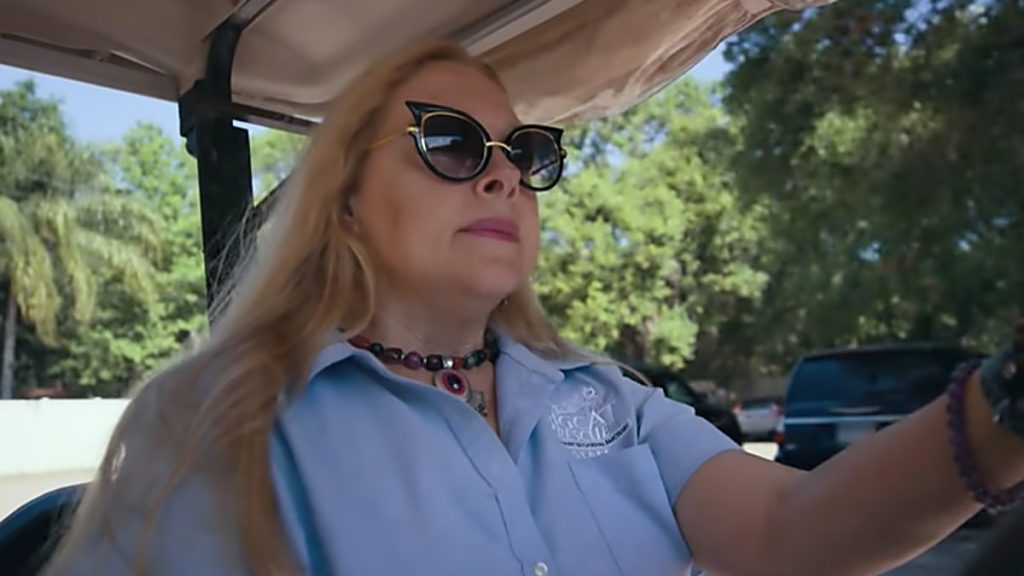 While the first season explored only the feud between Exotic and Baskin, the trailer teased that season 2 focuses on Baskin's former husband, Don Lewis. His mysterious disappearance in 1997 raised many questions that time. However, after so many years of spending time probing, he was finally declared dead in 2002. But fans theorize that his disappearance has something to do with Baskin.
Many fans speculate that she might have killed him. Who knows! But the trailer comes up with another theory that might prove Baskin's innocence. It introduces an alternative explanation, which involves a mysterious character, a shady person in Costa Rica who had dealings with Don Lewis. So perhaps this person has something to do with Baskin's former husband. Well, let's wait till the premiere of Tiger King Season 2 to uncover the mystery.
Exotic Pleading To Put An End To It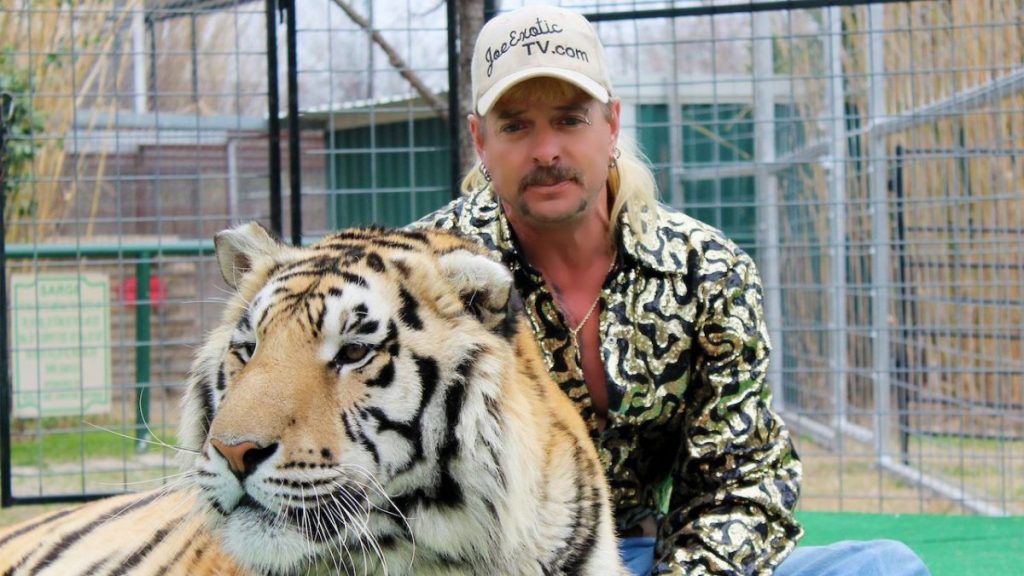 The trailer for Tiger King Season 2 ends with Exotic pleading to put an end to this fight. He said that they need to put their difference aside as he doesn't want to die with those grudges. So it's better to resolve it here. Well, his statement seemingly comes after Baskin's prison release offer. Exotic says that if he has to deal with the devil, he will make a deal with the devil. Meanwhile, in April, Baskin's current husband Howard said that if Exotic supported the Big Cat Safety Act- impedes people to own large cats- he would support his prison release.
So if he does that, then "I might be willing to urge some reduction in Exotic's punishment," Howard says. Later, Exotic responded in an interview with Entertainment Tonight that it's time to end their rivalry. Shortly after that, Baskin won the rights of Exotic's Oklahoma 16,439 acre property in 2020 and sold it in 2021. So, the property could never be used as a zoo or anything related to it.
Who Will Be In The Cast?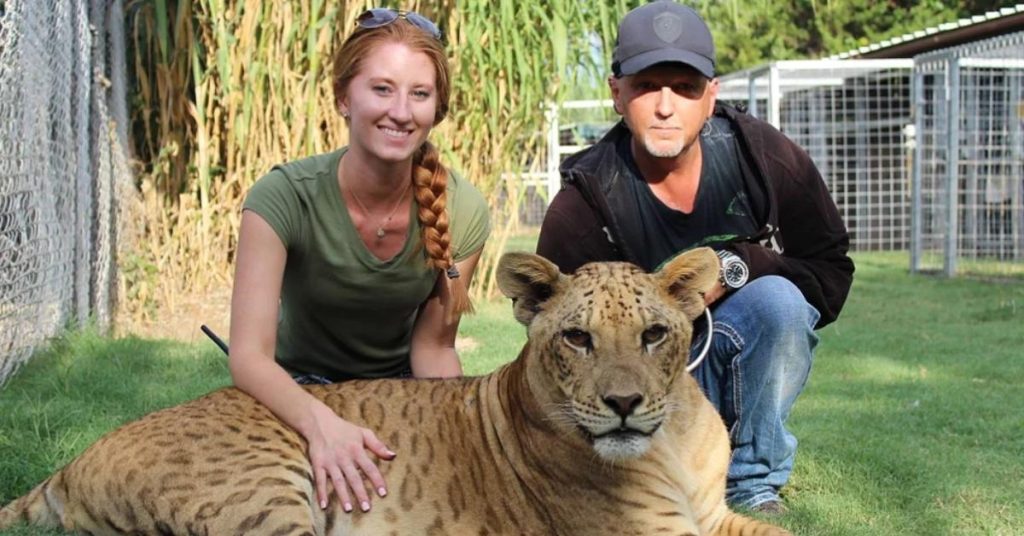 Since the series release, many of the series characters have gained public recognition. And some are under the gaze of federal authorities. But the trailer revealed that many recurring characters would come to light in the second season. The cast includes Jeff Lowe, Allen Glover, James Garretson, and Tim Stark. In addition, Joe is in prison. But might appear in some quantity in the second season while Carole refuses to return.
Tiger King Season 2: Release Date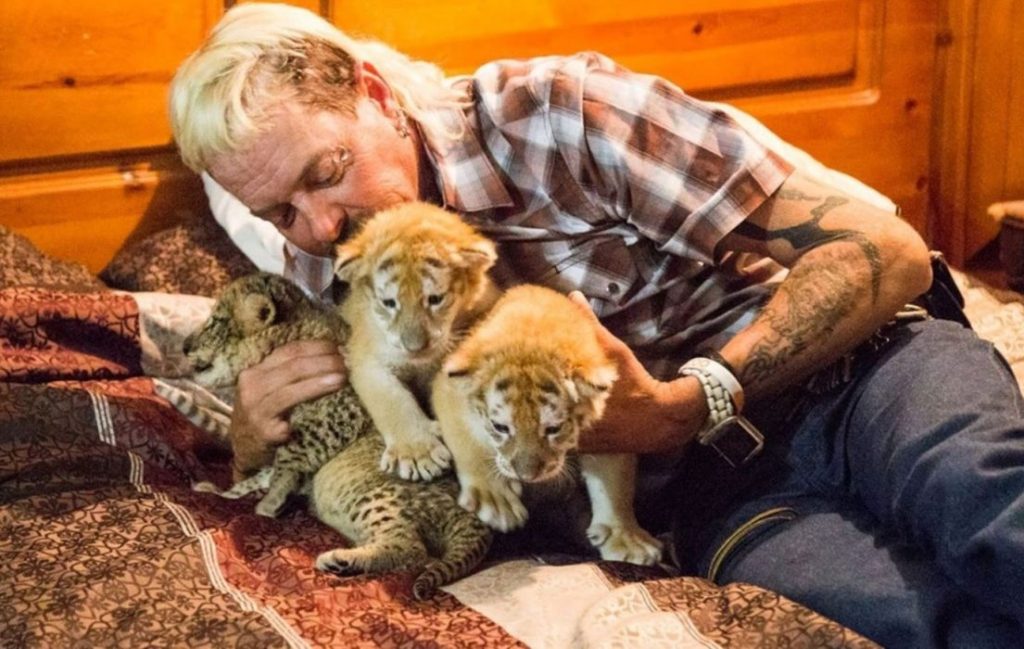 While the battle between the co-director and Carole continues, the series ensures to dig deeper into Carole's former husband's life. But to explore it, make sure you are free on November 17. As Tiger King Season 2 will start streaming from this day on Netflix. So mark the date so that you don't miss it.