There is surprising yet thrilling news for the fans of Netflix's teen drama Elite. The streaming giant has greenlit the thriller drama for Elite Season 6. Recently, on October 28, Netflix announced the renewal of the series for the sixth edition, ahead of the premiere of season 5. Of course, fans would be joyous to know that the series will provide two more seasons, expected to be released in the upcoming two years. The fourth installment of Elite aired in June 2021. And, the fifth season is set to come out in 2022. However, Netflix is yet to announce an official release date for Elite Season 5.
The thriller teen drama is set around a high-class school in Madrid named Las Encinas. The story revolves around Money, Murder, and the chaos that follows. It centers on three middle-class scholarship students Samuel, Nadia, and Christian, who try to get accepted by their wealthier classmates. So, keep reading further to find all the details about Elite Season 6.
Netflix Confirms Three Spin-off Episodes Of Elite!
Netflix has also announced three new holiday-themed episodes of the spin-off series "Elite: Short Stories." The three episodes lined up for the short spin-off are "Samuel & Omar," "Phillipe, Caye, & Felipe," and "Patrick." All three installments will come out in December 2021, ahead of Elite Season 5 and 6.
What Will Happen In Elite Season 6?
The previous season concluded with the departure of two lead characters, Guzman and Ander. They left Madrid to go on a world trip. However, the real reason behind their journey was that Guzman accidentally ended up killing Armando. The latter attacked Ari, which led to his death. Further, Rebekah and Samuel helped Guzman in covering up the murder. Thus, the fifth season is expected to take the story forward from here.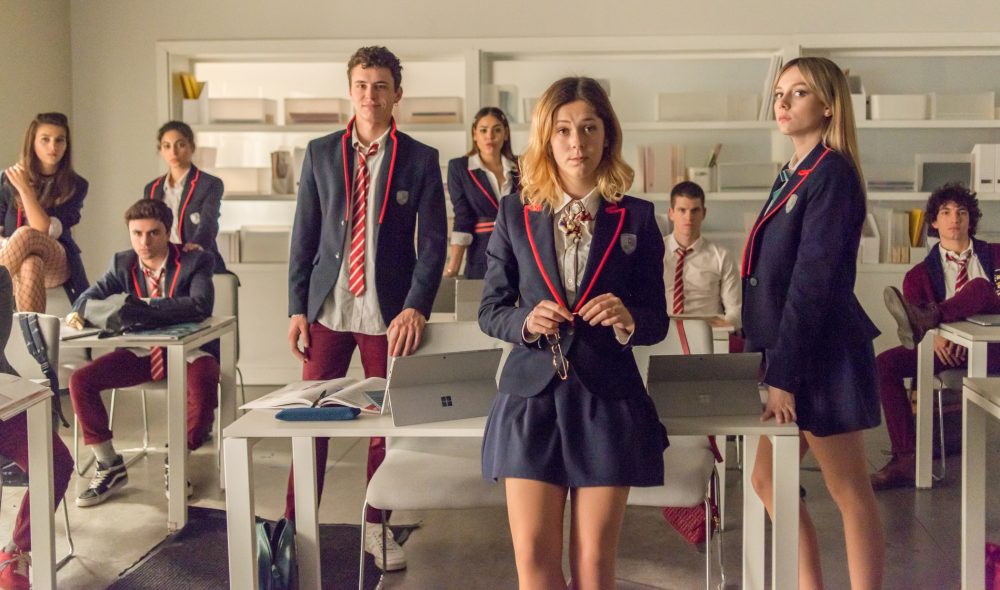 As we move on to season 6, no plot details have been revealed as of now. However, what happens in Elite Season 6 will ultimately depend on the events of season 5, which is set to release soon in 2022.
Who Will Return For Season 6?
Elite has made some new cast additions for season 5. The stars joining the upcoming season are Valentina Zenere, Andre Lamoglia, Adam Nourou, Itzan Escamilla, Omar Ayuso, Claudia Salas, and Georgina Amoros. Moreover, Carla Diaz, Martina Cariddi, Manu Rios, Pol Granch, and Isabela Garrido have also joined the cast. In addition, Miguel Bernardeau and Aron Piper will not return for season 5. However, we can expect these stars to continue the story for Elite Season 6.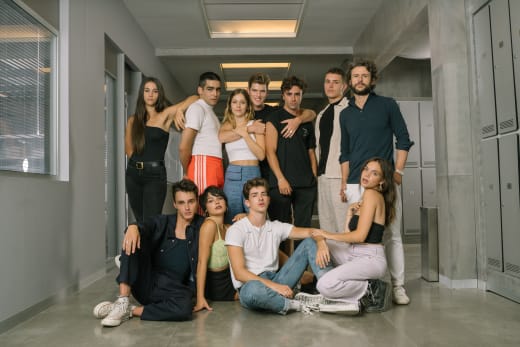 Elite Season 6: Release Date
The fifth installment is slated to release in 2022. And following the fifth season, we can expect Netflix to air Elite season 6 in 2023. Till then, keep coming back for more exciting news about your favorite TV shows.