Clare Devlin star Nicola Coughlan has returned to film the critically-acclaimed Derry Girls Season 3. Meanwhile, she promised that the next season will be the "best" season ever. Over the two seasons, Derry Girls have been entertaining people with the fantastic script, 90s characters, and schooldays nostalgia. Unfortunately, however, the saga is edging closer to its end.
But before that, we're glad that after a two-year-long halt, the season has finally picked the speed. Created by Lisa McGee, the series revolves around Derry teenagers and their struggle to navigate their teen years by the end of The Troubles in Derry.   
Derry Girls Season 3: Production Started
Filming for the third run has been delayed several times. But the show's writer and creator Lisa McGee confirmed that they are back at work in October. On October 4, Lisa shared a clapperboard snap of the first take, hinting that filming had just started. Shortly after her post, the show's cast members shared some behind-the-scenes pictures in which they are all dressed up in their 90s garbs. However, Nicola Coughlan was missing on these snaps as she was busy with her prior commitment. 
Nicola Shared She Cried While Reading The Script
But don't fret! In November 2021, Nicola took to Twitter to share how it looks to get back as Clare. She posted a close-up selfie of her in Clare's signature pigtails. She joined late as she was busy filming Bridgerton. We are glad that filming is now pacing at high speed. On the flip side, Nicola told RadioTimes that she would have been in Belfast filming on Monday morning. But she missed it due to a prior commitment.
At the same time, she called that the third run is a lot more of an epic scale this time. Nicola added that Lisa knew what she wanted in the third run. She's a genius and has high hopes for Derry Girls. She even praised Lisa's works and how brilliantly she wrote the script. There's so much to explore as it's precisely written about every single character in the script. And that made her cry over and over again. 
Derry Girls Season 3: Who Could Be In The Cast?
No doubt, Nicola Coughlan as Clare Devlin will join Saoirse-Monica Jackson as Erin Quinn and Louisa Harland as Orla McCool. In addition, Jamie-Lee O'Donnell as Michelle Mallon will join Dylan Llewellyn as James Maguire. Besides them, Siobhan McSweeney will also return as headmistress Sister Michael.
But, there's a buzz around that Jamie Dornan will make a guest appearance. On which he stated that he would love to. But the scheduling conflicts have made things quite tricky. On the other hand, Dara Ó Briain posted that he loved binging Derry Girls. On which Lisa told the RadioTimes that Dara would look great in the show. Howbeit there's no confirmation from both sides yet. But it would be amazing to see Dara in the third run.  
Derry Girls Season 3: What Will Happen In The Next Run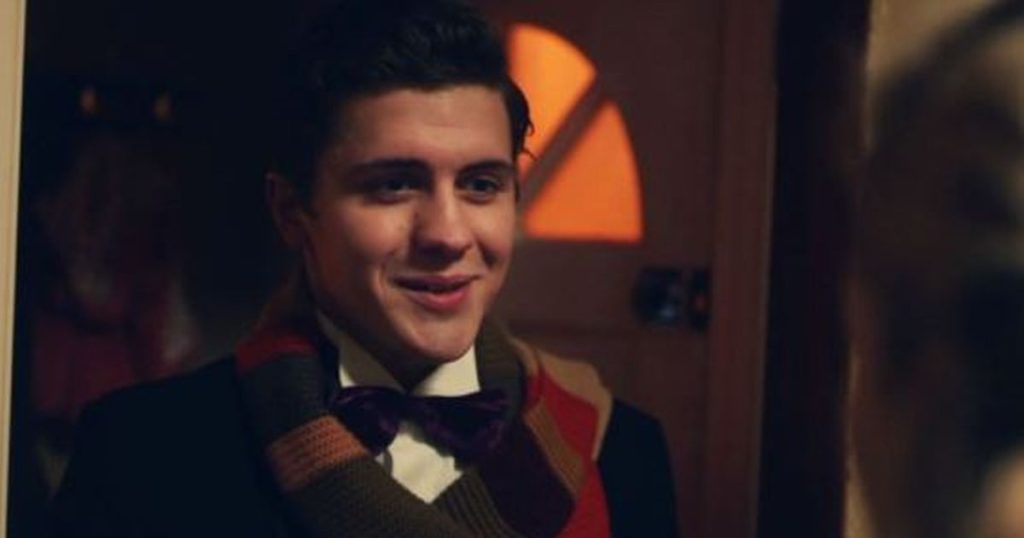 Although the plot has been kept under wraps, yet Lisa has been teasing a blossoming romance between James and Erin. Lisa said in an interview that it would be interesting to explore this side. Nicola, on the other hand, decided not to comment. But she told RadioTimes that season 3 would be the best chapter. There are specific stories that fans will love to binge on. 
Derry Girls Season 3: When Will It Return?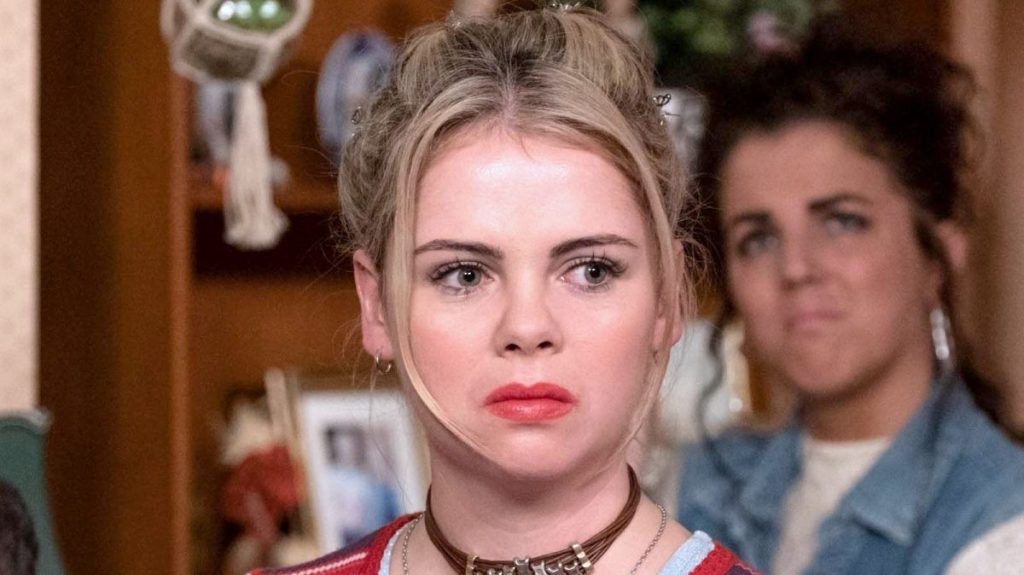 It's too early to guess when Derry Girls will come back on our screen. But deeming the show will take 6-7 months to wrap up, we can expect the third run to air sometime in late 2022 or early 2023. In contrast, the third run will mark the end of Derry Girls' journey. Lisa confirmed that she envisioned the show to run for three seasons only. But, she teased that she might return with a spinoff where Erin, Orla, Clare, James, and Michelle would join in guise someday.