Fans' desperation and eagerness for Loki Season 2 is justified, as the debut season's ending has completely changed MCU forever. Marvel studio's Loki premiered on Disney+ from June to July 2021. The third series set in Marvel Cinematic Universe follows the titular Character Loki. The character of Marvel's Asgardian trickster is based on the Norse 'God of Mischief'.
The show follows Loki after the events of Avengers Endgame. Loki, who escaped his death, is captured by Time Variance Authority for creating a disturbance in the 'Sacred Timeline.' Following his arrest, Loki meets TVA agent Mobius, who asks for his help in detaining a troublesome variant of Loki. What follows is a brilliant story filled with action, comedy, and magic. 
Fans have always loved Thor's troublemaking younger brother. As a result, Loki garnered massive success, becoming Marvel's most popular TV series to date. In addition, it gathered fans' love and critical acclaim altogether. Loki was initially planned as a mini-series. However, given the show's enormous success, creators decided to renew it for the upcoming season. 
Kevin Fiege Discusses Production Details About Loki Season 2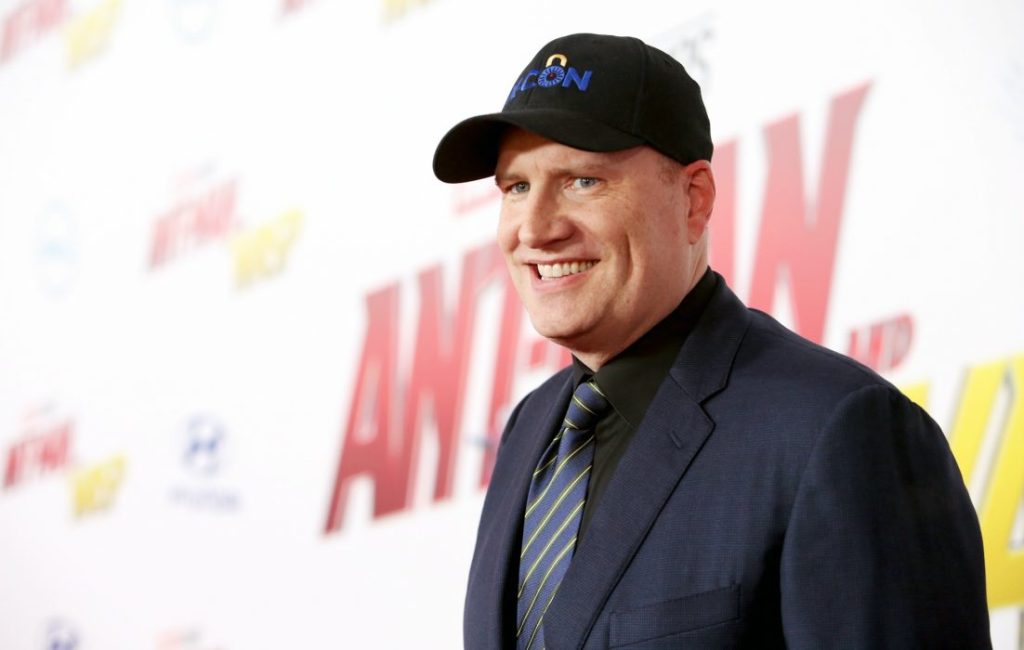 Marvel's trickster has always been a fan-favorite character. And after an epic first season of his series, fans are excited for Loki Season 2. Kevin Feige, the president of Marvel Studios, did an interview with Collider. During the interview, he was asked about season 2 of the Loki series.
While talking about the production of the second season, he answered, "It is underway. We're developing it as we speak. The hope is that much of the same team will return." He further added that the previous director, Kate Herron is going on to bigger and better things. So the director's search for the next season will begin shortly. "I'm not being evasive. We have a start date. I'm not sure exactly where it falls between next year or the year after," he added.
What Will Happen In Loki Season 2?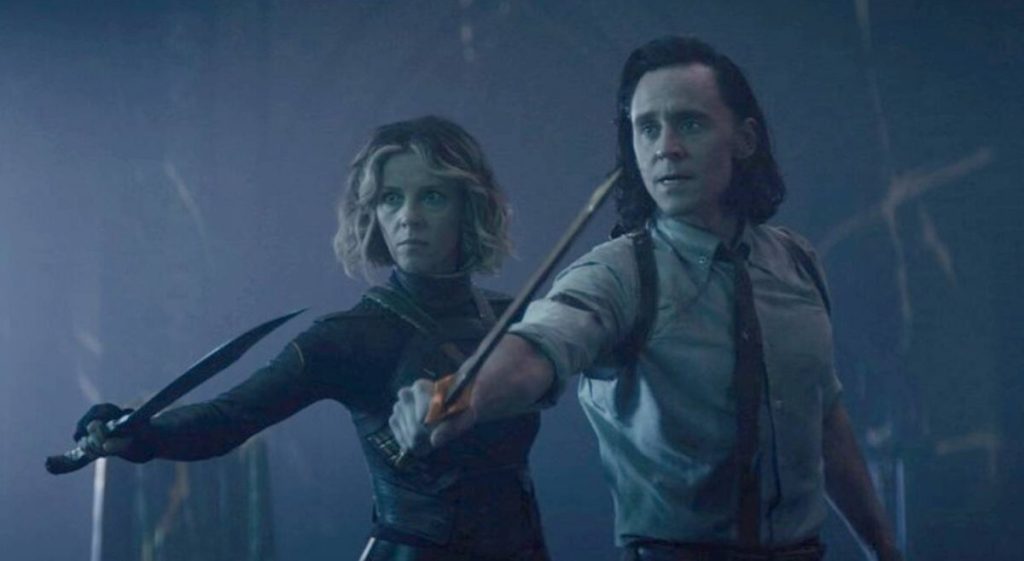 The first season of Loki featured the titular character and Sylvie traveling through various dimensions to find TVA's creator. In the season finale, their journey ends when they reach a point at the end of time. Sylvie and Loki discovered the reality of TVA when they met a version of Kang who calls himself 'He Who Remains.' Kang told them about infinite realities and the multiversal war. And why he created the TVA.
Kang offers the duo two choices, either to replace him as the ruler of TVA or to kill him, opening the door for a multiversal war. Upon finding out the reality, Loki tries to convince Sylvie not to kill him. However, fueled by rage and vengeance, Sylvie killed him anyway. Finally, the season ends with Loki finding himself in another TVA, where Mobius does not remember him. In addition, Loki saw an enormous statue of Kang in the TVA, hinting towards another version of him. 
Loki Season 2 will likely resume after the complicated end of the first season. The season will follow the aftermaths of the season one finale. Fans might see the consequences of Sylvie's action in the upcoming season. In addition, Loki Season 2 might explore the complicated relationship between Loki and Sylvie. Meanwhile, more evil versions of Kang will likely appear in the next season.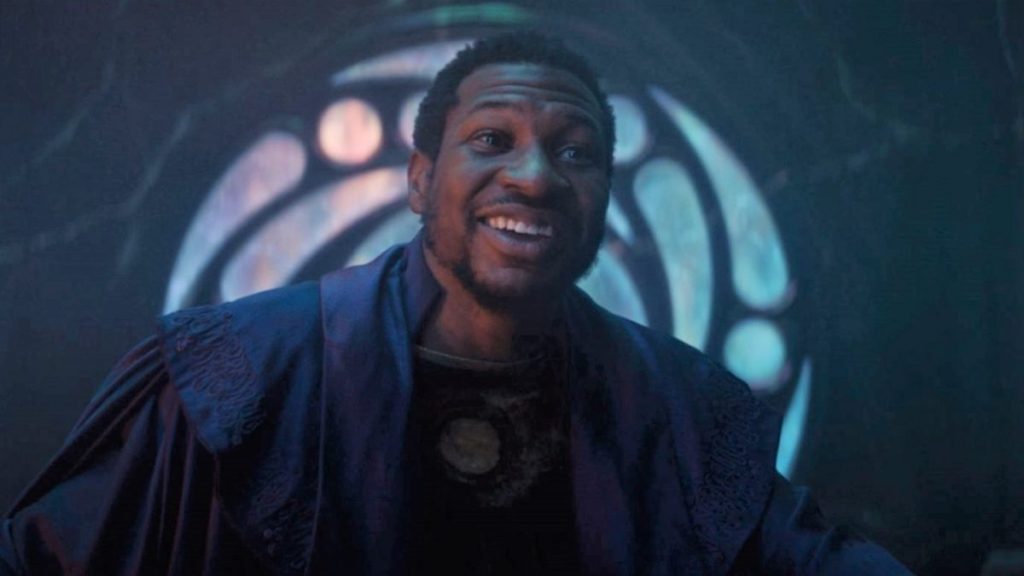 Moreover, the season would explore the fate of TVA. In comics, Ramona Renslayer is Kang's lover. Therefore, she might also play an essential role in the upcoming season. Whatever happens in Loki season 2, we wish to see more of Kid Loki in the next season. 
Is Loki in Another Universe?
One of the most popular fan theories floating around about Loki Season 2 is that Loki is now in a new multiverse timeline. The reaction of his peers when they saw him seemed to validate this idea. Unfortunately, Mobius and B-15 didn't recognize him. Then, they asked if he was an analyst before summoning security. As a result, Loki will have to begin the process of befriending Mobius all over again.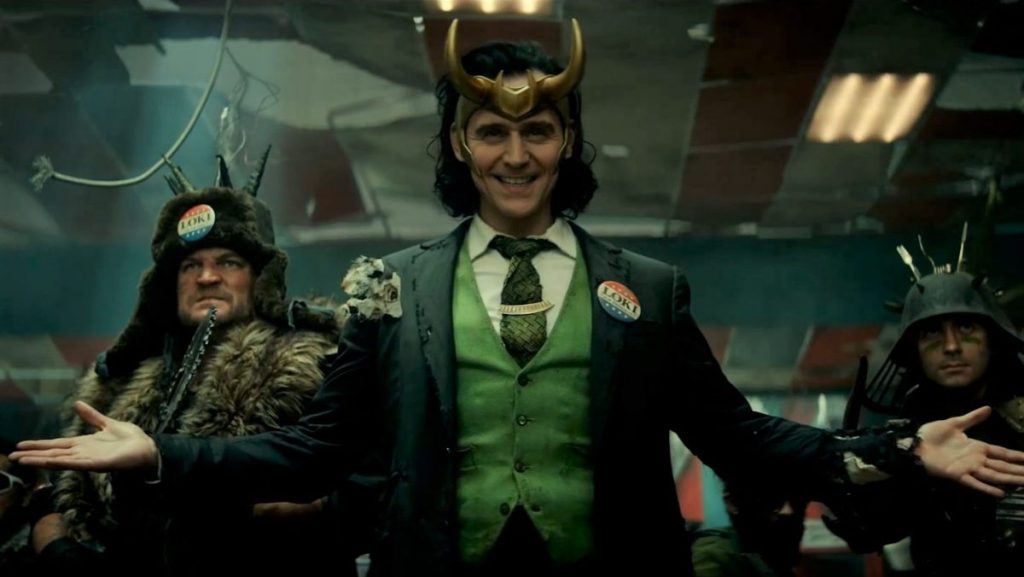 However, fans pointed out that Mobius and B-15's failure to recognize Loki extended beyond their lack of familiarity with him as "their" Loki. They didn't even regard him as a Loki variant. Given that Lokis are the most prevalent variant, it's either that they don't know which Loki variant they've recruited. Or, in this timeline, there are no Loki variants at all.