It looks like the internet sensation Hasbulla Magomedov would be attending UFC 267 in Abu Dhabi. Well, this cute little boy has taken the internet by storm, and in no time, he has become one of the most popular bloggers on the internet. While most of his videos are pretty funny where he combats with five-year-old kids. But his popularity has drawn everyone's attention. Even Joe Rogan has talked about Hasbulla in his podcast, and it's not over yet.
From YouTuber Logan Paul to MMA fighter Rafael Fiziev spoke about him. Today, Hasbulla has been the famous personality in combat sports on TikTok. But don't you think he is too small for this. Well, if you're wondering this, so let us tell you he's an 18-year-old teenager from Russia with a genetic disorder. Earlier this year, his video surfaced like wildlife on social media. But one thing which keeps on triggering is- who is Hasbulla Magomedov? Let's find out!
Who Is Hasbulla Magomedov?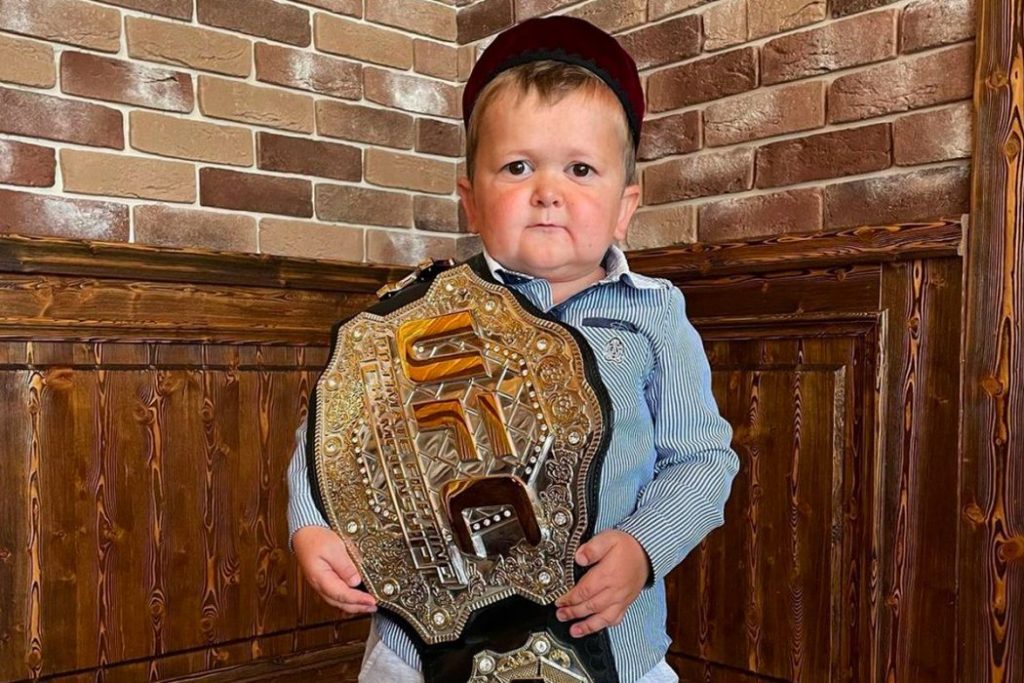 Hasbulla is a blogger from Dagestan, Russia. He started posting his videos on Instagram, where he has 2 million and more followers. However, since November 2020, he went viral when he started posting pranks and spoofed videos of MMA. Shortly he gained millions of followers on TikTok too that earned him a nickname. Many of his fans call him "Mini Khabib" after the former UFC lightweight champion Khabib Nurmagomedov.
Is Hasbulla A Kid?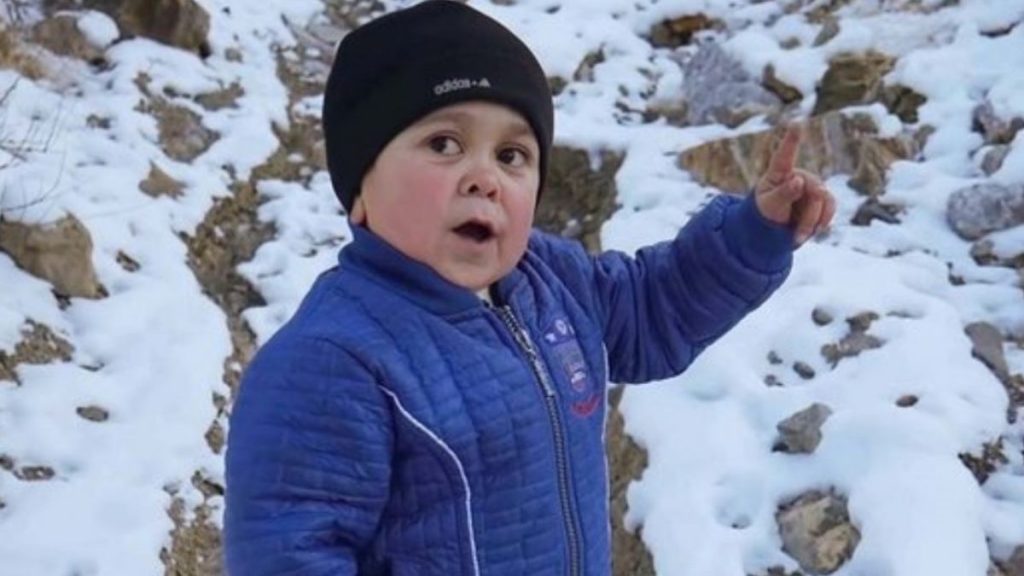 Don't confuse with his looks. Although he looks like a five-year-old kid, he's not. Believe it or not, but Hasbulla's an 18-year-old boy with a childlike appearance. Reportedly, he's been suffering from Growth Hormone Deficiency (GHD), also known as dwarfism. Further, Hasbulla also sounds like a kid with a high-pitched voice and 3'3" tall. But despite his kid-like personality, he's been helming the world with his comic videos.
Did We Mention Hasbulla Has A Huge Stardom?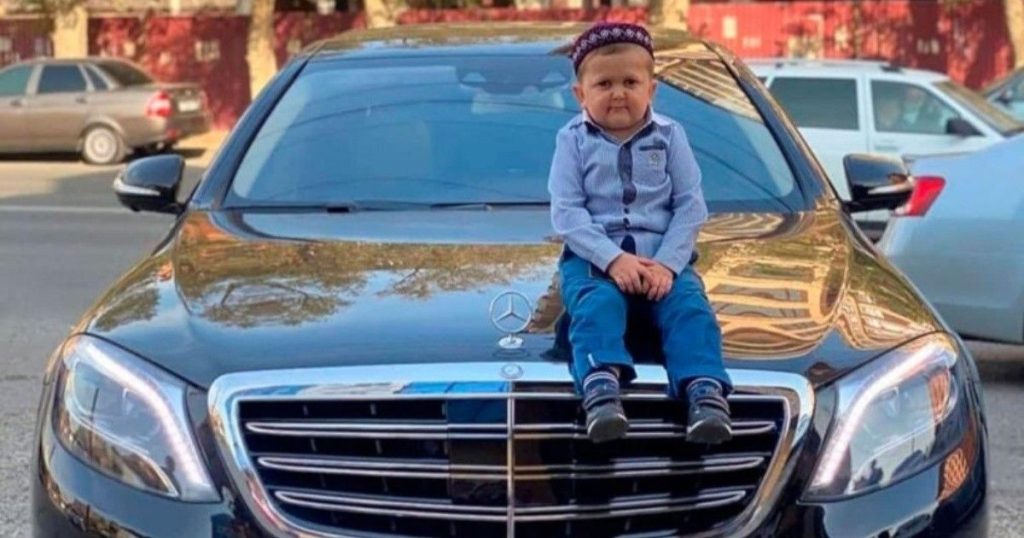 Hasbulla randomly started posting some funny videos but didn't expect that people around the globe would like them. Even in an interview, he mentioned he never imagined that he would receive such a response. However, soon after that, he started gaining more exposure that later took her straight to the UFC door. Well, there's no surprise in it, as he's been spoofing MMA in his videos. So, attending it won't come as a surprise. However, he once told in an interview that he wanted to become a theologian.
Finally, The Khabibs Are Together!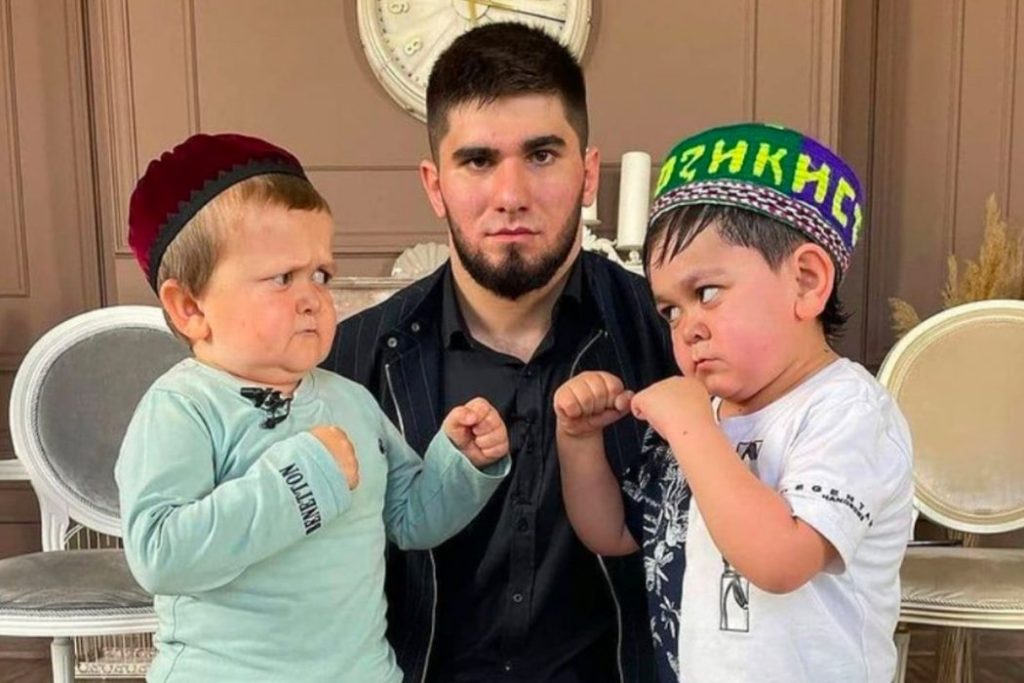 Hasbulla is known as "Mini Khabib," and we recently mentioned that he has a huge fanbase. Recently, both Khabibs were spotted dining together. However, many mistake him as Khabib's son as both have the same height and feature. But Mini Khabib is older than Khabib's son. And the image spread like wildfire on the internet that took Hasbulla to the next level of stardom.
Hasbulla's Net Worth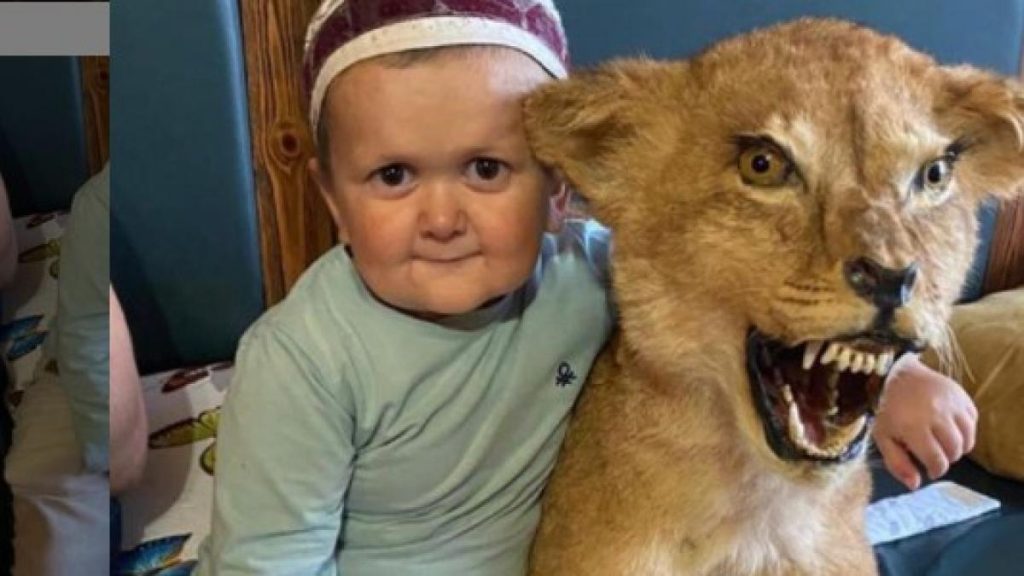 Well, many of his followers have been wondering how much he earns through social media. Although we have no idea about how much he makes from every social media handler yet, we know his net worth. Hasbulla has a net worth of nearly $100,000. However, nothing has been confirmed yet. So we can only speculate that he's earning a lot from his social media handles.