It looks like Bob has planned a big surprise for Abishola in Bob Hearts Abishola Season 3 Episode 9. She will be thrilled to get a visit from her loved ones. However, Bob will struggle to trust himself after Eubun constantly questions his successful business in the next episode. Thus, continue reading to know all the details about the ninth episode.
Bob Hearts Abishola Season 3 Episode 9 Precap: What Will Happen Next?
The ninth episode of Bob Hearts Abishola Season 3 is titled "I'm not Edsel." Abishola will receive the surprise of a lifetime in the upcoming episode. It turns out Bob has managed to fly in Dele and her mother from Nigeria. She would be highly thrilled to reunite with her mother and Dele.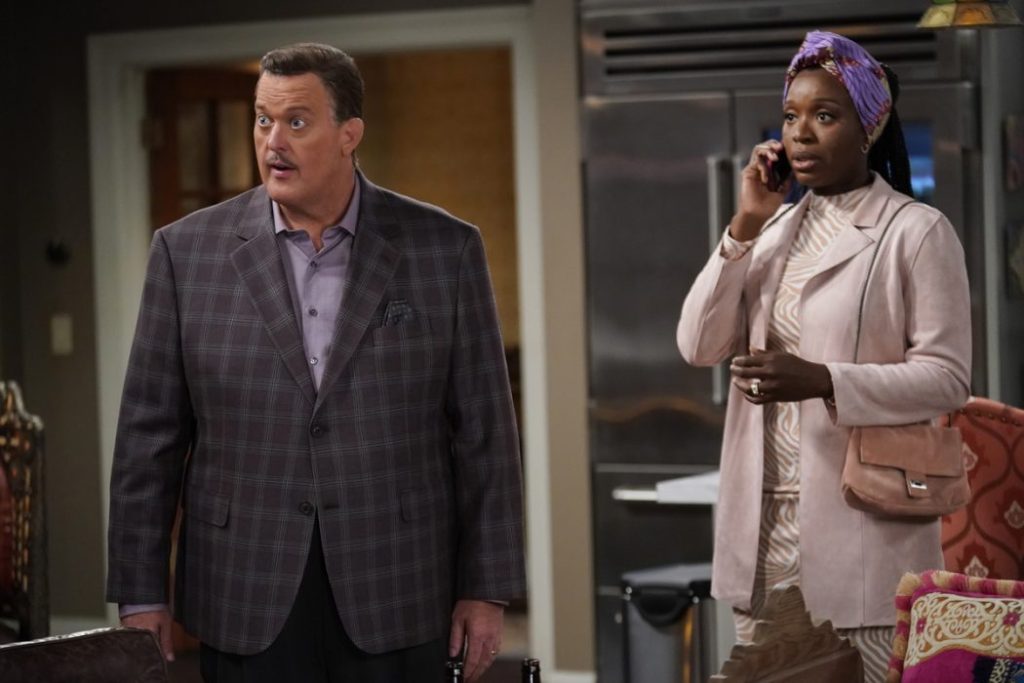 However, Bob will face an existential crisis when Eubun constantly criticizes his efforts as a successful businessman in Bob Hearts Abishola Season 3 Episode 9. It will be hard for Bob to think about his contributions and journey to building his own business. And Christina will continue to struggle during her job search.
A Quick Recap!
Goodwin was extremely upset about Kofo getting Christina's job in the previous episode of Bob Hearts Abishola Season 3. But, unfortunately, he was really made while working in the shop and passed out. He was taken to the hospital, where Abishola was present with him.
When Goodwin woke up, Abishola told her that he had a panic attack. Goodwin was concerned about the fact that a mental issue is considered a sign of weakness in the Nigerian culture. So, he requested Abishola to report the incident as a heart attack.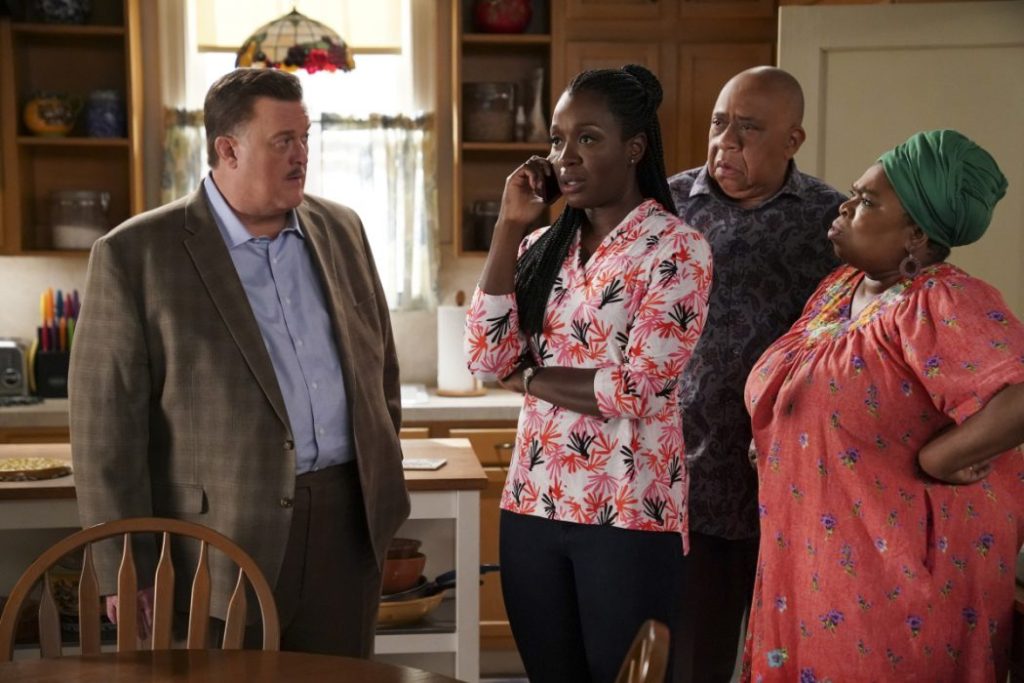 After recovering, Goodwin showed up back to the shop where Bob assigned him on a light-duty, stating that the company's insurance required Bob to do so. However, Goodwin got furious at Bob and went home. At the house, Goodwin played a calming jigsaw puzzle session with Kofo. He eventually gathered his thoughts and decided to take the tasks assigned by Bob. Upon Goodwin's return, Bob told him that he could do any job at the MaxDot. He also told Goodwin that he will be groomed to handle the company after Bob's retirement.
Further, Christina struggled to land a new job after quitting her former position. Abishola and Kemi convinced her to see that Yoruba priest. Moreover, the priest used his powers and revealed that a blonde woman held Christina's progress. Christina went home and confronted her mom. However, her mom said she believed in Christina and supported her decision in Bob Hearts Abishola Season 3 Episode 8.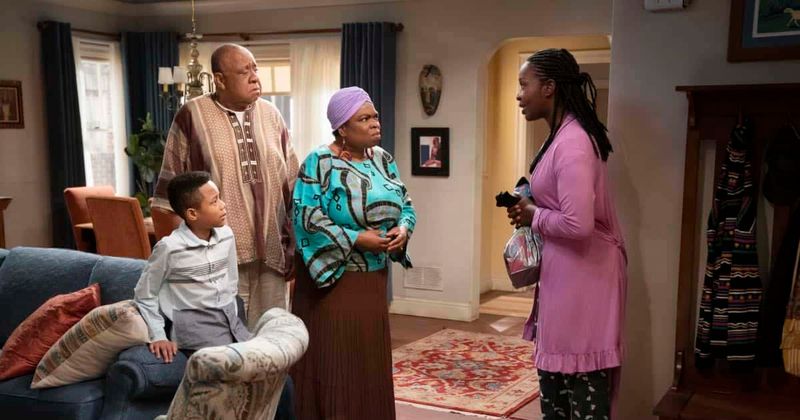 Bob Hearts Abishola Season 3 Episode 9: Airing Date
CBS will air Bob Hearts Abishola Season 3 Episode 9 on December 6, 2021. The network airs each new episode weekly on Mondays at 8:30 p.m. ET. with an average runtime of 30 minutes.
Where To Stream The Upcoming Episode Online?
If you miss the latest episode on CBS, you can stream all the episodes on the network's website 24 hours after the broadcast. Moreover, season 3 is also available on Amazon Prime Video, YouTube TV, Fubo TV, Philo TV, and DirecTV. Thus, don't miss the next episode and return for more informative episode previews.