It looks like we can't get enough gossip about Gossip Girl. The reboot of the hit drama series just finished its debut run on HBO Max. The first season premiered in two parts, and it made us fall in love with Julien and Zoya. Now, fans are wondering about the whereabouts of Gossip Girl Season 2. So, here is some good news for them, as the network has greenlit the second season. And fans of the drama will definitely get another season which will explore more in the lives of our favorite characters.
HBO Max's Gossip Girl is a teen drama series that premiered on the platform in July. Loosely based on Cecily von Ziegesar's books, the show serves as a reboot cum sequel for The CW's eponymous series. The show revolves around a group of students from Constance Billard St. Jude's School. After a secretive blogger called 'Gossip Girl' returns, the students' lives start getting chaotic, making for an exciting plot in the series.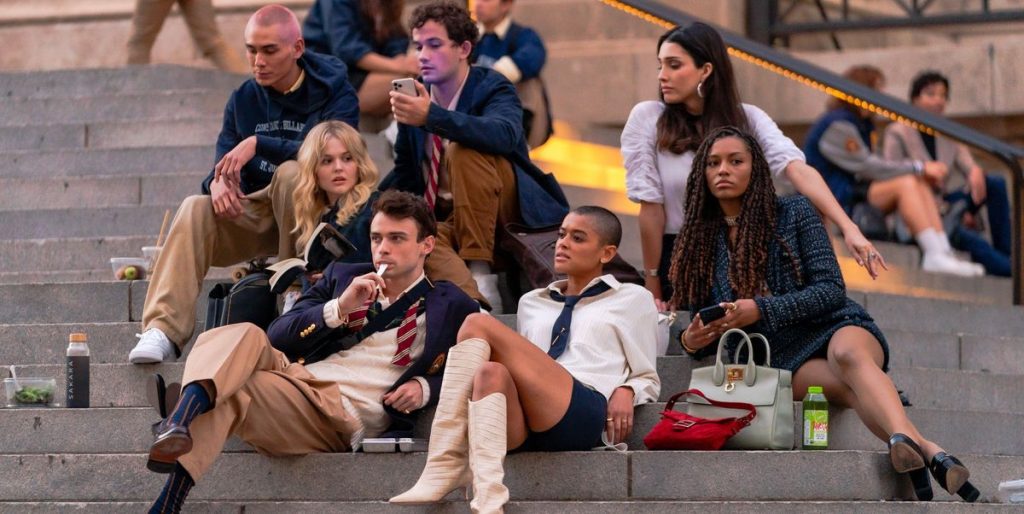 The show created by Joshua Safran has received some mixed reviews from critics. They have praised the diversity of the characters but felt the storyline fell short of expectations. Nevertheless, the Gossip Girl reboot managed to impress the viewers. Season one ended with many questions unanswered. And fans expect Gossip Girl Season 2 to tie all the loose ends left by the first season.
What To Expect From Gossip Girl Season 2?
In the first season of 'Gossip Girl,' Zoya and Julien faced a number of challenges as they worked to strengthen their sisterhood. But Julien and her rich buddies were forced to reconsider their actions after Gossip Girl emerged. Meanwhile, in the finale, Julien teamed up with Gossip Girl to do her bid for social justice using the blog. In addition, Max established a connection with Audrey and Aki on equal grounds.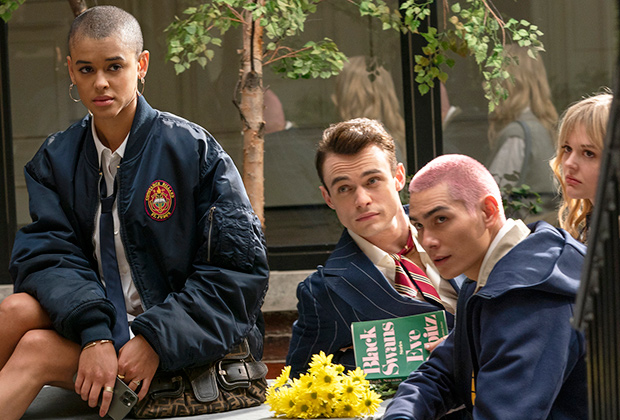 Gossip Girl Season 2 will likely uncover Kate's terms for creating a union with Julien. The new approach, Gossip Girl, may cause major divisions among the group. Also, some friendships can break in the next season. Monet may turn against Julien, as she is not following what Monet said. Further, the claims against Davis could have a long-term impact on Julien's life. And Nick secretly taking money from Davis is a recipe for disaster. The uncanny relationship between Max, Audrey, and Aki might also generate some friction and turmoil in their lives.
Meanwhile, Julien actor Jordan Alexander discussed some details about Gossip Girl Season 2. According to him, "I would say that I want for her just to tap more into her authenticity and not edit herself so much." Jordan further added that it would probably be good for her and everybody else too.
When Will The Second Season Premiere?
The first season of the Gossip Girl reboot aired its last episode on HBO Max on December 2, 2021. Now, talking about the second season, HBO Max announced the renewal of the series for Gossip Girl Season 2 in September 2021, thanks to the high viewership the show received.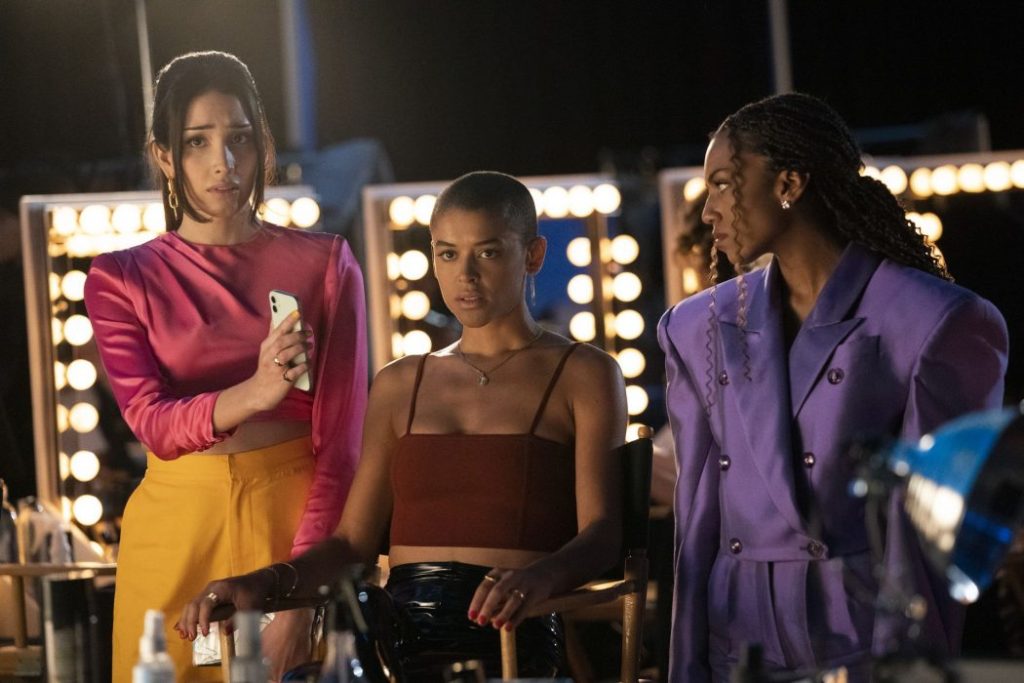 Although there are no confirmations about when the production will begin for the second season. However, according to some reports, if the Covid19 doesn't pose any threat, the filming may begin in early 2022. Still, there isn't any confirmation about the release date of Gossip Girl Season 2. But, as soon as it will be announced, you'll find out on Techradar247
. So, stay tuned with us for more updates.