The Lagina Brothers are about to discover some revealing evidence that could change the course of their project in The Curse Of Oak Island Season 9 Episode 6. However, an upcoming archaeological investigation might stand in the way of their work. So, keep reading to learn all the essential details about the sixth episode.
The Curse Of Oak Island Season 9 Episode 6 Precap: What Will Happen Next?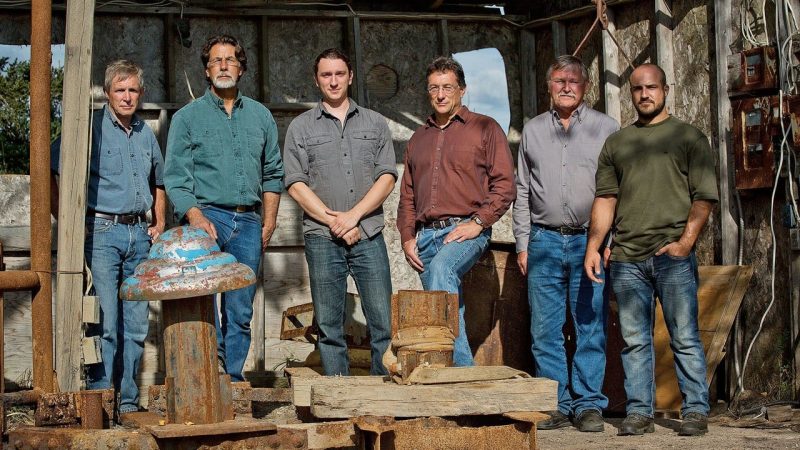 The sixth episode of The Curse Of Oak Island Season 9 is titled "The Root Cause." The Lagina Brothers and the team will come across some divulging evidence in the upcoming episode. The proof will reveal that the stone pathway had been built long before the existence of the original Money Pit.
However, the team's plans will be threatened by an archaeological investigation coming ahead in The Curse Of Oak Island Season 9 Episode 6. Now, the Lagina brothers will have to find a way to work with the archaeological experts, side by side, without affecting their quests.
A Quick Recap!
The team discussed the 10-foot can slamming at the start of the previous episode. Eventually, they decided to lower their expectations for at least four to six weeks. Soon after, the crew went back to the Dunfield Spoils and began drilling for a while. They discovered a few bits of timbers during the excavation, along with several ir on bits. They also found some stones, revealing the possibility of another stone pathway that could lead the Laginas to the Money Pit. 
Meanwhile, in The Curse Of Oak Island Season 9 Episode 5, the squad moved on to the unearthing of a 90-foot-long stone carving chisel. However, it eventually turned out to be an ordinary cribbing spike. Further, the Laginas took another look at Zena Halpern's map. They also examined a hole under the hatch. After which, the team was busy scanning the underground areas in and around the map's instructions. Towards the end, they found a huge anomaly, which could be the discovery of something incredible.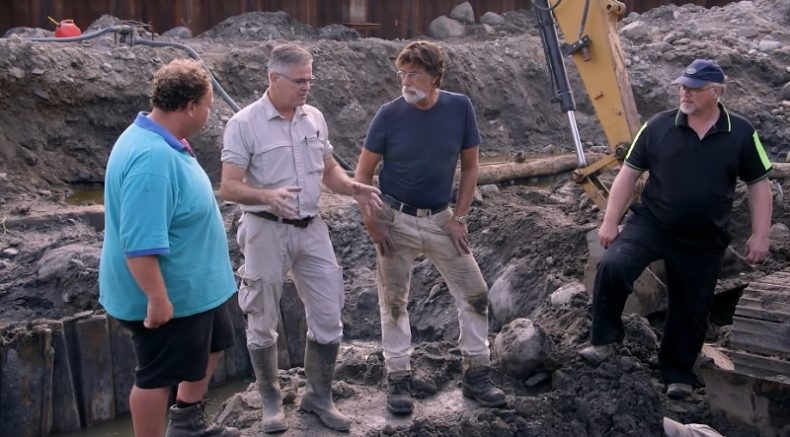 The Curse Of Oak Island Season 9 Episode 6: Airing Date
History TV will air The Curse Of Oak Island Season 9 Episode 6 on December 7, 2021. The network airs each new episode weekly on Tuesdays at 9:00 p.m. ET, with an estimated runtime of around an hour.
Where To Stream The next Episode Online?
If you miss History TV's broadcast, the latest episode will be available to watch on the network's official website. Moreover, the current season is also available on Spectrum, DirecTV, Fubo TV, Sling TV, and Philo TV. Hence, don't skip the next episode and keep coming back for more thrilling episode previews about your favorite TV shows.