It seems like Blake and Cristal will begin to restart working on their campaign in Dynasty Season 5 Episodes 1 & 2. Unfortunately, Liam is completely broken after what happened to Fallon. Now, he will need support from his friends in the next episode. Moreover, Amanda will investigate Dr. Larson's mother while Alexis will be forced to be in prison. So, keep reading ahead to learn all the updates about the first two episodes.
Dynasty Season 5 Episodes 1 & 2 Preview: What Will Happen Next?
The first episode of Dynasty Season 5 is titled "Let's Start Over Again." Blake and Cristal will continue working on their campaign after dealing with the shootout at Blake's gala. Liam is all broken after what happened to Fallon and will need help from Sam and Kirby in Dynasty Season 5 Episode 1.
Alexis will still be in jail as she makes all efforts to prove her innocence. Meanwhile, Amanda will investigate Dr. Larson's murder to find the real killer. Moreover, Adam and Amanda will suspect each other in the next episode. Jeff will begin to heal, but Dominique will find it hard to believe what he said while he was sick. However, Culhane thinks that there must be some truth in what Jeff said.
Further, the second episode has been titled "That Holiday Spirit." Carrington Manor will be in a tense situation, but the family will decorate the house as they always do. Liam, Sam, Kirby, and Culhane will feel stressed about the recent events individually. Next, Blake and Cristal will come to an agreement about his political future. And Dominique will go ahead with his plan and confide in Jeff to get desperate help. Meanwhile, Alexis would still be in jail and will receive single-handed support from Amanda in Dynasty Season 5 Episode 2.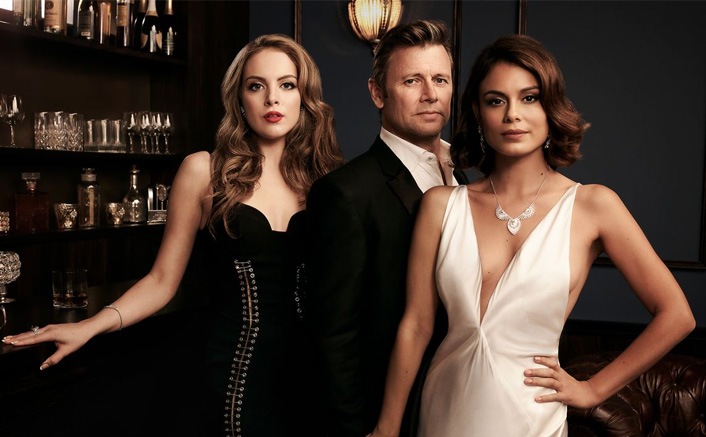 A Quick Recap!
The previous season finale was titled "Filled With Manipulations And Deception." The Sahara Club Shooter" had put forth several Carrington cliffhangers in the finale. Fallon came across Eva's schemes after Amanda helped her with some dirt on her. Eva had a history of stalking and was obsessed with Liam. On the other end, Dr. Larson was ahead of his enemies until Adam threw him off the balcony. Meanwhile, Jeff suffered a psychotic breakdown which resulted in him going after Brady. 
Beto moved the Flores Empire to Atlanta in a desperate attempt to affect the senate's race. However, Blake and Cristal managed to jeopardize his plan. Sadly, Alexos had to go to prison for Dr. Larson's murder in a red designer gown. Sam was inspired by Ander's calm aura and organized an impressive gala for Balke's campaign. However, Jeff, Beto, and Eva spoiled the party by showing up with guns. In the end, Fallon ended up getting shot and fell into Liam's arms.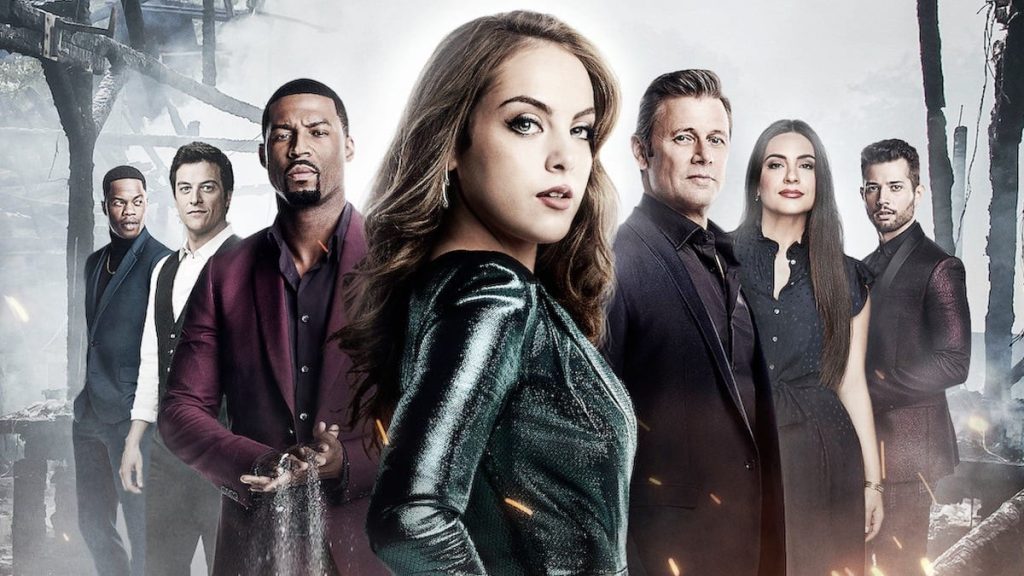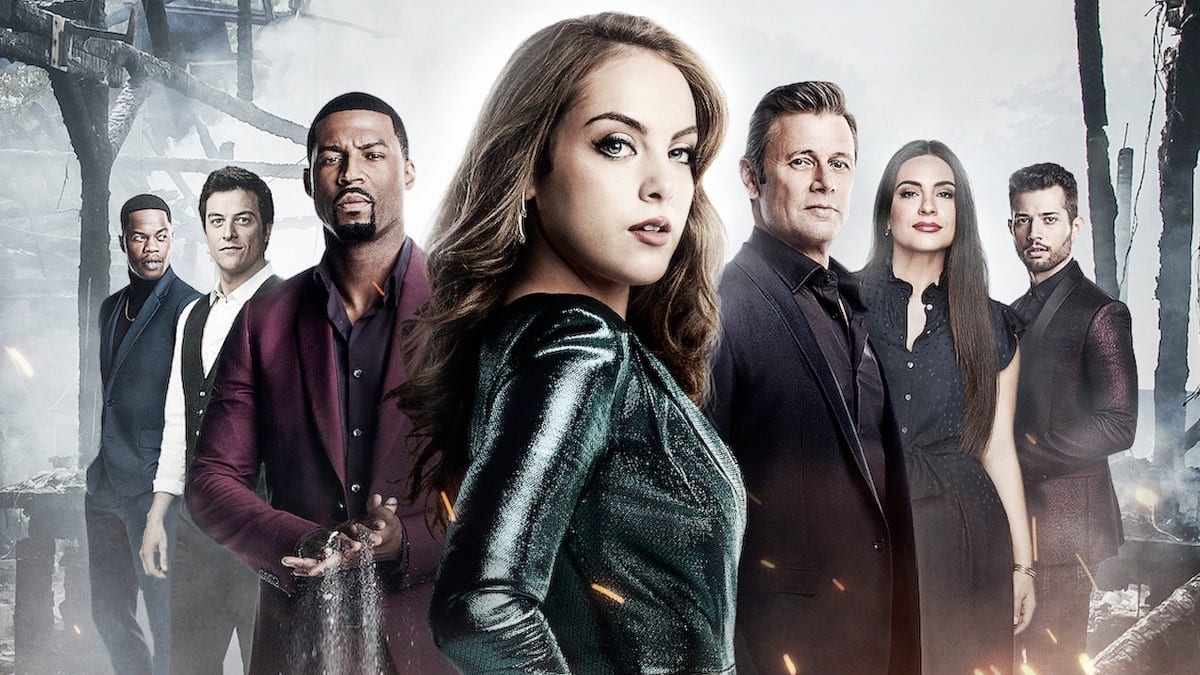 Dynasty Season 5 Episodes 1 & 2: Release Date
The CW will air Dynasty Season 5 Episodes 1 & 2 on December 20, 2021. The network will air two new episodes on Monday at 8:00 p.m. ET, with an estimated runtime of 60 minutes.
Where To Stream The Premiere Episode Online?
If you miss The CW's broadcast, you can stream the first episode on the network's official website and The CW app. Moreover, season 5 will also be available on Spectrum on Demand, Fubo TV, DirecTV, Hulu+Live, and YouTube TV. So, don't miss out on the upcoming episode, and stay tuned for more thrilling episode previews about your preferred TV shows.