The first season of Mayans MC may not have been up to the mark with viewers' expectations from the Sons Of Anarchy spinoff. However, the show has redeemed itself with the further seasons. The third season of Mayans MC completed its run in May 2021. And since then, fans are waiting for Mayans MC Season 4.
FX's Mayan MC is neo-western crime drama series that in 2018. Developed by Elgin James and Kurt Sutter, the series is a spinoff to the hit show Sons Of Anarchy. It revolves around a motorcycle gang named Mayans in Santo Padre town. The titular Mayans are a rival gang of the Sons Of Anarchy Motorcycle Club. Owning to violence in the crime world, Ezekiel is forced to choose a life he does not want to take revenge for his family. The show also features changing family dynamics between siblings, Ezekiel and Angel.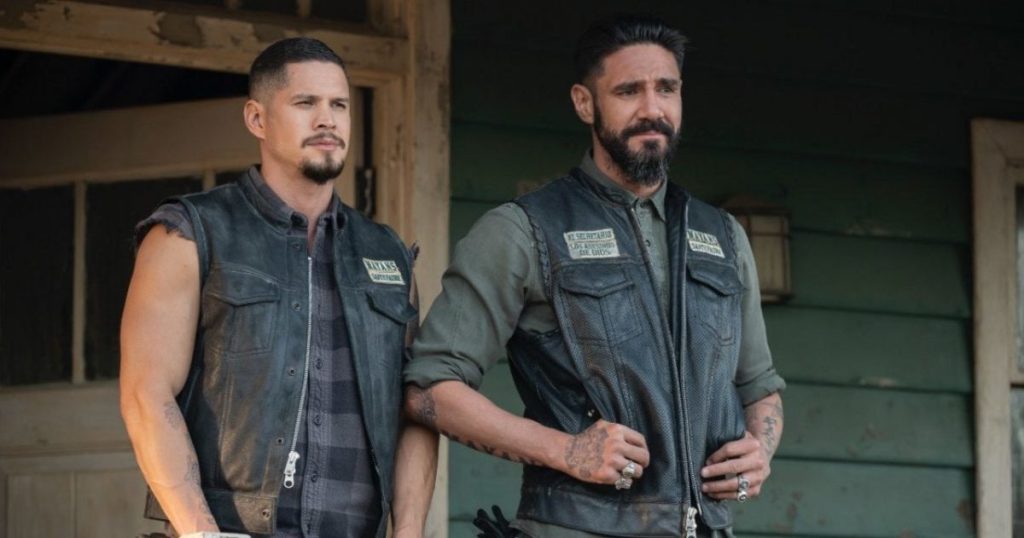 The critical response towards the first season was ordinary. However, the second and third seasons of the series have garnered quite some acclaim and praise. The audience has loved the show for its gripping narrative and multilayered characters in the shade of grey. Consequently, Mayans MC has become one of the most viewed dramas on FX. And that is why the anticipation for the upcoming season is very high. So what will happen in Mayans MC Season 4? Let us find out-
Mayan Season 4: Will Coco Survive?
In the third season of Mayan MC, a threat was looming on Ezikel's life as Miguel was determined to take revenge for his mother's death. However, Ez wanted to leave the town with Gabby and start fresh. But, fans are almost sure that he may not get his wish due to Miguel's quest for revenge. Meanwhile, Coco went again to Meth Mountain, despite Leticia's request not to go there. As a result, Isaac got hold of him, threatening Coco's life. Also, things got escalated between Santo Padre Mayans and the crew from Stockton.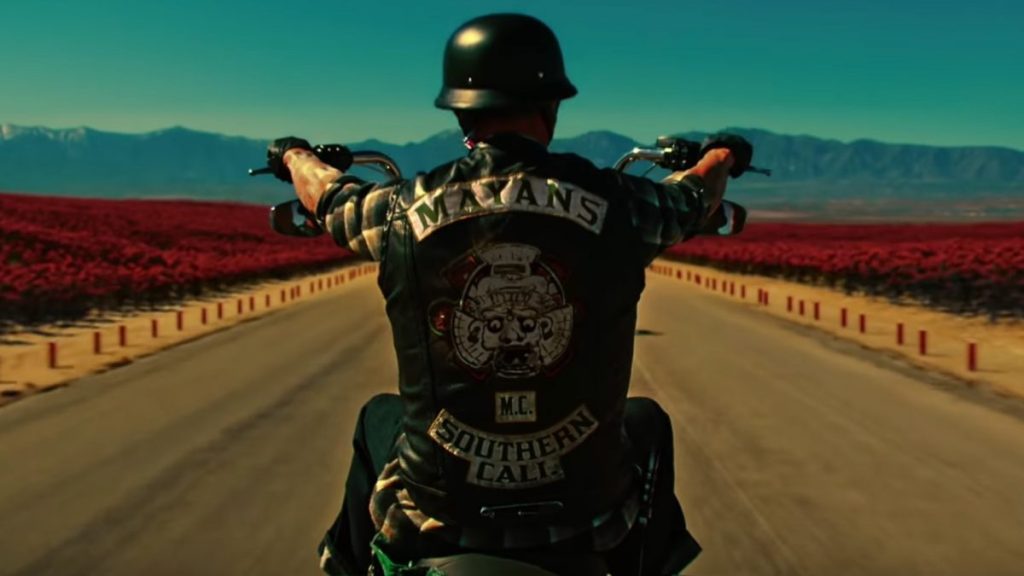 Now, Mayans Season 4 will reveal the fate of Ez and what lies ahead of him. The viewers will also find out whether Coco survives or not, given that the Mayans are not there to help him. While talking about the next season, showrunner Elgin James said that Ez and Gaby's story is much like the story of him and his wife when he was in the gang. So now, he wants to explore what would have happened if his wife didn't have the patience and left him. He also said, "We've watched him for three seasons try to get out of the darkness, and I think now… he's f**king in it."
When Will Mayans MC Season 4 Premiere?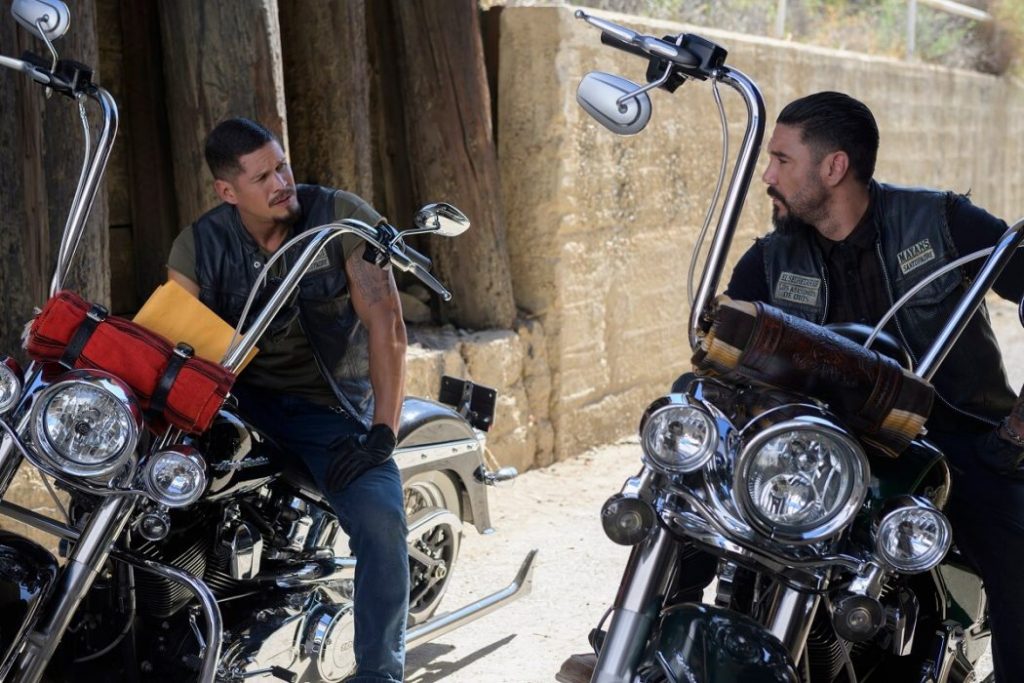 About a week before the premiere of the third season finale, FX confirmed Mayans MC Season 4. And Elgin James replaced Kurt Sutter as the creator after he was fired for workplace misconduct. James also expressed his excitement for the next season. Although the details about the production and release of Mayans MC Season 4 are still under wraps. However, the creators have revealed that it will drop in 2022. So, stay tuned with us for updates about your favorite shows.
Also read Mayans MC Season 4: Is It Happening? Creator Talks About The Possible Changes