BBC's crime drama is set to premiere its first festive special episode. DI Neville, Officer Marlon, and Dwayne are set to solve a holiday mystery murder in Death In Paradise Christmas 2021. The storyline will stress across Saint Marie to London after an influential businessman gets killed during the holiday. Thus, keep reading ahead to know all the necessary updates about the special episode.
Death In Paradise Christmas 2021: What Will Happen Next?
Neville is preparing to take a trip from Saint Marie to Manchester to spend the Christmas holidays with their families in the festive special. But, unfortunately, the mysterious death of a billionaire shipping tycoon will force them to change his plans. The situation will get trickier when a minicab driver in London receives a mysterious Christmas card. The card will contain a message that will provide a shocking perspective to the case.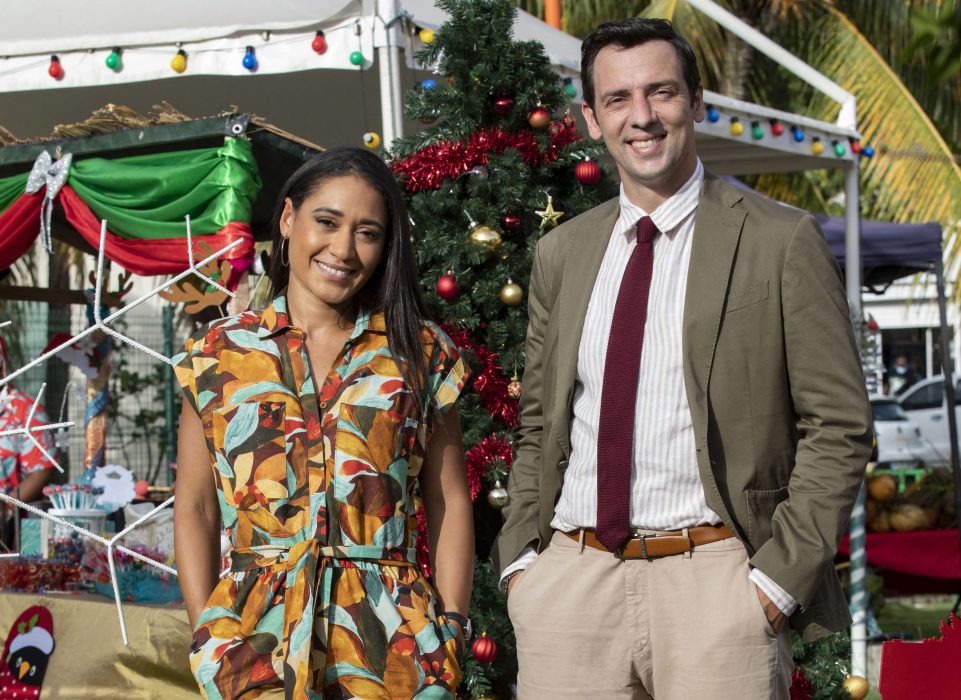 So, Neville and the team will be tasked to solve the murder during the festive season. However, it will be thrilling to see if Neville solves the case successfully and reaches Manchester on time to be with his family in Death In Paradise Christmas 2021.
Meanwhile, the detective squad will see a member shot in the special episode. After a suspenseful conclusion to the tenth season, Florence would not be a part of the investigation. However, she will make an appearance in the special episode. Thus, the commissioner will recruit retired officer Dwayne Myers to help Neville solve the mysterious crime.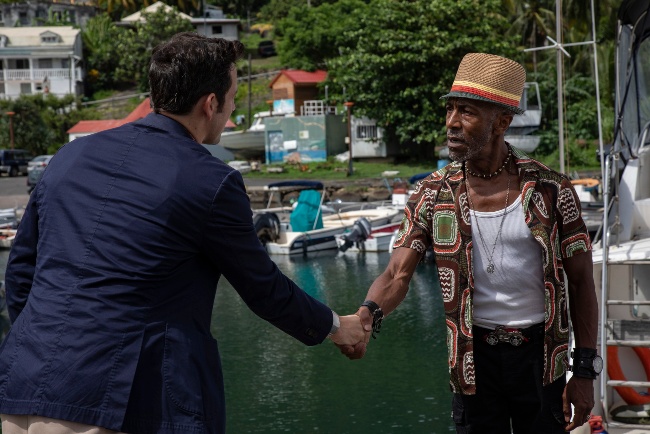 Marlon and Dwayne will team up together on the case. Dwayne will use his unique policing style during his investigation. The duo will struggle to find leads and apprehend the criminal who has murdered the wealthy business. They will find it hard to get along, but the rainfall and stressful work would make them realize that they are not much different.
Danny John-Julies Teases Details Of The Festive Special
Danny, who plays Officer Dwayne Myers, is excited about the show's first Christmas special celebrating a decade of Death In Paradise. Dwayne will team up with Officer Marlon Pryce, played by Tahj Miles. As per Danny, Dwayne will see himself in Marlon. He will relive his history through Marlon. He will also remember when he was a young cop and didn't want to do the job. However, his mentor saved him from getting into the world of crime. So, Dwayne's reaction to Marlon is a way of focusing on a mentor's role while being angry at himself.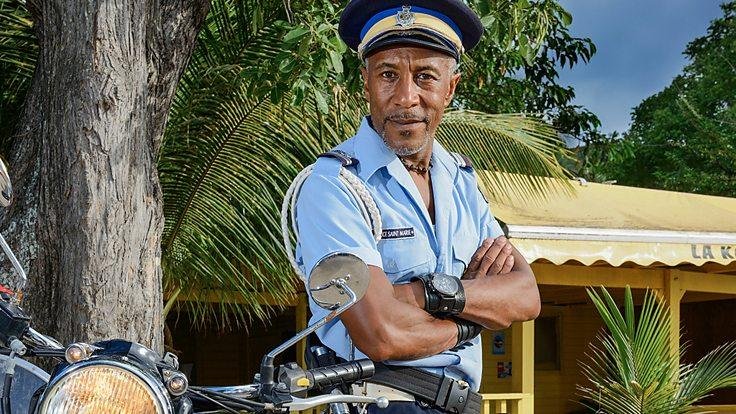 The stars appearing during Death In Paradise Christmas 2021 will be Ralf Little as DI Neville Parker, Elizabeth Bourgine as Catherine, Josephine Jobert as Florence, and Don Warrington as The Commissioner. Also, some guest stars will be appearing in the upcoming episode.
Death In Paradise Christmas 2021: Airing Date
The special episode will premiere on the occasion of Boxing Day. BBC One will air Death In Paradise Christmas 2021 on December 26, 2021, at 7:30 p.m. ET. In addition, fans in the US can stream the special installment on BritBox. So, don't skip the festive special and keep coming back for more thrilling updates about your favorite TV shows.