NBC's popular police drama finally returns after a fall break with Chicago PD Season 9 Episode 10. It seems like Voight, Upton, and Halstead will be relieved after dealing with North. Moreover, the unit will be working to find a missing child case that turns out to be more complex than imagined. Meanwhile, Burgess and Ruzek's relationship would take worse turns in the next episode. Hence, keep reading ahead to know all the details about the tenth episode.
Chicago PD Season 9 Episode 10 Preview: What Will Happen?
The next episode of Chicago PD Season 9 is titled "Home safe." Voight, Upton, and Halstead will be breathing easier after dealing with Agent North. The Roy Walton case has gone away for now. So, the investigative unit would be looking to find a missing child in Chicago PD Season 9 Episode 10. However, things will get tricky when the team unearths some complicating revelations during their search.
Moreover, someone from Makayla's past would show up surprising Burgess and Ruzek in the next episode. Their relationship is going downhill. Thus, Burgess will insist on Ruzek seeing other people as their marriage seems to have reached a bitter end. However. Ruzek is insistent on earning his way back to his kid and family. Thus, Burgess would be dealing with a critical family issue while working on a tricky case.
A Quick Recap!
Halstead came across a bus shooting on his way home in the ninth episode. Agent North grabbed him on the scene and coerced him, to tell the truth about Roy Walton's disappearance. Soon after, the whole investigative unit showed up to process the shooting. Moreover, Halstead was quite stressed after his interaction with North. He pulled Voight aside and told him about what had happened. Voight heard Halstead's concern and said he had a plan to take North down.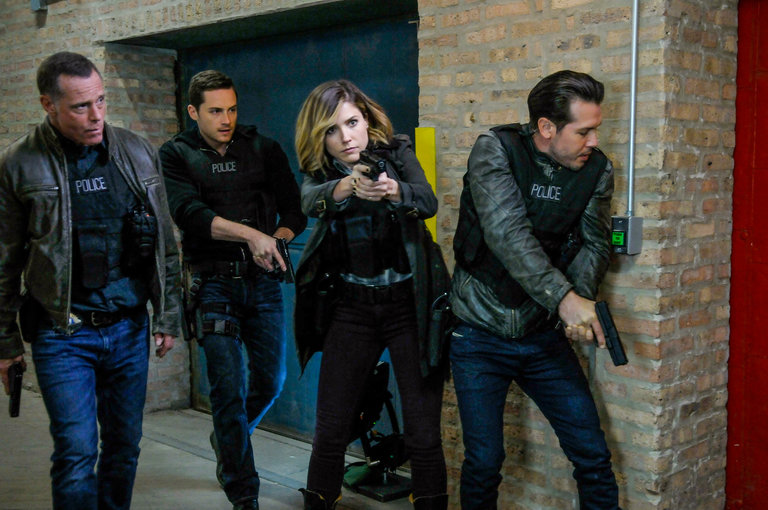 Meanwhile, in Chicago PD Season 9 Episode 9, the duo tracked down North's junkie brother, who dealt drugs. North had saved his brother a lot of times from getting arrested. Halstead pretended to buy drugs from North's brother and cornered him where Voight waited for them. Halstead was okay with blackmailing North. However, Voight insisted on turning himself to the FBI.
Voight revealed that he knew his actions would lead to such a situation one day. However, Halstead tried to convince him by saying that Chicago city needed him. Thus, Voight went to Agent North and blackmailed him using his brother as leverage. Eventually, North was backed down by the threat to his career. After dealing with North, Halstead rushed in to meet Upton and proposed to her. The duo eventually got married secretly at the end of Chicago PD Season 9 Episode 9.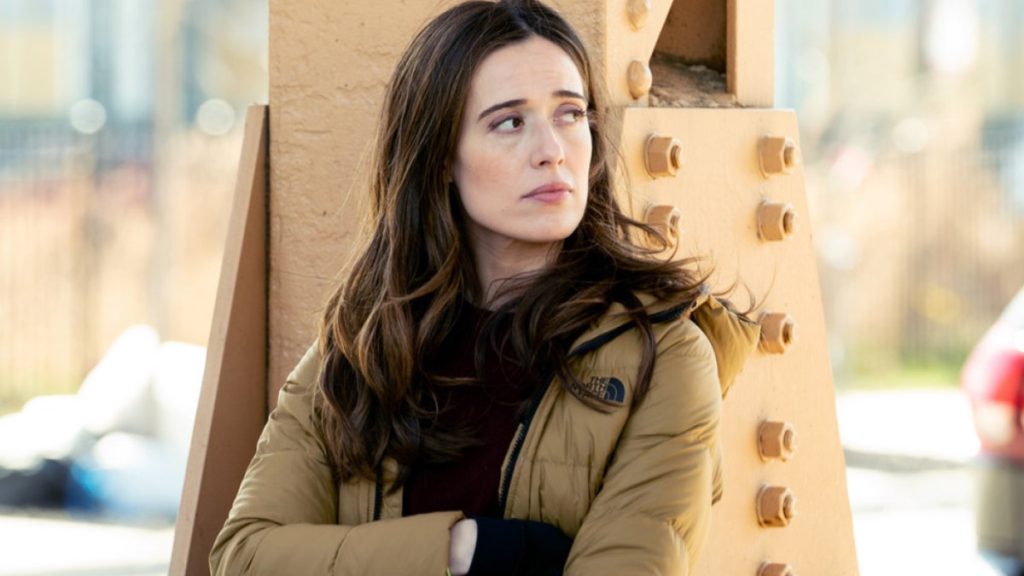 Chicago PD Season 9 Episode 10: Release Date
The show underwent a fall break after the ninth episode aired on December 8, 2021. Now, NBC will air Chicago PD Season 9 Episode 10 on January 5, 2022. The network will continue airing a new episode weekly on Wednesdays at 10:00 p.m. ET. And each new episode of season 9 has an estimated runtime of around 45 minutes.
Where To Stream The Upcoming Episode Online?
If you miss the upcoming episode on NBC, you can stream it on the network's website and the NBC app. In addition, season 9 is also available on Fubo TV, DirecTV, Hulu, Hulu+Live, Peacock, USA Network, Sling TV, and YouTube TV. So, don't miss out on the tenth episode and keep returning for more informative episode previews.