It looks like Ki-joon will be dealing with the loss of his grandfather in School 2021 Ep 13. Ki-joon will struggle to lead a normal lifestyle with no other family left. Ji-won and Young-joo will help Ki-joon deal with the overwhelming reality in the next episode. Moreover, viewers will also find out about Young-joo's future at the school. So, continue reading to know all the details about ep 13.
School 2021 Ep 13 Precap: What Will Happen?
In the upcoming episode, Ki-joon will be suffering from the loss of his grandfather. His grandfather was the only one in his family he was left of. Thus, his grandfather's demise will gravely affect Ki-joon. However, Ji-won will make all efforts to provide him with all the support he needs during this tough time. Ki-joon and Ji-won will also organize a funeral for his late grandfather in School 2021 Ep 13. Young-jo would be there to help the crying Ji-won as the two work together to support Ki-joon.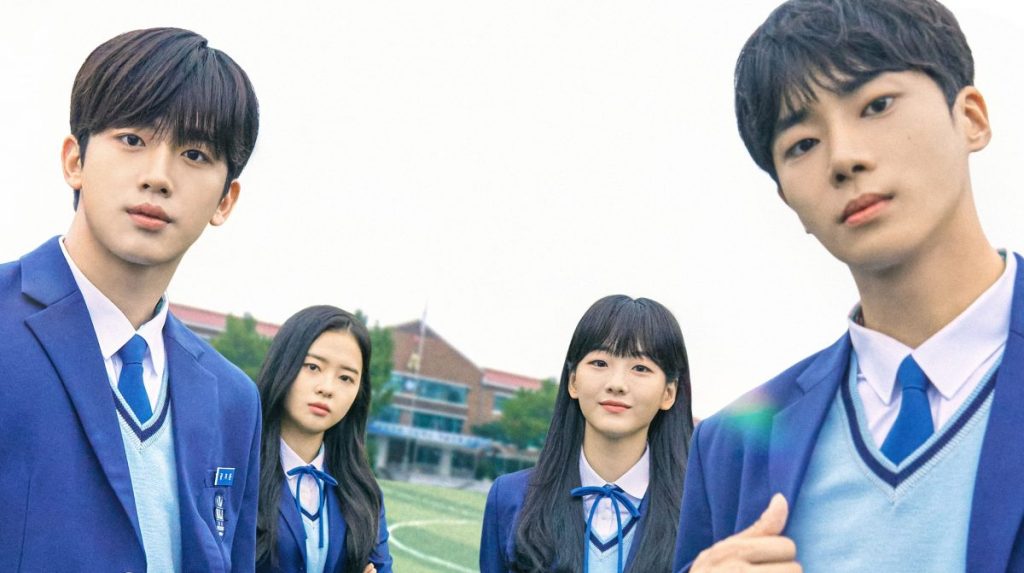 Moreover, Goo Mi-hee will discuss Young-joo's matter with Seo-young. Their conversations will decide Young-joo's fate at the school. Thus, fans will find where the currents take Young-jo and Seo-young's budding bond in the next episode.
A Quick Recap!
In the previous episode of School 2021, Gong Ki-joon and Jin Ji-won went on a date as the two were seen having a great time together. However, everything came to a halt after Ki-joon received a call about his grandfather's admission to the hospital. Ki-joon and Ji-won stayed by his side while he fought with death. But the moment of great tension brought the duo even closer to each other.
Moreover, Ji Ho-sung was shocked to find that he had fathered a child unknowingly. He was left with no choice but to take care of his kid. Go Eun-bi was upset about the news, but she decided to stay by his side. Eun-bi also defended Ho-sung at the school and called him her boyfriend.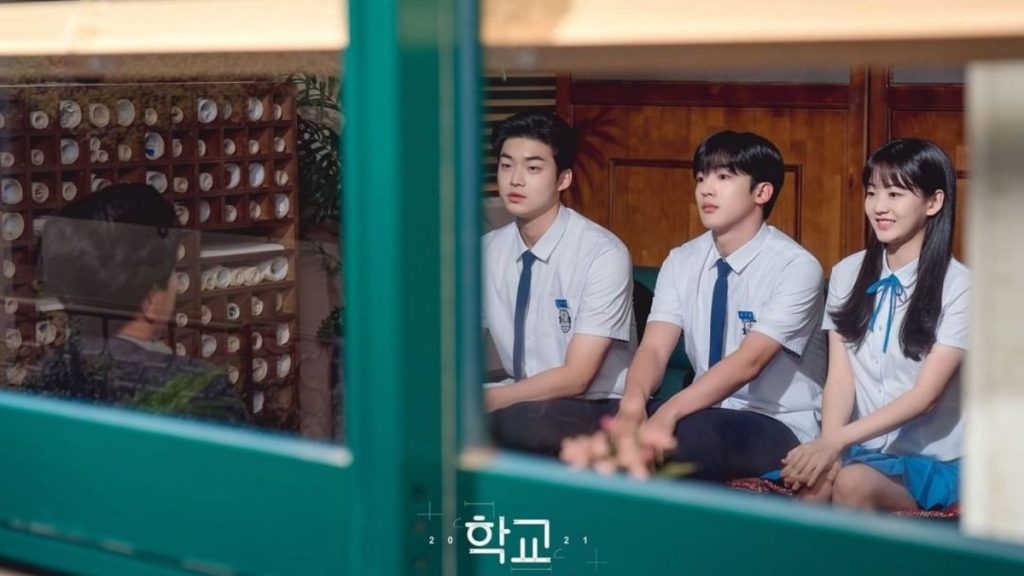 Moreover, Kang Seo-young and Jung Young-joo had a heartening conversation with each other. They discussed their deepest worries and fears. Seo-young agreed to testify for Young-joo. However, her support was not enough to help him get out of the critical issue. Thus, Young-joo's fate at the School would decide their relationships' future in School 2021 Ep 12.
School 2021 Ep 13: Airing Date
KBS2 will air School 2021 Ep 13 on January 5, 2022. The network airs two new episodes weekly on Wednesday and Thursday at 9:30 p.m. KST. And, each episode of School 2021 will have an estimated runtime of 70-80 minutes.
Where To Stream The Upcoming Episode Online?
International viewers can stream the latest episode on Rakuten Viki. Each new episode is updated on Viki soon after KBS2's broadcast. So, don't skip the thirteenth episode and stay tuned for more thrilling episode previews about your favorite K-dramas.