It seems like Adam and Brea's relationship would be hanging by a thin thread in The Goldbergs Season 9 Episode 12. They will share a secret with each other, which could be damaging to their bond. Meanwhile, Beverly and Barry will be sharing a common passion in the upcoming episode.
In the previous episode, Beverly suggested the William Penn faculty drop a decade-old tradition to do something special for the seniors. At the same time, Erica and Geoff ended up throwing a campus party. Hence, keep reading ahead to learn all about the upcoming episode. 
The Goldbergs Season 9 Episode 12 Precap: What Will Happen?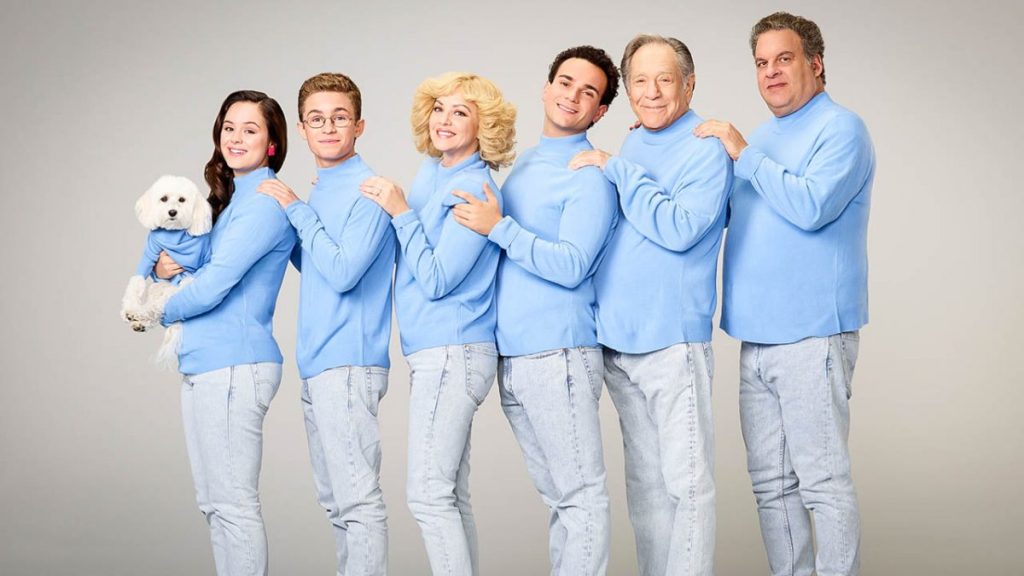 The twelfth episode of The Goldbergs Season 9 is titled "The Kissing Bandits." It looks like Adam and Brea's relationship will be in trouble in the next episode. Each of them will confess a secret to another, which could prove to be significant to their future together. Thus, the duo will be dealing with some shocking truth after returning from college orientation in The Goldbergs Season 9 Episode 12.
Meanwhile, Barry and Beverly will be spending time together. They will admit their love for ice skating openly. Thus, they will explore their shared passion together in the next episode. However, they might end up being stuck in a tricky situation.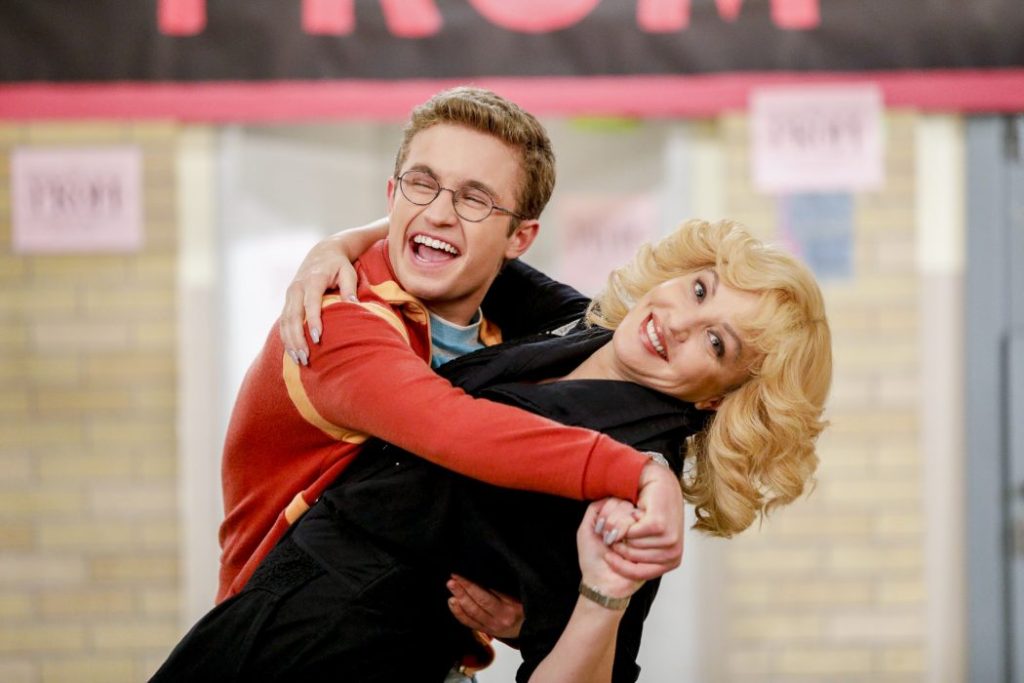 A Quick Recap!
The previous episode titled "Hip-Shaking and Booty-Quaking" was inspired by the movie Fame. Beverly felt that something unique should be done for the seniors at William Penn Institute that when has been done traditionally. So, she insisted the William Penn faculty do something special instead of doing the decade-old tradition of singing the Quaker Song. However, the faculty was disinterested in Beverly's proposal. But, after much insistence, the faculty eventually agreed to listen to her ideas. 
Meanwhile, Erica and Geoff had a concerning realization at the campus. They felt that they were becoming as boring as other couples on the campus. Hence, they decided to do something unique to prove otherwise. Eventually, they ended up throwing a rager party and invited almost every couple to the campus. They ended up creating a mess for themselves just because they wanted to show off in The Goldbergs Season 9 Episode 11.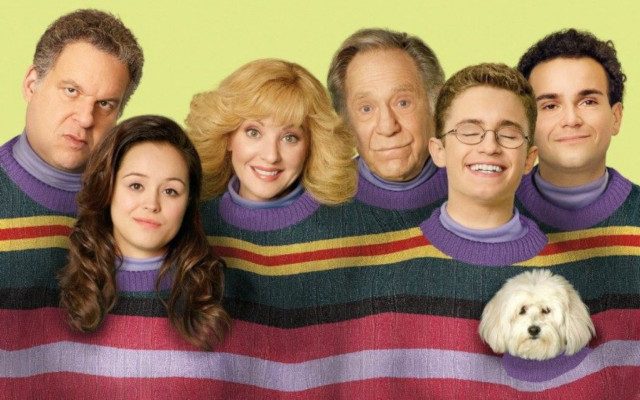 The Goldbergs Season 9 Episode 12: Airing Date
ABC will air The Goldbergs Season 9 Episode 12 on January 19, 2022. The network airs each new episode weekly on Wednesdays at 8:00 p.m. ET. Moreover, every episode of season 9 has an estimated 22-25 minutes runtime.
Where To Stream The Next Episode Online?
If you miss ABC's broadcast, you can stream the latest episode on the network's official website and Hulu. In addition, season 9 is also available on Fubo TV, Sling TV, Xfinity, DirecTV, Hulu+Live, Spectrum, and YouTube TV. So, don't miss out on the upcoming episode and keep returning for more exciting episode previews.